Real Estate Twilight photographs is a powerful tool to help realtors and photographers to perform their listing on marketing campaigns. It is not only about the beautiful gorgeous atmosphere they can create but also the home-like feeling they could gain for the homebuyers. Today Qblends will share you some tips and guidance on creating exquisite twilight real estate photos.
Use A Tripod Stand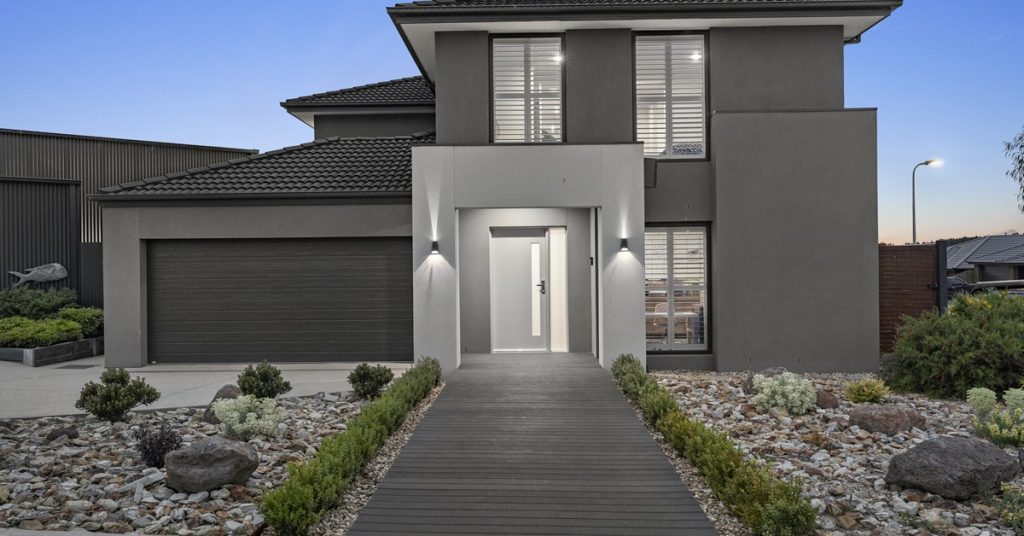 It is quite hard to get the perfect HDR brackets of exposures for twilight photos without a stable tripod. Thanks to the small equipment like a tripod, you can easily change the positions to get the best results. Moreover, it helps to free your hand and ensures stability to the camera. It allows you to focus on other creative ideas, like adding a flashlight or other such lighting tools. Then you can have more time to consider and adjust your camera settings while taking sharp pictures with no vibrating effects on the image. Overall, it is a helpful tool when it comes to taking HDR brackets for twilight photos. You would love to work with it with many functions especially allowing the photographer to implement precise changes and ideas.
Wait For The Perfect Moment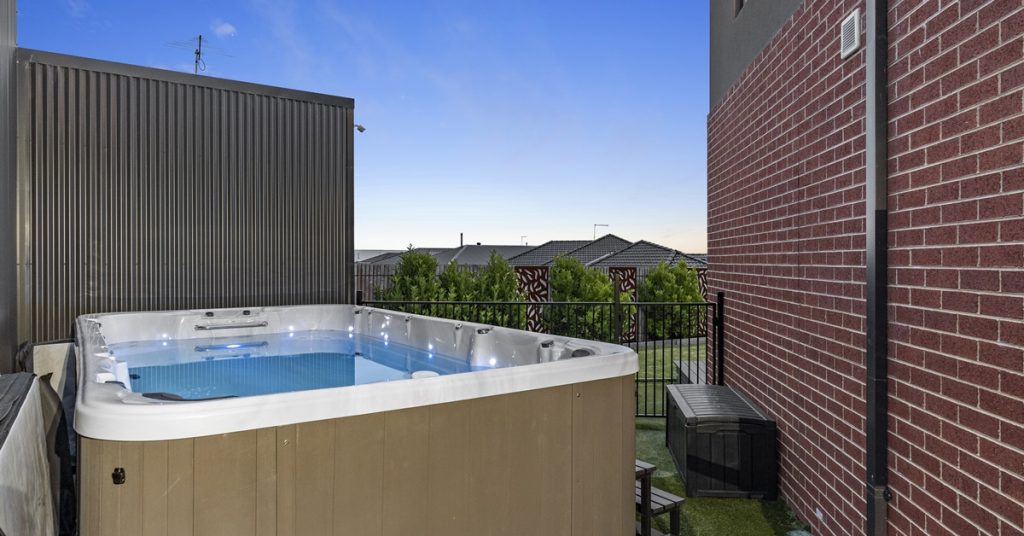 For getting perfect Twilight real estate photos, not only require a professional photographer but also a patient one who has to wait for the perfect time. These perfect moments of sunset only last for 20 mins, then you need to patiently wait for the perfect moment that can take the images. There are many facts that photographers have to adjust. Such as the best angle and position and how to catch the right balance of natural and artificial light. Then it is very important to take the photo at the right moment. It will help you to get compelling images where even the clients can feel the moment and the ambiance.
In addition, it shows the level of professionalism and commitment of the photographer. Patiently waiting for the right moment for one simple click is what photographers usually grind on.
Take One Main Shot And Multiple Secondary Shots.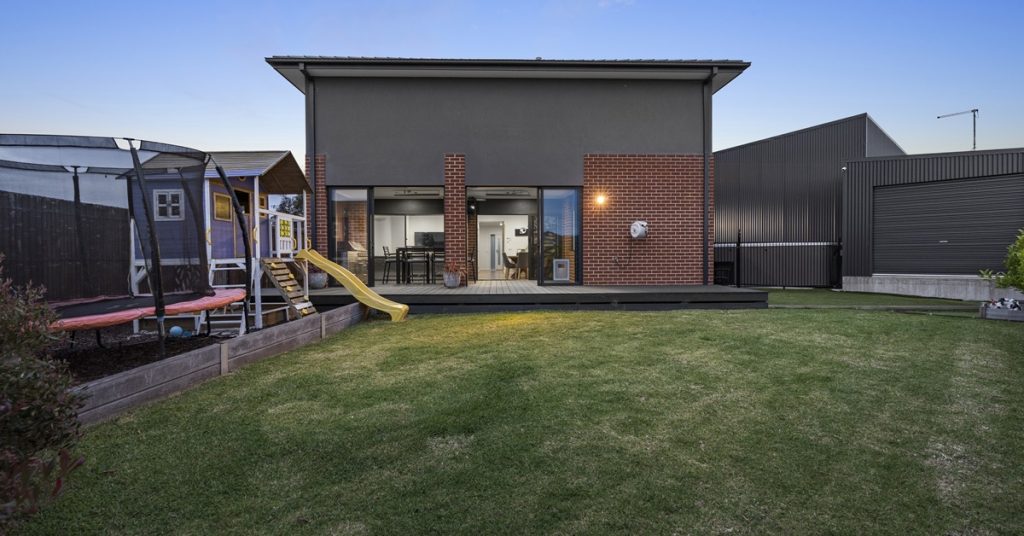 One more tip that has to bear in mind is taking the multi exposures to get the best result for twilight photos. After choosing the right composition, you need to take one main shot and multiple secondary shots to enhance the property's presentation. These brackets of images allow you to get the overall features and surroundings of the property. While the main shot takes a complete picture of the property, the secondary ones focus specifically on various interior and exterior property elements. By following such strategic lighting, it can be easier for editors to further enhance the picture quality.
Main shots accompanied by secondary shots are crucial for virtual tours and greatly help other marketing purposes.