Shooting Real Estate twilight photography plays an important role in the efficient marketing campaigns for realtors and agents. It is not only about the beautiful gorgeous atmosphere they can create but also the home-like feeling they could gain for the homebuyers. Today Qblends will share you some tips and guidance on creating exquisite twilight real estate photos.
Use Flash To Add Extra Light to the Twilight real estate photography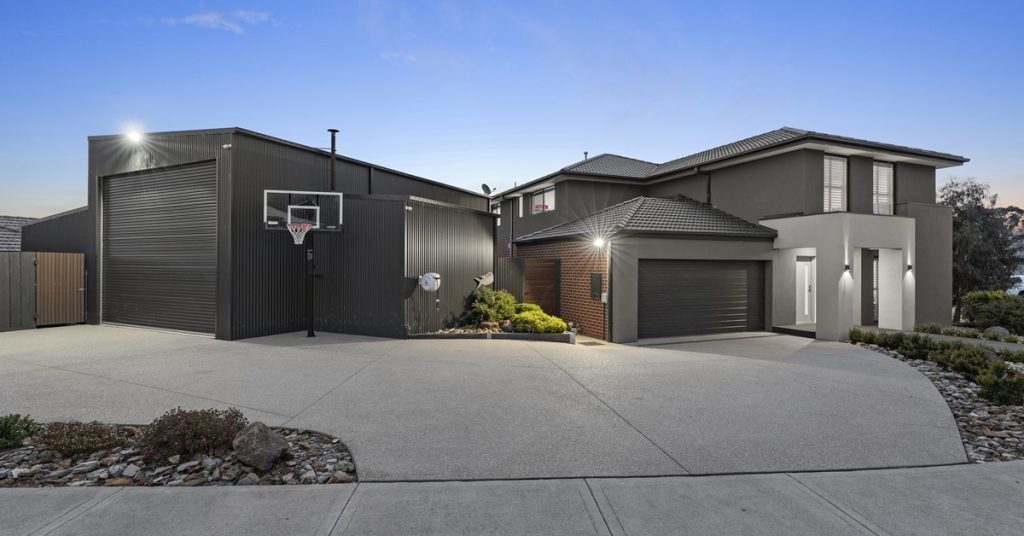 Lighting in the real estate twilight photos plays an important role in the overall quality and visual appeal in real estate photography. So adding a flash is a great way that many photographers choose to improve the low-light condition. It only helps highlight important features of the property, but also balances the ambient light in the scene to get the perfect twilight photos. By using Flash, customers have many chances to admire the gorgeous atmosphere of the home and the details of this property with its realistic features. It is considered the best way to attract more and more potential customers to go deep into this property for making a decision.
Moreover, using flash requires a professional photographer who can control how much flash you should add to that angle for example. So depending on the specific composition, they would add a suitable flash to get extra supporting light. It makes twilight photography more detailed and appealing when it comes to taking both interior and exterior photos. Especially in the dark parts of the room, Flashes add immense brightness to get beautiful photos and balance the light composition to a suitable one for photographers.
Change The Sky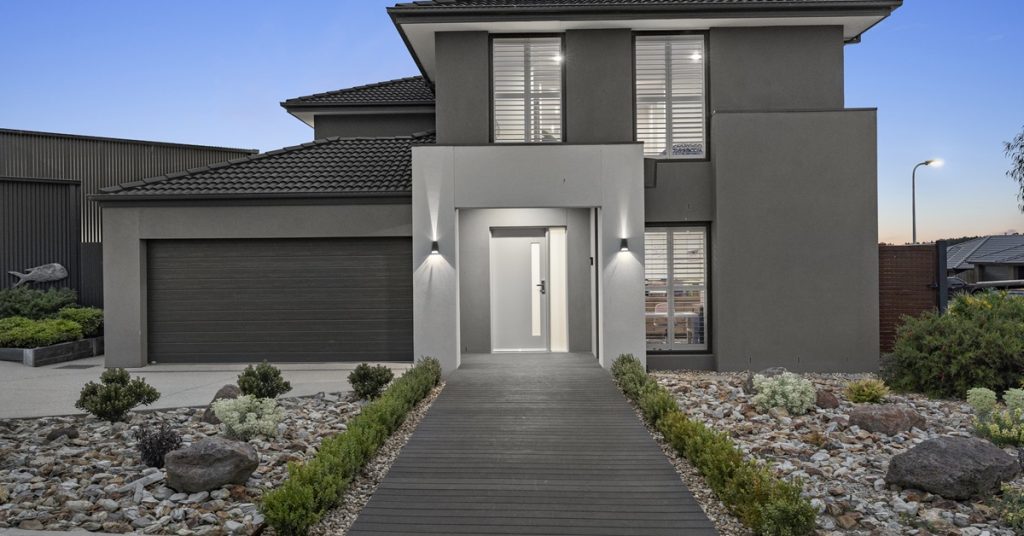 The sky is the main part of the twilight real estate photos so it takes an important role in showcasing the images. Changing the sky with the bright, specific colors of the sunset is a great way to make your property stand out from the dark ground. As professional editors, they can easily help you change the sky to yellow/ purple/ blue sunset and make it perfect. For example, you can easily change the cloudy, gloomy sky with bright sunlight to produce a stunning visual.