Shooting Real Estate twilight photography plays an important role in the efficient marketing campaigns for realtors and agents. It is not only about the beautiful gorgeous atmosphere they can create but also the home-like feeling they could gain for the homebuyers. Today Qblends will share you some tips and guidance on creating exquisite twilight real estate photos.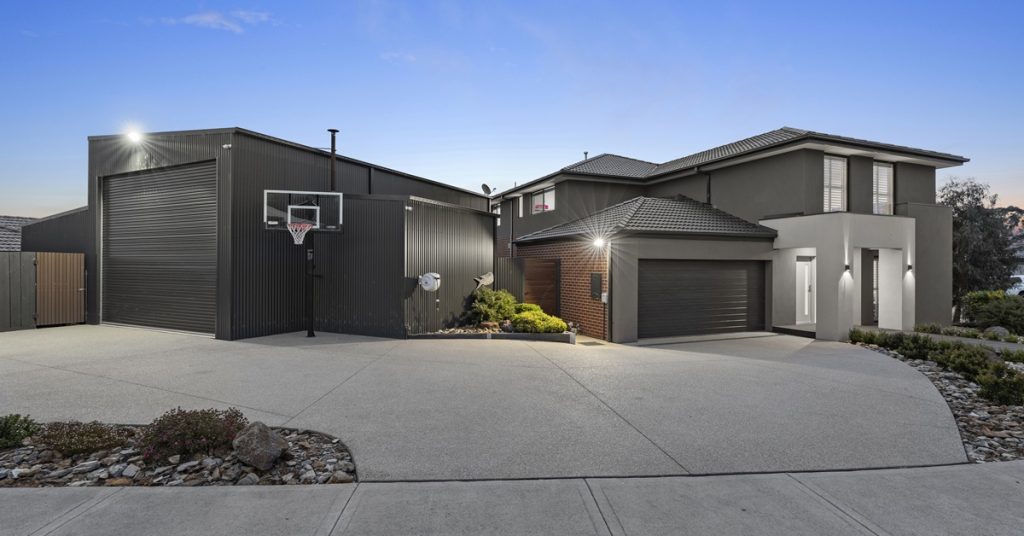 While taking photos in the low-light condition like Twilight time, ISO is also important role in getting enough light for the image. As you know, ISO is the camera's sensitivity to light in digital devices. So you need to adjust the Lower ISO when it comes to taking the photos with lower light. And higher means the property is enough light for shooting. So with twilight photos, professional photographers choose to set ISO between 100 to 350. Still, you can adjust the setting according to your desire and environment.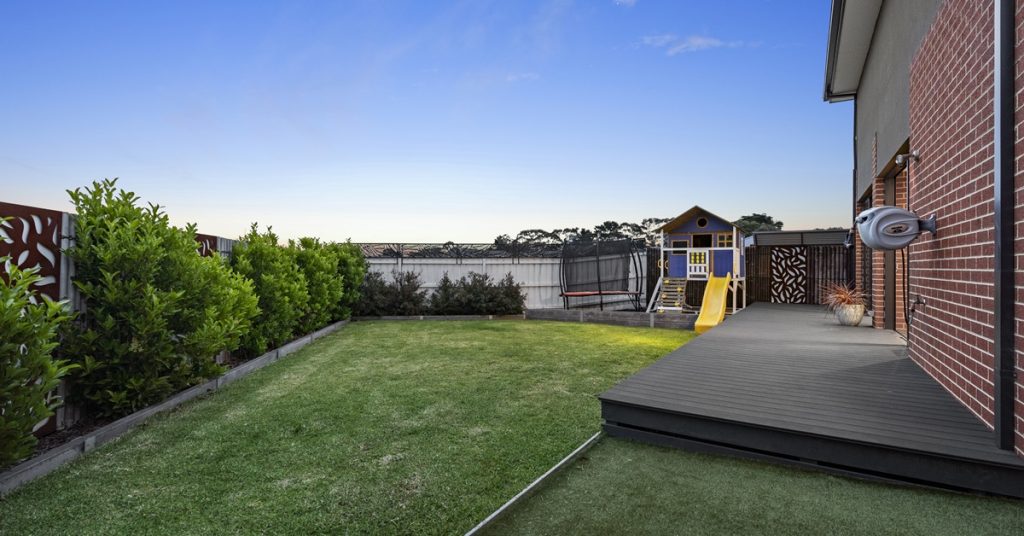 File type: RAW file is the most suitable when it comes to taking photos with HDR brackets. It is the best choice to deal with the low light conditions and support you to adjust the white balance and exposure of an image in post-processing.
Shooting mode:
Mostly photographers choose to set the manual mode to ensure to get the complete control over the exposure settings.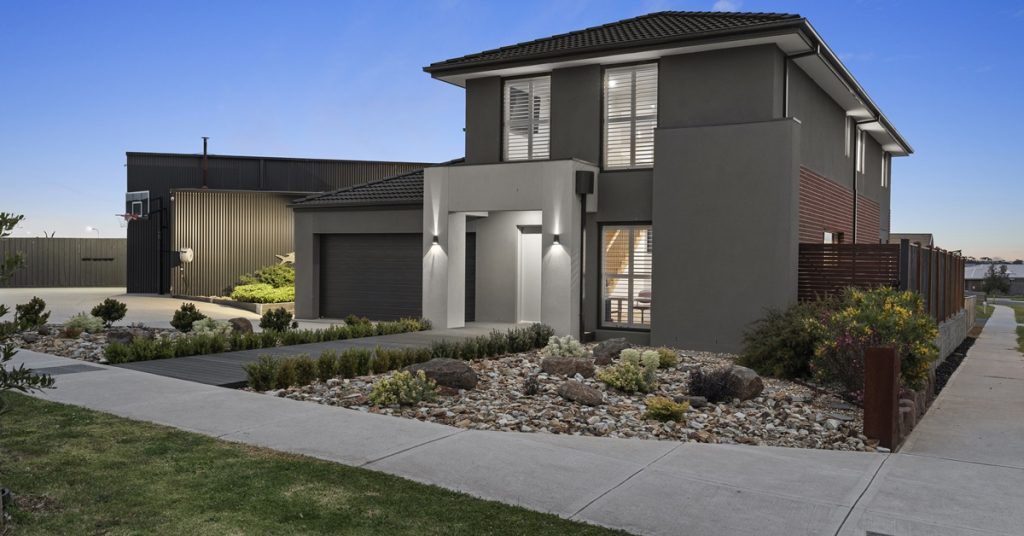 Aperture:
Aperture is certainly the most important to decide how much light the photos can get. So we should choose the wide lenses with flexible aperture. And bear in mind that lenses are typically sharpest around the mid-point of their aperture range, so try to keep it around f/2.8 to f/4. In the digital camera, Aperture Priority is a better option when you want to keep the aperture fixed.

ISO:
Better to set a low ISO, like 100 to 320, for minimum image noise and better color.

Shutter speed:
There are only 10 mins to get the perfect twilight photos before sunset totally. So you need to adjust the shutter speed high to take the shooting faster. As darkness comes, you may need to slow down your shutter speed to ensure more light reaches the sensor.