Real Estate HDR Enhancement package is one of new tendency that many realtors' businesses choose for their marketing campaigns. Nowadays, with the fast development of online channels, homebuyers spend more time online. Then it creates many chances for realtors and agents to run the promotion and get the more attentions. So investing in the amazing images with high-quality resolution is the great way for them to captures more impression from buyers. Today, Qblends will share with you some special features of Real Estate HDR enhancement package that you may need to know before work with it.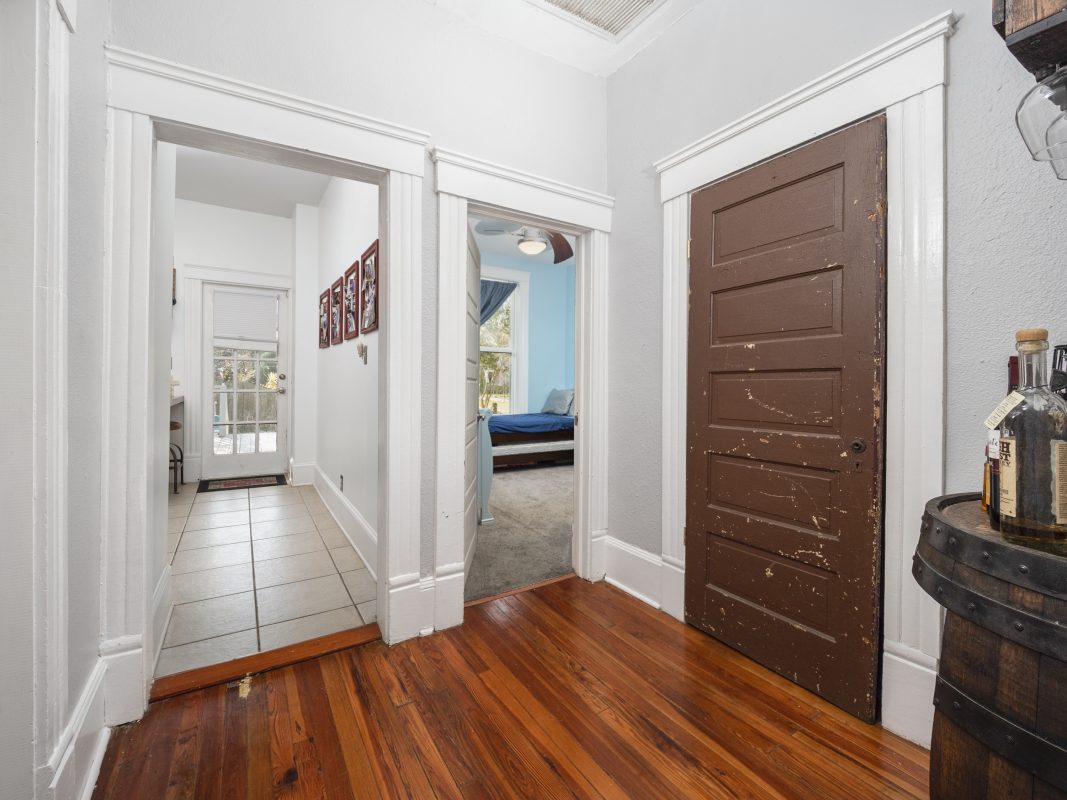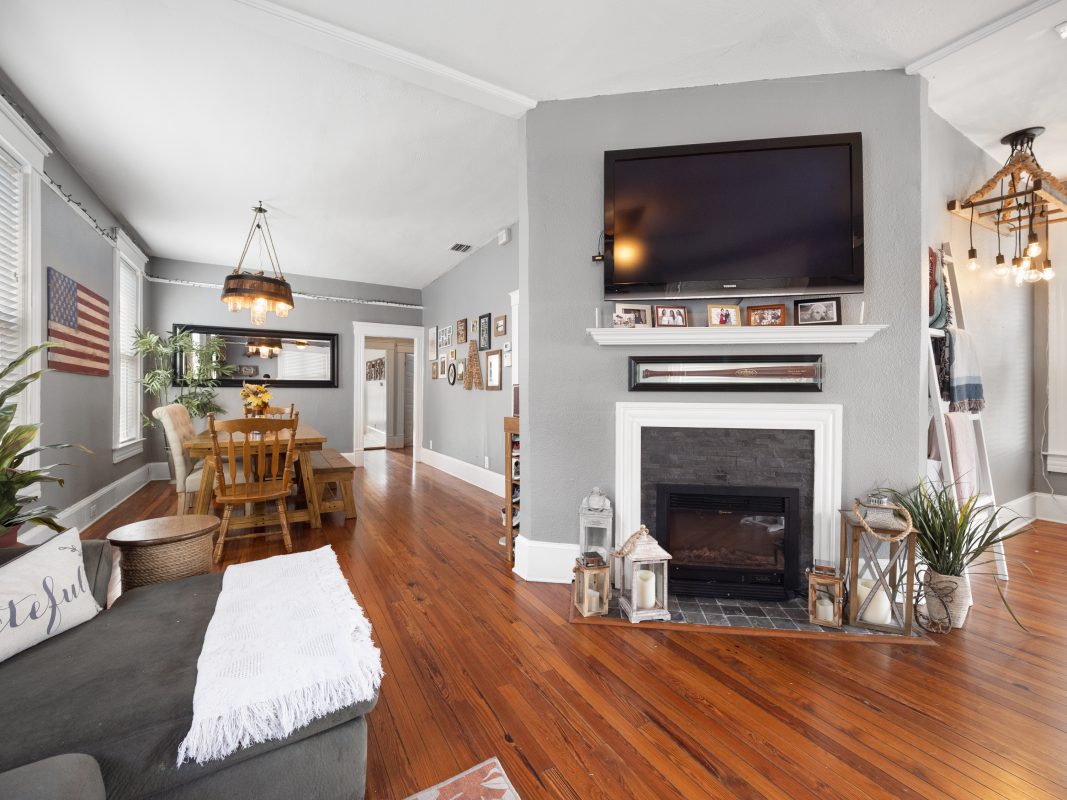 First of all, Real Estate HDR enhancement package released as your requests. It means, it will include which types of service you are ordering. It can be a package with HDR brackets photos with Day to Dusk conversion. Or package with single images with Greengrass. Or a project with Declutter and Virtual Staging. So just send your original images along with your requirements, our experts will always here to help you complete it and make it better.
Secondly, for those who are frustrating with a huge amount of HDR images everyday then this package is extremely suitable for you. Beside the affordable price, we also offer the special package 20% off the cost. This means you can save more for your tons of images everyday. Just send us your HDR brackets and we will help you out with high-quality output images.
Thirdly, our editing consultant will suggest you the best package that suitable for your design and your budget. Because we understand that all of the homeowners want their property stand out from the rest. So based on their needs, we will consult the suitable tasks that you need to include to make it better. Our Qblends mission is making your property shine and help you stand out from the crowd.
Next, we offer this special price for our royal customers who want to save more time. So with more than 30 professional editors, we are trying our best to save you more time with convenient turnaround time. It means whenever you have urgent requests, even 4 hours, we can help you to complete them without any extra fees.
Last but not least, we double check the final photos with QA team before sending you the done files. If they have any problems, our editors will fix them immediately as you wish.
The roles of HDR enhancement in Real Estate fields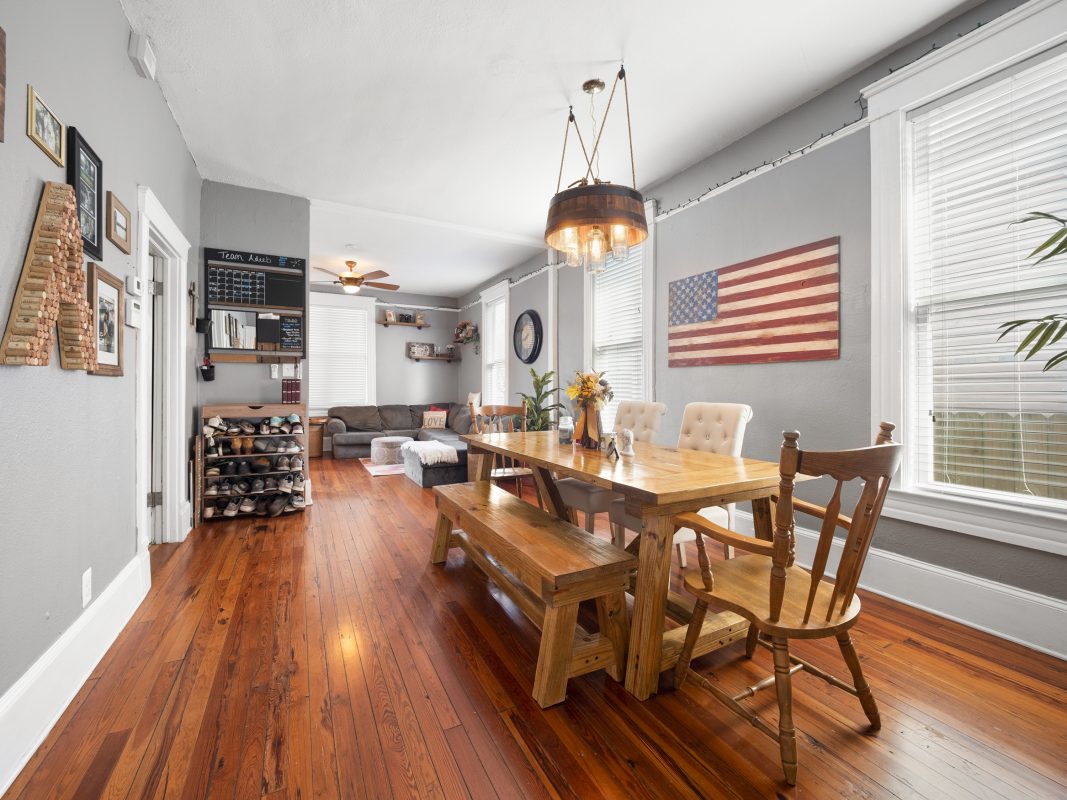 As it turns out, real estate photographers and professional photo editing services can produce miracles. Because they will ensure that you grab a good offer for you property. While photographers can take a series of images, editors like Qblends will help you to transform them into a dream house.