While Twilight is a magical hour, there is a very narrow window to get a great shot. Shooting an exterior view at twilight requires some serious skills and real estate photography experience. But the professional photographer knows exactly how to mix natural and interior lighting to make a property look its best.
From setting up a perfect shot and waiting for the right moment to enhancing the final image using the advanced post-processing software. Qblends will do it all to take a dazzling twilight shot of your property.
Understanding Real Estate Twilight Photography: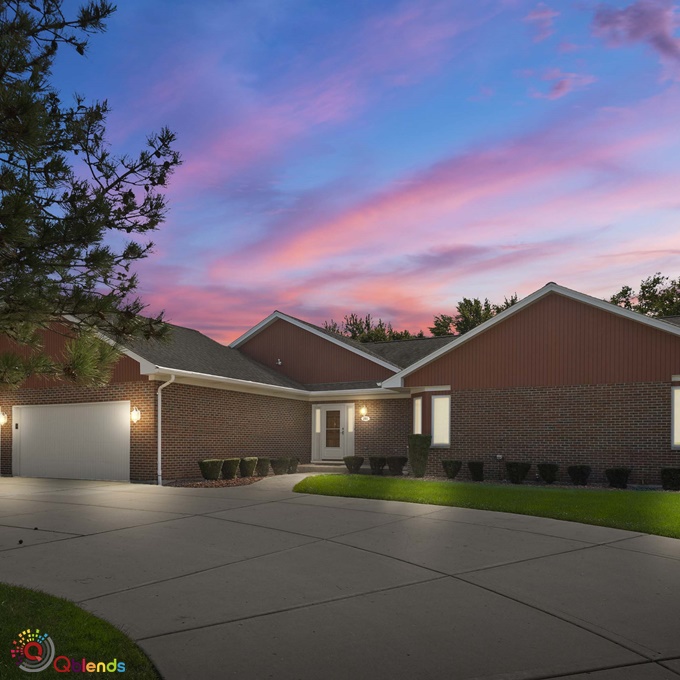 Photographers usually take a twilight exterior photo at dusk to showcase landscape and property lighting, pool lighting, backyard, garden, or features like fire pits.
Home buyers love dreamy and eye-catching twilight photos because they are different from the regular exterior shot. They are more likely to grab the attention of the buyer. So that your properties can share online popularly.
All in all, they work great when it comes to marketing a property for sale.
The Main Rules of Twilight Exterior Real Estate Shots:
Use all interior lights for warmth and interest, as well as landscaping lights and exterior lights if there are any.
Twilight photoshoot requires a separate trip because of the setup and timing, so plan and schedule accordingly.
Always use a tripod.
Shoot raw and adjust the white balance and exposure later in post-processing.
Set a camera to a low ISO to get better color and less noise.
Flash and additional lighting can improve your twilight photo by adding extra light and drama to the dark areas.
The Benefits of Real Estate Twilight Photography: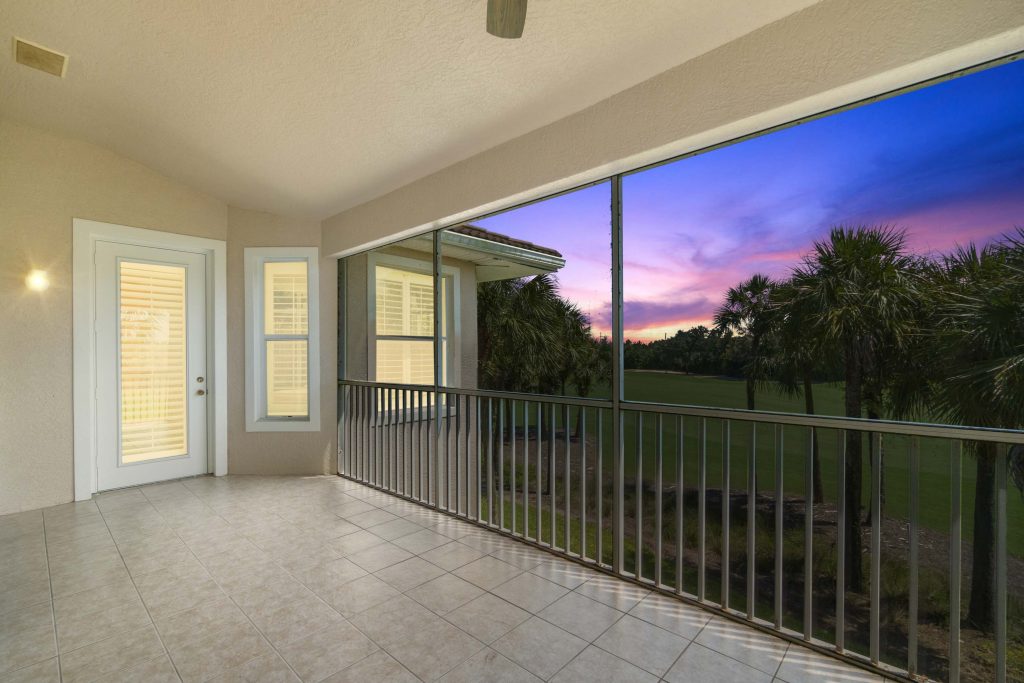 Real estate twilight photography has many advantages. In addition to helping you build your real estate business and client base, it can also:
Show property lighting that a buyer doesn't see when they are viewing the home in daylight.
Create one-of-a-kind cover photos for your real estate listing.
Improve your real estate website and portfolio.
Allow you to stick out from your competition.
Bring clients who are normally interested in higher-end properties.