When it comes to marketing a home for sale, the twilight real estate photography is of utmost importance. And it can have a significant impact upon the sale price and the time on market. As an article in Forbes magazine put it.
However, is it better to book a twilight shoot or a daytime shoot?
Here's a comparison for you to compare. Now obviously every home will be different, but in this example we have a daytime photo of the exterior of this home: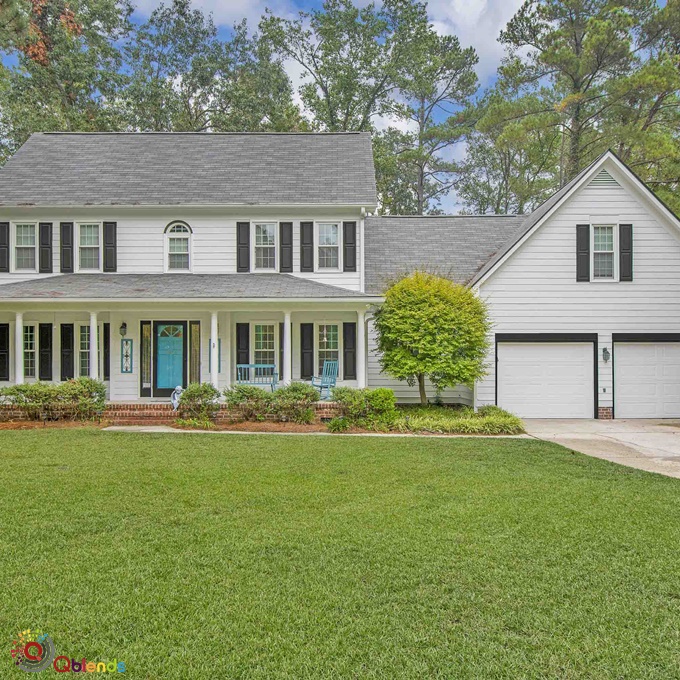 … and here is a twilight photo of the same property: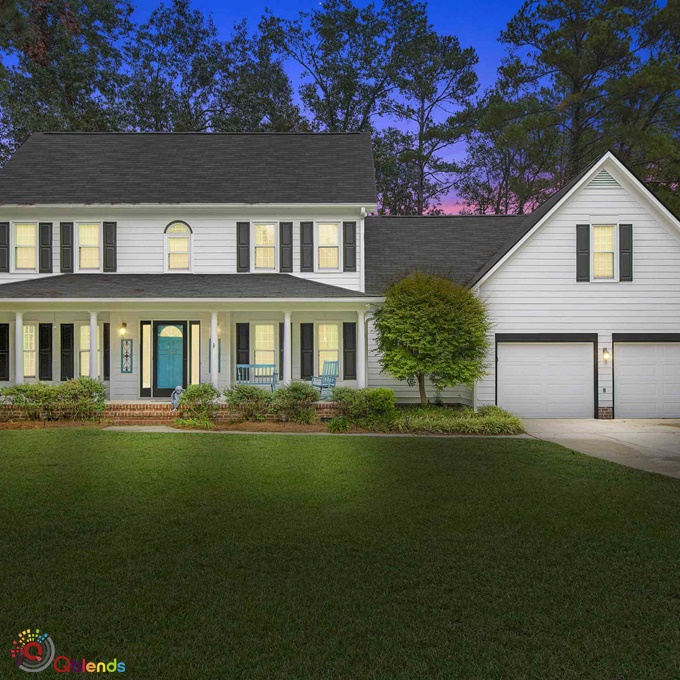 As you can see, the daytime photo is very good, but the twilight photo, with its strong colors and great lighting, is going to stand out a whole lot more when competing against other homes in the same area.
So which is better – daytime or twilight?
Twilight shoots can be appealing for marketing campaigns. but daytime shoots can really bring out the warmth of the home.
A daytime shoot can work very well on a bright, sunny day, especially homes with ocean views or strong exterior colors that look great when the sun is hitting them (just be sure to book the shoot for the right time of day!). Light-painted twilight by Property shoot
However, most homes can benefit from a twilight real estate photo shoot. The glow of the lights inside the home, the absence of shadows from the sun, and of course a stunning sunset all combine to create a visually appealing image. As Sunshine Coast real estate photographer Jon May put it:
With the warm interior lights contrasting against the cool blues of the evening sky, a twilight photo resonates with our primordial need for shelter & protection.
Benefits of Twilight shoots
Twilight shoots can also make a property stand out amongst all of the other properties for sale in their area, especially in places where daytime shoots are the norm. As Kalgoorlie real estate photographer Shane Cullen said:
For me twilights stand out so much more when buyers are looking for a property. If you are searching through 100's of listings and see one all lit up and with a beautiful sunset behind it you are more likely to click on it and view the property. For me it is in the top 3 tips for marketing a property.
A twilight image of a home can really help viewers take that second look to see more of a home inside as well. If the outside is more appealing then they will have more curiosity to look at the other parts of the home.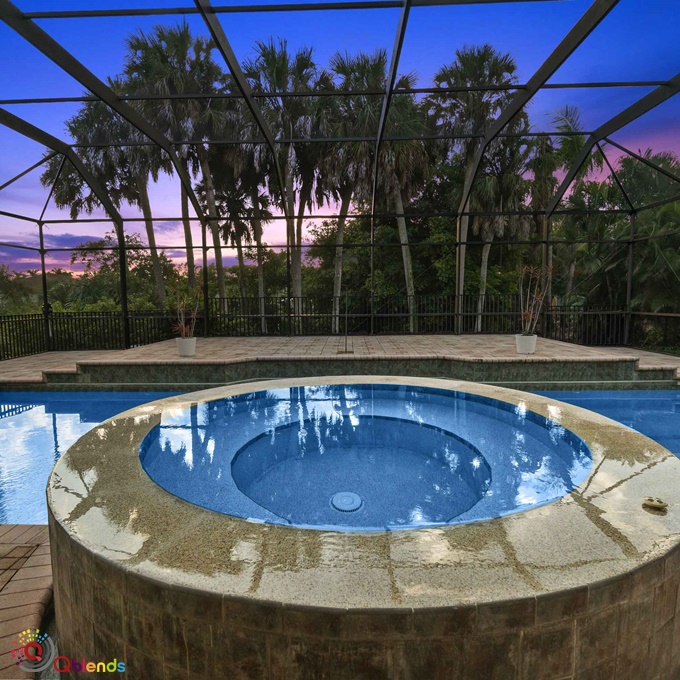 So twilight shoots add to the appeal and beauty of a home, and perhaps that has something to do with them looking a little different. We don't often see a home all lit up like that just after sunset, and when you add in one of nature's true wonders – a beautiful sunset – then we find that hard to resist. Johanna Zolg, a real estate photographer in Warwick, Queensland, said:
Sunsets are also very appealing to a lot of people, it is one of the most featured photograph from any range of photographer. Sunsets have something calm and relaxing about them.