Qblends Real Estate HDR enhancement service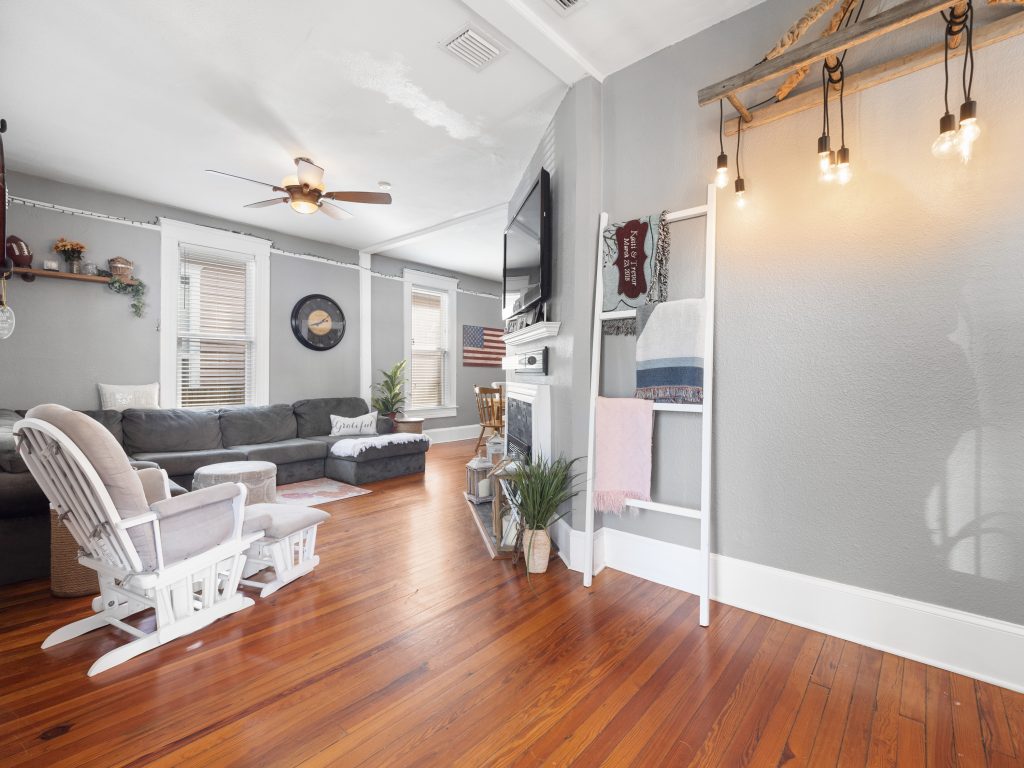 First of all, Qblends design this special service that fit your requirements. Outsourcing the Real Estate HDR enhancement is a service that can help realtors and photographers to get the flawless HDR photos to showcase the potential customers. And each property has its own special features. We understand it and we try our best to make it shine by emphasize its beauty. So you just need to tke notes about the request along with the original photos, we will help you to blend them and make it amazing.
Then, as one of the leading editing companies in Vietnam, Qblends can offer you all of the editing tasks that you may need for your perfect concept. From HDR blending to Greengrass, Day to Dusk conversion, etc. So you can choose to outsource a full package to get the special offer and save more time and effort.
Moreover, outsourcing is a great way to keep up with the standard of photography industry. The technology is changing every second. And you always need to work with a big company like Qblends to get the high-quality service. Moreover, we also help you to stand out from the crowd,.
Last but not least, Qblends with all the editors are well-trained. We guarantee for the high-quality service at affordble price. We work with it everyday so we understand how to make your property shine to get over your expectation.
Today, we want to share with you the secret of hand-blending tools and how to edit your brackets of images as you wish.
The cost effective solution
Firstly, Hand-blending tool is the special technique that editors use the lastest software to adjust the photos and make it better. And of course, it takes us more time to edit a photos for realtors. So editors can adjust all the details of the photos and adjust them carefully. This way, realtors and photographers can get the high-quality service with high resolution to fit all the platforms. With affordable price, it promise to provide them cost-effective solution for realtors to save more time and effort.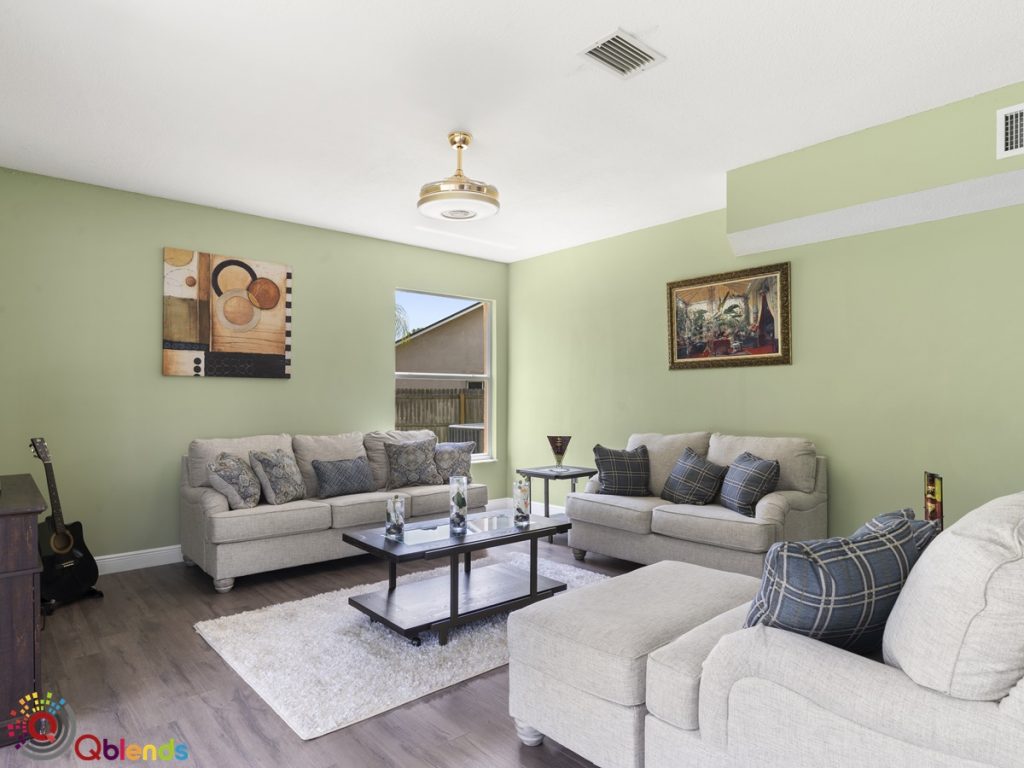 You get high quality images for your marketing campaign
When more and more the tech-savvy customers will shop online, the role of high-quality images can decide the grow of your business. So Qblends always aim to help you stand out from thousand realtors. We always try to create amazing images for you to attract more potential customers. And then broaden your target audience and make the sale happen. With those high-quality images with trendy style using the advanced technique, your property will perform well and get much attention.
You get the business scalability and flexibility advantage
We invest much time for trainning section to keep up with the trendy style and industry standard. And our majority is to satisfy all the clients with their specific requires. So you just need to send us your original images with the instructions. Then we will enhance them and make them shine. Also, you want to impress the customers with twilight images and add some Greengrass or Remove items.
Save time with the Turnaround times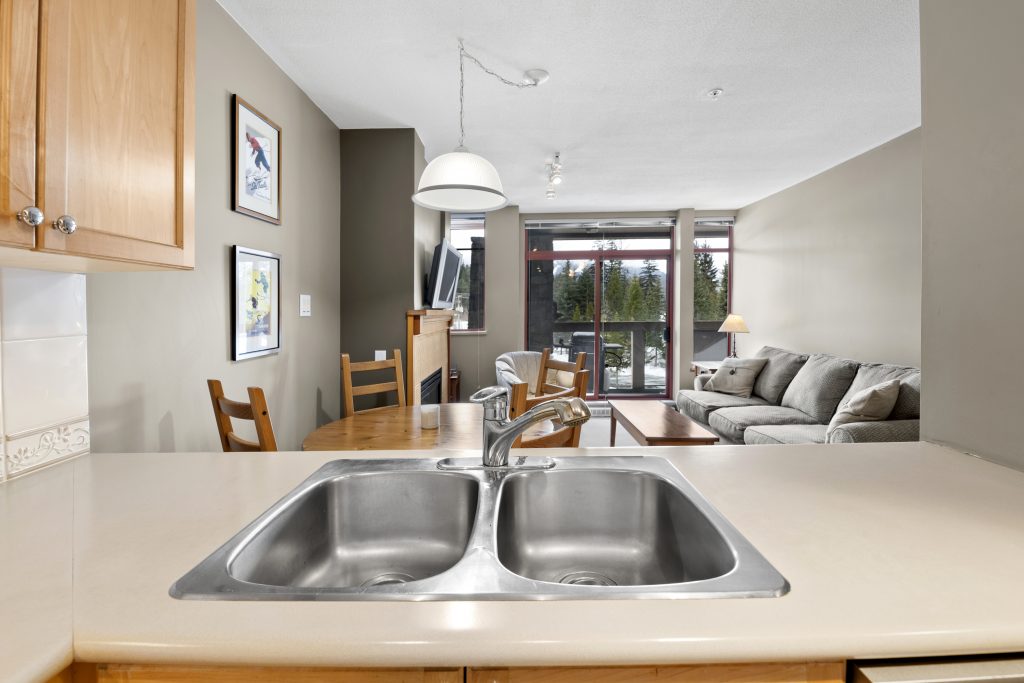 Outsource real estate HDR images from Qblends so we guarantee the fastest turnaround time from 4-24 hours. If you have an urgent request, we will arrange our editors without any extra fees. We are a young and enthusiastic team. So we will work 24/7 to guarantee your deadline.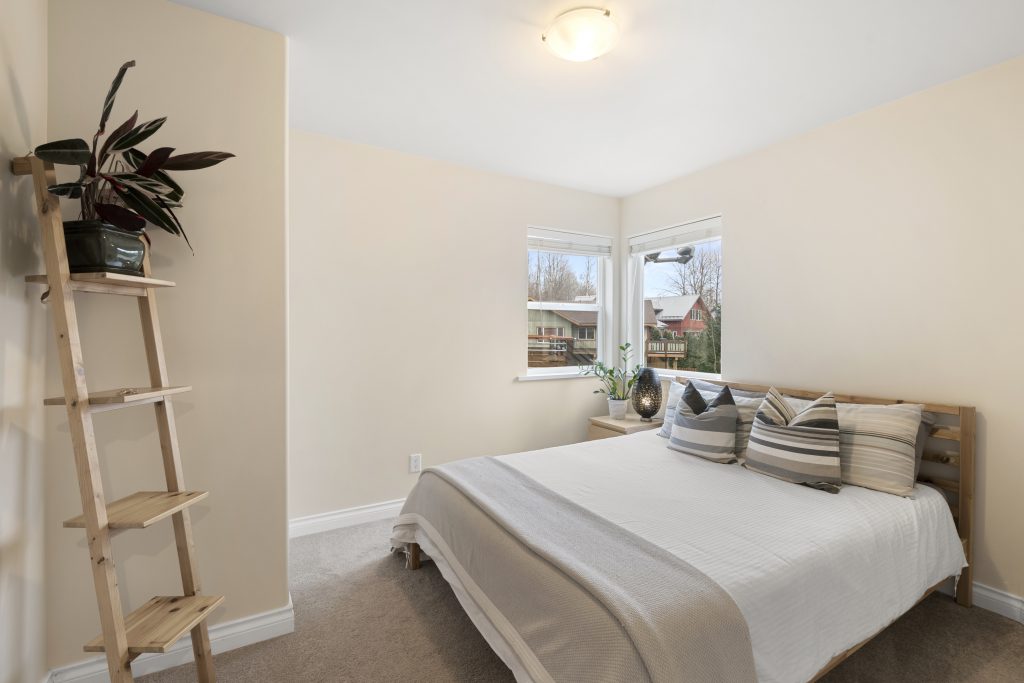 One of the most advantage of the hand-blending tool is that we can commit to provide you the highest quality for your output images. You just need to note your requires along with the orders, then we will follow them to match your style.
Last but not least, we are running our special offer for the test images. After testing, then they can decide whether it is great choice or not. Qblends offer all you a try with 3 Free image tests, then you can note your style along with these requests. Contact us for more information : cs@qblends.com.