Outsource Real Estate HDR blending is one of the necessary tasks that realtors and photographers need for their marketing campaign. Instead of hiring an in-house editing team with lots of investment, you can send your original photos for a professional team and get the high-quality photos within your deadline. Qblends is a great choice that you can believe in. We are one of the leading editing team in Vietnam, with more than 20 well-trained editors. We aim to create a friendly atmosphere where you can save more time and reduce the cost for your business. Today, Qblends will share with you some reasons how you can save more with Outsource Real Estate HDR blending service from our team.

Thanks to the development of the photography technology, now all of photographers can take advantage of HDR photograph. And it soon becomes one of essential tools that can help you show up the property in the best light possible. So realtors can have the effective solution to create the specific home detials for buyers to attract them more. By showcasing the stunning HDR images, homeowners and realtors can save more time and effort to bring out more details and features for your potential customers.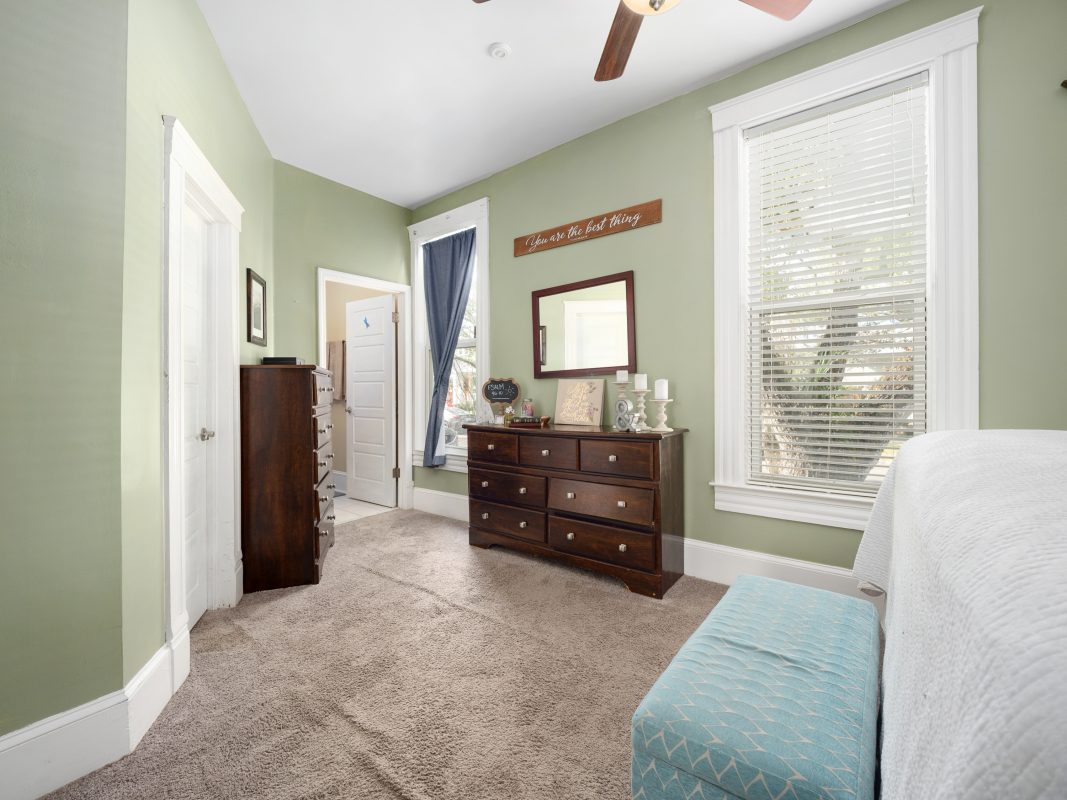 Save highlights and balance shadows:
Compared with traditional photography method, the digital camera with HDR feature will help you to get the stunning images easily. Because with wider range of lights, it allows photographers to save the highlights and balance shadows. Even with the bad light conditions light interior shoots, they also can get the stunning photos for you. Especially, with shooting window pull images circumstance, when you have to deal with many light sources. So it is hard for all photographers to get the perfect photos. But with the help from HDR brackets, you can take some exposure and blend them together. This way, you can gain more details through the window, while retaining the room's vibrant colors.

Increased details: 
With the help of digital HDR brackets, now realtors and photographers have more chances to showcase their listing with stunning images. With a great camera setting, HDR is a best solution for them to gain almost necessary details for the homebuyers. With each exposure, you can get some details, then blend them together to make it best. Even with the interior or exterior photo shoot, the more exposures you take, the more details you can get. These important elements like fixtures or furniture are those creating the character of your property and helping you to enthrall more customers. Likewise, you can easily enhance textures for sharpness and greater clarity. That's the way HDR blending helps you to stand out from competitors.

Overcome tricky lighting conditions: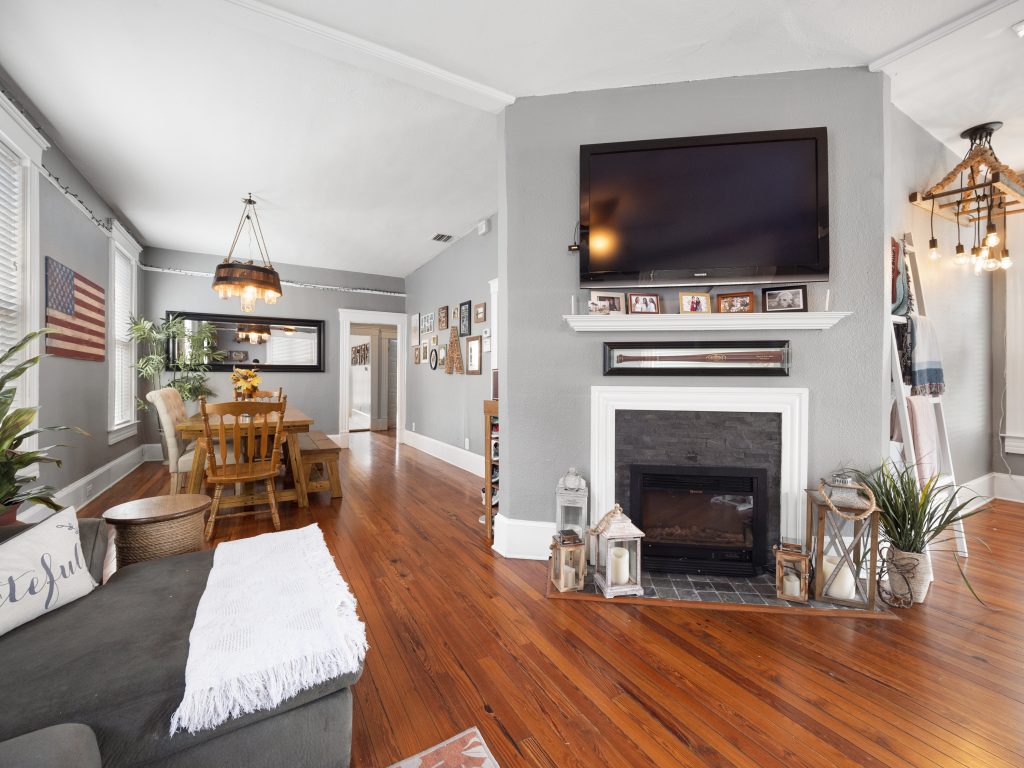 Thanks to the modern technology, now they can fix your photos when shooting in such bad light conditions. With a wide range of light, it allows us to deal with the different lights of the room easily with a normal digital camera. So even you are a newbie photographer, you also can shoot with combining natural light and external lights. Normally, photographers should spend time to take All you need to take about 3-5 exposure of 1 angle, for the real estate photos. It ensures you to get all the details of the property and special features. Then editors will help you to blend them together, it can counteract high contrast lighting in one image. So you do not need to spend too long adjusting your lighting and camera position.
Qblends are major at Real Estate HDR blending service. We offer a wide range of choice for clients with high-quality service and affordble price. Clients love us for our convenient and enthusiastic team. By giving high-quality service, we receive many beautiful feedbacks and lovely thanks. So today, we want to share with you our secret to satisfy our clients. Some of them like our high-quality service with a fast turnaround time. But some of them like our enthusiastic team with convenient service. So, give us a try, we ensure to help your images and properties shine.