Expert real estate photo retouching to make any property looking its best. Real Estate Sky and property image sharpening is an important process to make your property pictures look more attractive and natural. Photos of property taken under the open sky and with grass are standard enough in itself to attract more visitors or buyers. Thus, buyers consider the photos of a property that feature a swimming pool, open sky, and endless grass.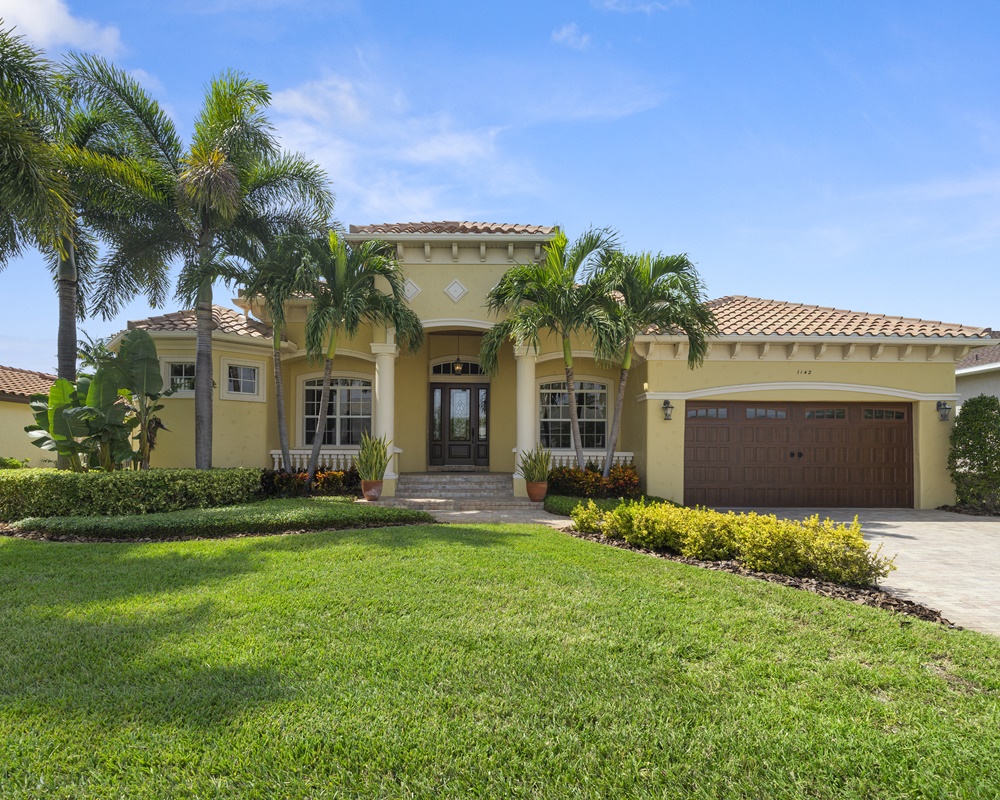 Moreover, often, the real estate business owners fail to impress the buyers or visitors due to dull or unfair property images. We at Qblends Editing team provide Sky to Grass Image Editing Services to add an extra touch in your property photos. Our Blue Sky insertion and Green Grass enhance services will surely force your buyers to see your listing in a proper setting.
We are a renowned Real Estate Photo Editing Company. Also we provide all types of real estate photo editing services for a decade. With our innovative Sky and Grass Image change services, we have helped numerous real estate businesses.
We have a team of dedicated photo editors who have vast experienced in real estate photo editing. Utilizing the advanced tools and software, they can easily convert ordinary images into extraordinary images. We give your real estate property a real competitive edge with end-to-end real estate Sky & Grass image insertion services.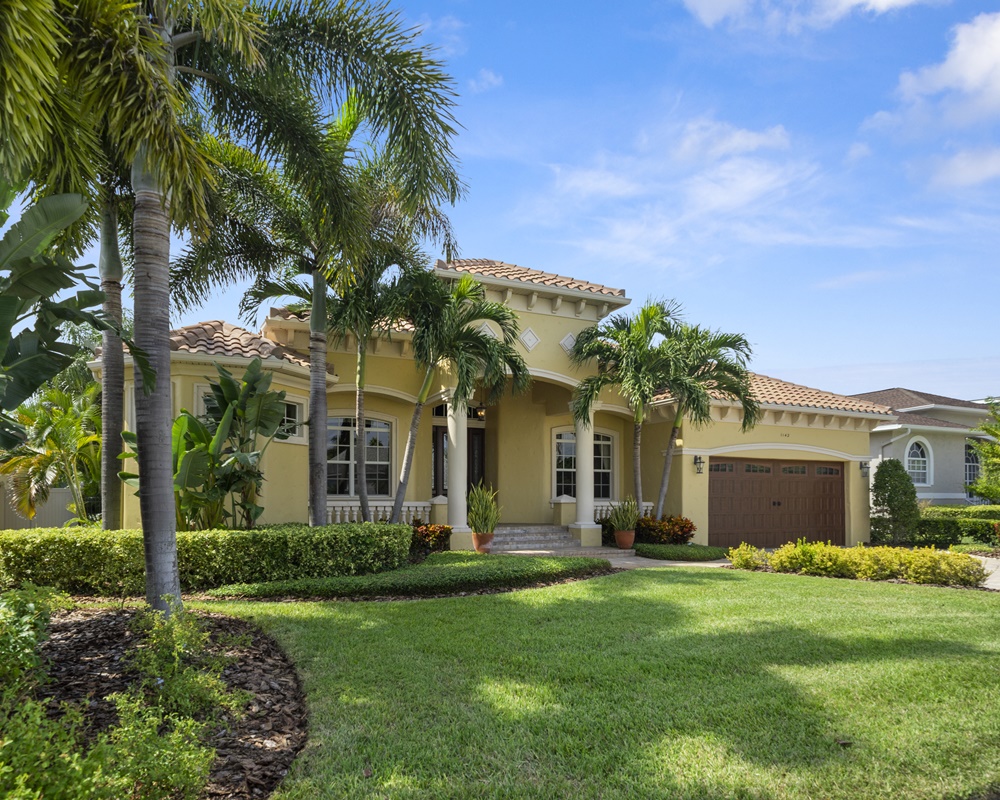 Our real estate sky replacement services have been providing high-quality images to real estate clients for the past many years. Then we have changed many dull and boring skylines to attractive ones.
If your real estate photographs have dull, unfair, much gray sky, muddy, destroyed, and brown grass. So we can correct and replace them with green grass and sunny blue sky. You can choose to outsource your sky and grass photographs with us. We guarantee in return get amazing and eye-catching photographs at cost-effective prices.