Real Estate photo retouching has gained immense popularity over the years. Because it greatly enhanced photos through real estate retouching services. It can prove to help you easily market and sell your property for the highest possible value
If you are in a real estate business and require high quality images to showcase your properties in the real estate marketplace. Some time you may find certain objects in your real estate picture distracting and my want to remove them. Such as Camera flashes, photographer reflection, camera reflection, pipe in pools , dust, blemishes, and camera spots etc. Qblends team will help create a flawless photo. We are expert photo editor team with many years experience. We are eager to edit and check each, every image details and make your every image look perfect.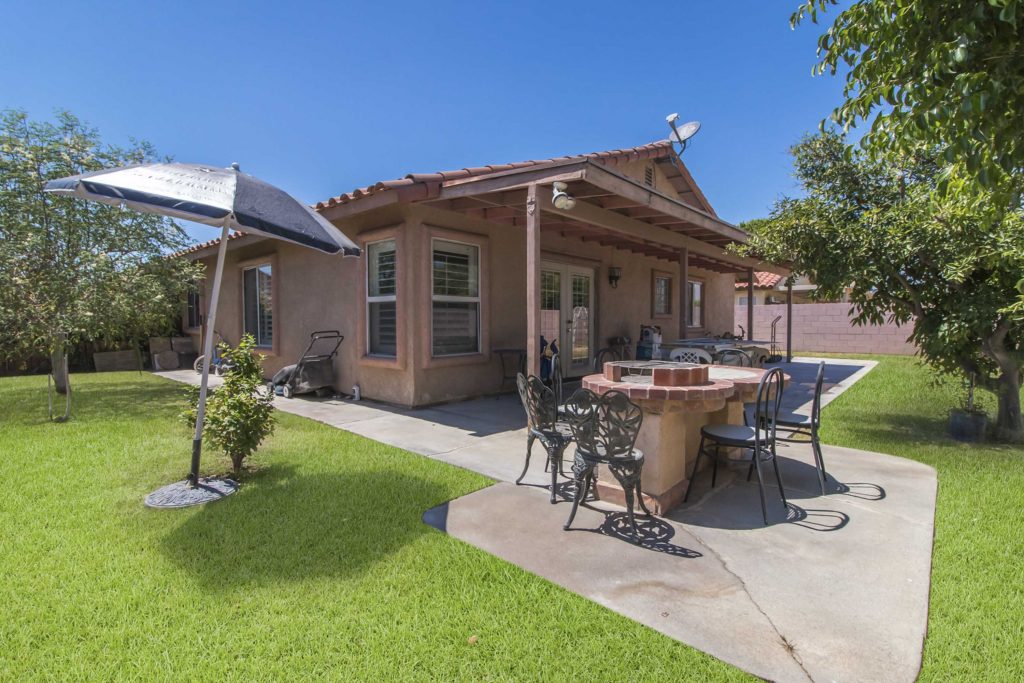 Retouching real estate photo can easily make an image look perfect with some basic processes. Real estate business relies heavily on photographs of the properties that are why you need to ensure a steady stream of high-quality images on a daily basis. 69% of the consumers believe that the quality product image is "extremely important" in order for them to understand and purchase a product. A perfect image builds credibility and respectability. It is easier for people to trust a business which shows genuine product pictures.
Key features of our Retouching Services
Suit your individual requirements and also provide you with made to order estate image retouching services.
Complete your project way ahead of the deadline.
Save time and also the cost of the resources.
Increase the visibility of the property used to be loaded in the website. It would attract a lot of attention and also increase the sales.
Free Sample For Real Estate Photo Retouching Services
We offer a free sample trial job without cost or obligation to give insight into our high quality Real Estate Retouching Services and quick turnaround time, before embarking on the entire project.
Contact us to get free Retouching sample images