Real Estate HDR blending service is one of our most popular services for agents and photographers. They take advantage of brackets of HDR photos. Thanks to the technique of combining multiple exposures to create sparkling and well-lit images, editors will help you to fix them perfectly. Even with a newbie photographer, now, these pictures do not come flawless because of patchy lighting.
Now it is very important to work with a professional editor. Because they not only can help you with HDR blending. But also make your property shine with others tasks like adding Greengrass, Add tivi or removing items, etc.
Realtors and photographers love Qblends team for our convenient and high-quality service. We work with HDR photos every day. So we understand how to make your photos shine. Moreover, we can provide the service with fast turnaround time 12 hours. If you have urgent requests, we also can provide you within 4 hours without any extra fees. Moreover, we are very proud of our high-quality professional photo editing. Because our clients always satisfy with the output photo.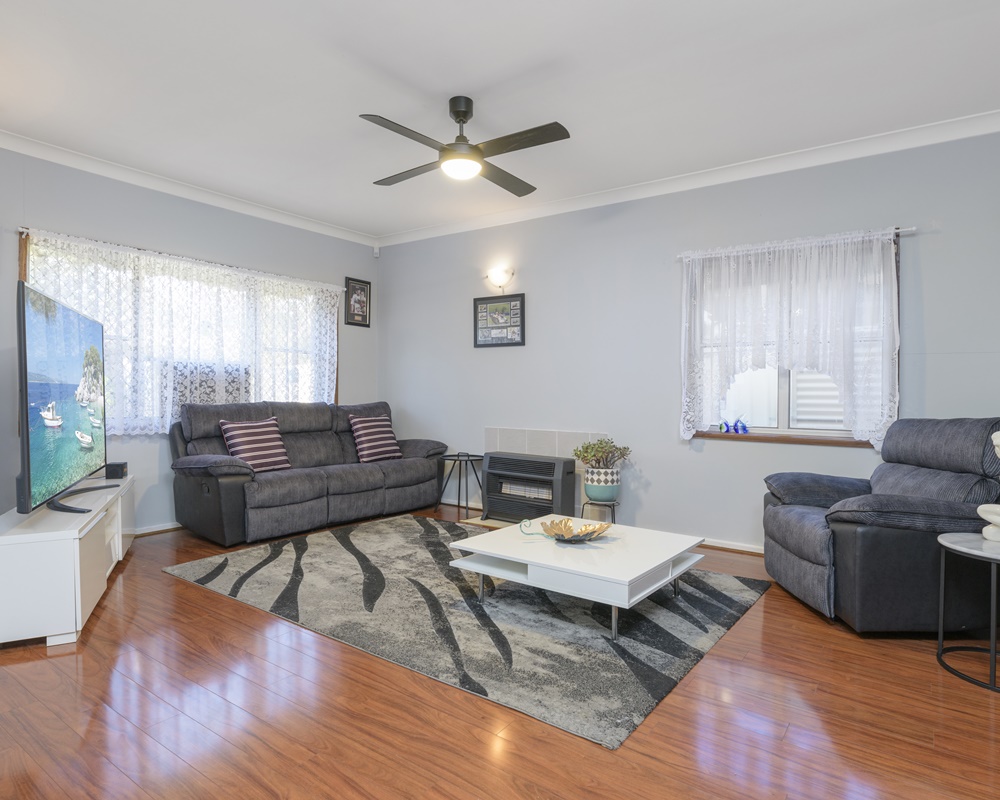 In addition, clients love our easy to use Client system. It is very convenient when it come to create tasks and upload photos. And we offer many kind of services including Color Cast Removal, Image Enhancement, HDR Image Blending, Perspective Correction, Photo Blending. Also with Sky Changes, Panorama Stitching, Greengrass, and much more.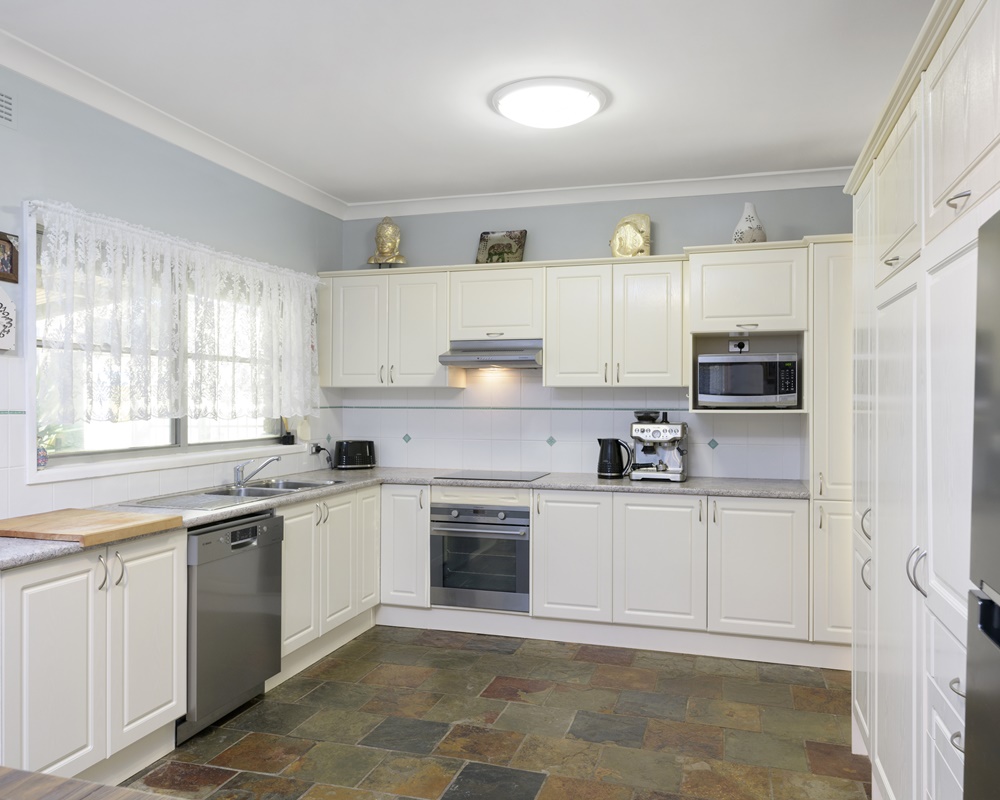 We are very proud of our hand-blending service. Each of the editors can use the Photoshop tools very fluently, to create amazing pictures as you request. Also we are very professional with HDR image, we can help you to suggest the processes that can make your property's images appealing. You just need to send us your original images, then you can experience our service as long as our conventional system. Contact us for more information about the free trial: cs@qblends.com.