Outsource Real Estate HDR blending service is a convenient way to get the perfect image right away. Especially for realtors and photographers. Because HDR images are now so popular to showcase all the corners of the property. Editors will help you to enhance your HDR images. It is magic when it can repair the flaws which frequently occur when you capture the photograph of your property and building for sale.
Our hand-blending tools ensure you can get all the advantages while in different lighting and temperature conditions or shoot at different exposure values. By outsourcing HDR blending images, you have the chance to generate high-quality, high-dynamic range images. Our professional team is very young and enthusiastic. Our mission is to make your properties shine.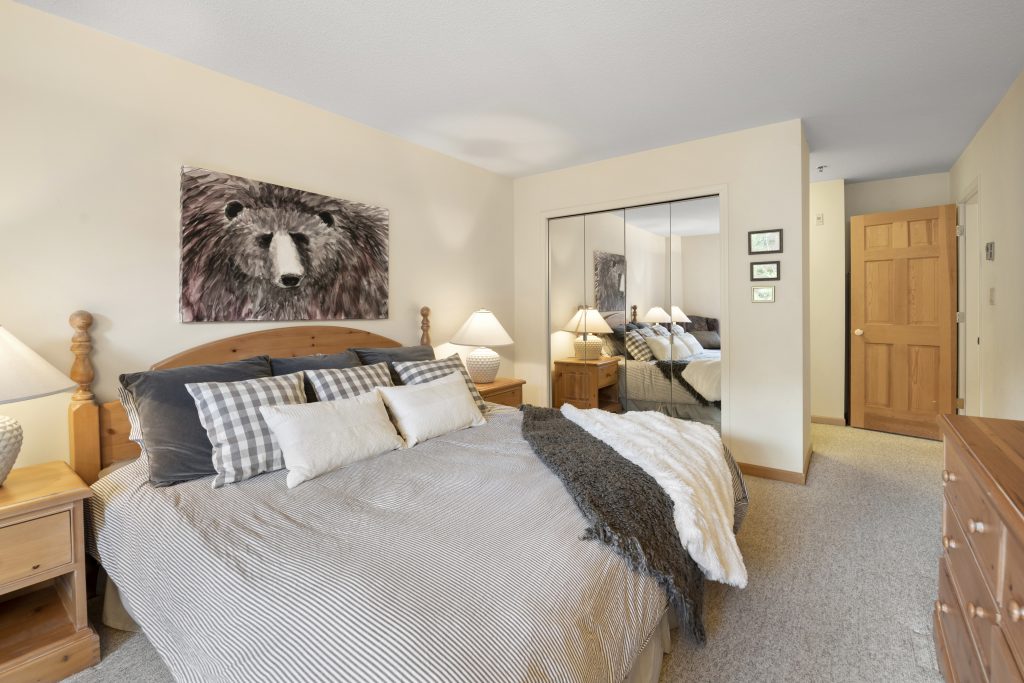 Qblends team is well-known for our hand-blending HDR services in the real estate field. We can respond to all of your requests from Single exposure images to multi brackets. From adding Tv to adding Greengrass or removing items. We also do Day to Night conversions and Virtual staging photos. Then we will try our best to meet the expectation of a customer who wants to retouch images professionally. We have highly skilled and experienced retouchers that will help you to provide perfectly edited images.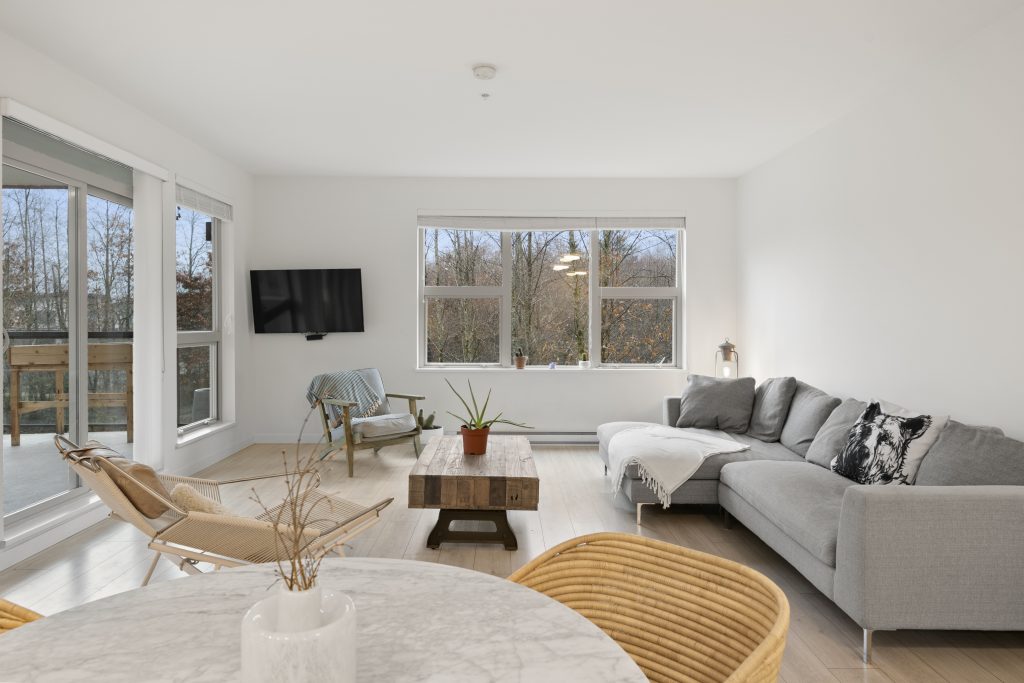 The image blending professionals use a skillful combination of manual photo-blending techniques. In addition we use automated tools to give great picture value to our real estate clients. HDR Enhancement Services assumes a fundamental part to showcase the completely clear appearance of the Real Estate indoor and outside perspectives with premium quality.
Firstly, we are major in blended real estate images. Our team works with HDR images every day. We understand how to make your properties shine.
Secondly, our enthusiastic team can work 24/7, no weekends off or even Celebrations. We can respond to your requirements within 12 hours. If you have any urgent requests, we can do it within 4 hours with no extra fees.
Last but not least, our easy-to-use Client system. We have the instructions for the clients to create tasks and upload their images.