There are many key features of to success with Qblends Real Estate HDR image Blending services. Today we will share with you the reasons why much of agents and photographers want to work with us:
First, HDR for real estate photography is one way that you can improve the quality and realism of your images. This kind of image help you to showcase all the features of your property realistically.
HDR blending images repair the flaws which usually happen when you capture the photograph of your property.
Blending images allows you to generate high-quality images. By blending a sequence of images with varying quality, brightness, and contrast.
Next, it is one of the cost-effective services
Moreover, you have the chance to work with a professional company and get high-quality images
Last but not least, all the clients satisfy with our quality with very quick turnaround time
Outsource Real Estate HDR image blending services
Qblends is providing real estate photo editing services to property developers, realtors around the world. There are many kinds of services that you can take advantage of. Such as drone retouching, still photos enhancement services at affordable prices. Outsource your real estate photo editing, retouching, and post-processing to us. We offer all kinds of real estate photo editing services.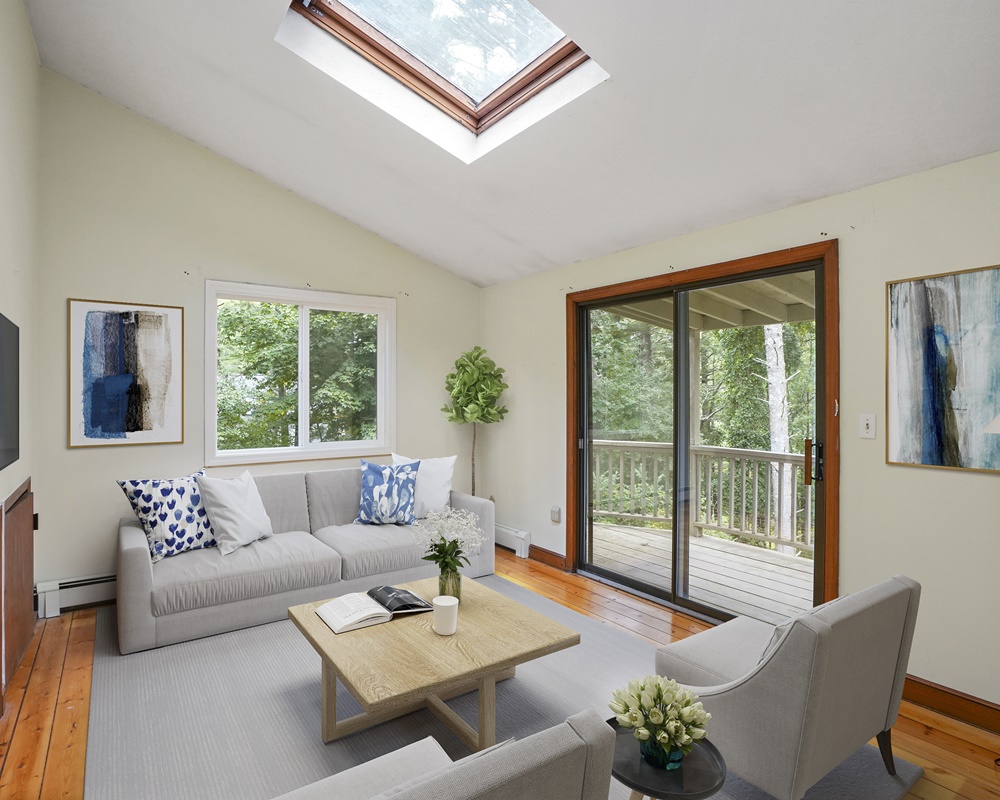 Moreover, the image stitching services would surely make a difference to your real estate business. You can give your prospective buyers a virtual tour of your property with just a click of the mouse. We can transform your real estate pictures into artworks. Still can't make up your mind? Ask us to do a sample job for you so you are sure before you pay.
We follow a streamlined approach in our real estate image blending services to offer the perfectly output images to all our clients. Firstly, you can easily transfer the raw files images via our Job Management System. Secondly, our editors download these images and blend them making use of the necessary technologies and tools.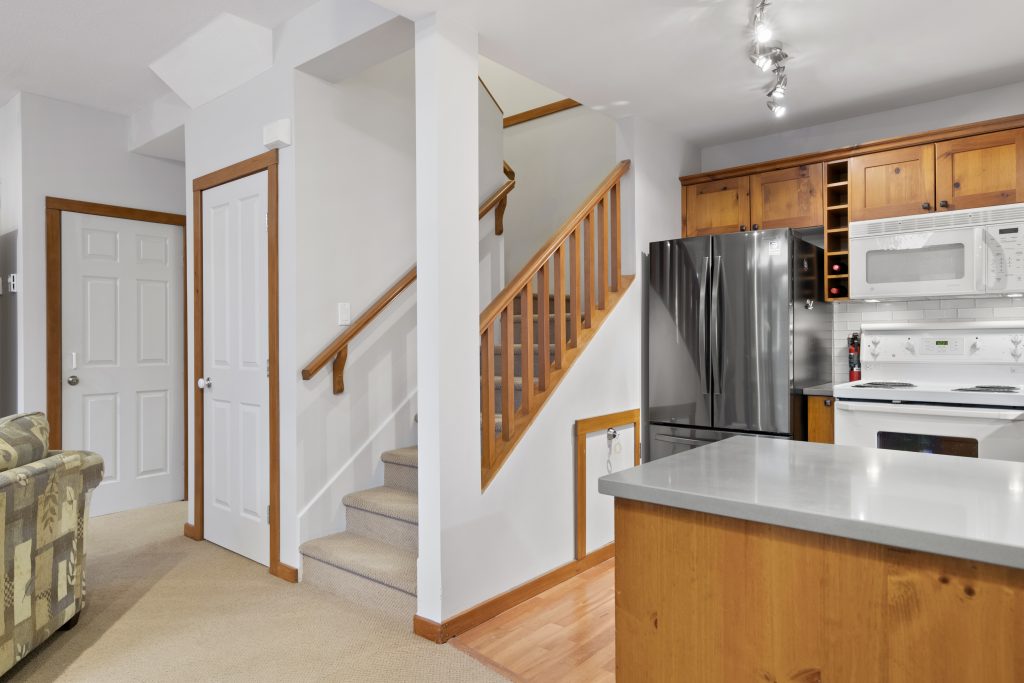 Finally, we are very proud of our Quality team. With professional editors, they will check them all for any errors and edit them again if needed. After checking these edited images, we will upload them to the client using a secure file transfer type. Our workflow is very simple and easy to use. In addition, clients from all across the world can approach us to get their real estate images edited and blended as needed.
Contact us for more information about our special offer: cs@qblends.com.