Realtors' businesses love to outsource Real estate HDR enhancement from a company that is reliable and easy to access. It means they want a professional team with high-qualtity team and easy to use system. And Qblends is a great choice. We have a well-trained team that can use hand-blending tools to match your style. And a Clients System that are integrated on our website also.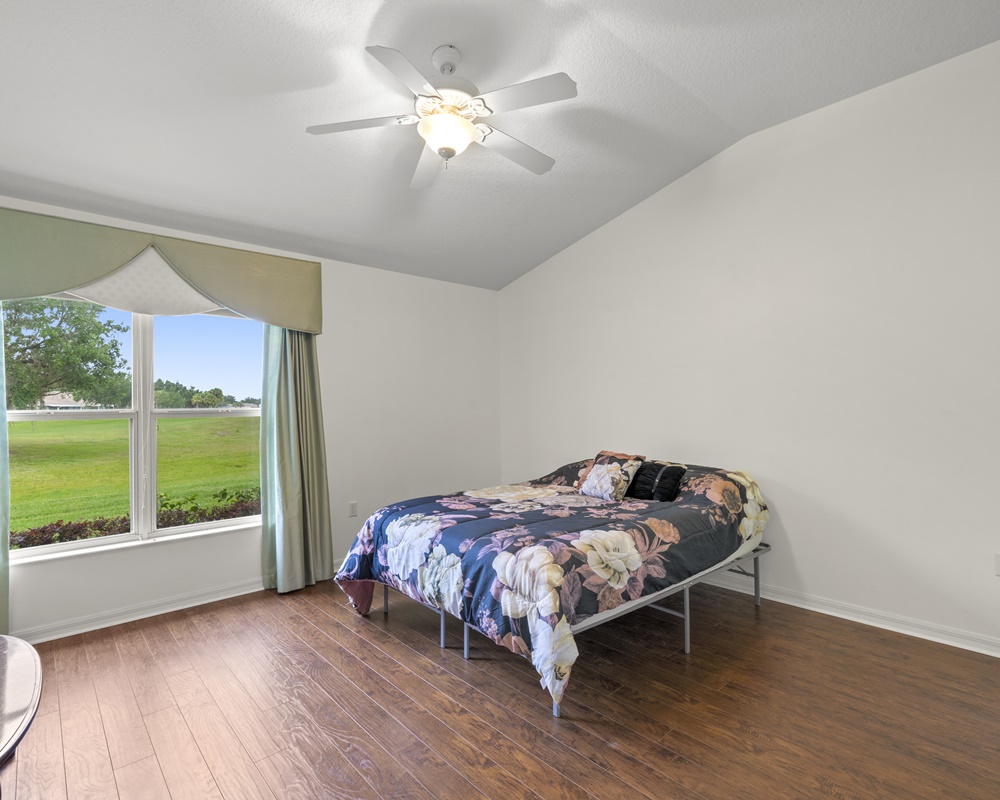 First of all, our well-trained team with hand-blending tools.
We are proud of our team with more than 20 professional editors. Who can use hand-blending tools to match the style of all the clients all over the world. That's why we can guarantee high-quality output images. We understand your needs and we always improve our services to make them better for our clients. To achieve this, we are using hand-blending tools- like a hand-made product.
In addition, we have easy to use system.
Our clients are from all around the world in the topmost position in the real estate business. Because of our method of exposing in their real estate photography. In addition, the hand-blended editing process makes all the images brilliant. We have a convenient Job Management system that is integrated into our website https://clients.qblends.com/. It is easy for you to create tasks. Now just send your photography sections to our address and see the creative images of real estate photography at an affordable cost.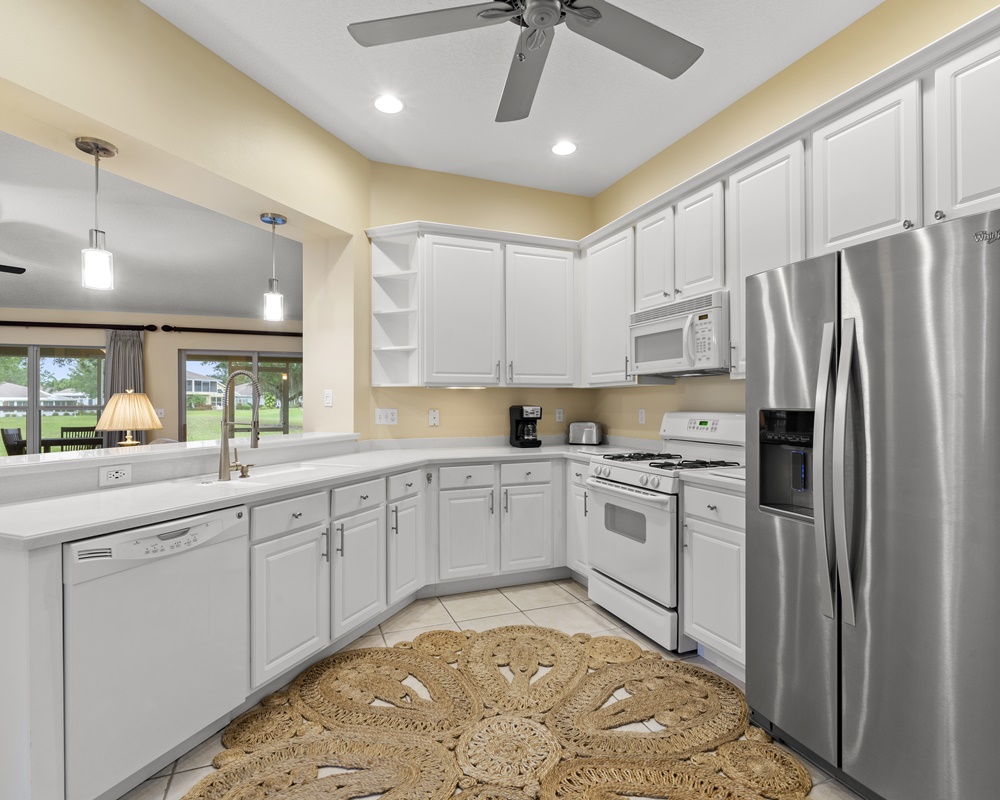 Affordable price and money value is quite important for realtors and owners.
In the meantime, excellent image editing service and 100% customer satisfaction are the initial consideration and it is our mission. And Real Estate HDR image enhancement is a process of merging the three or more types of real estate photo shoots to show the highlighted objects in a single image.
Stand out from the competitions.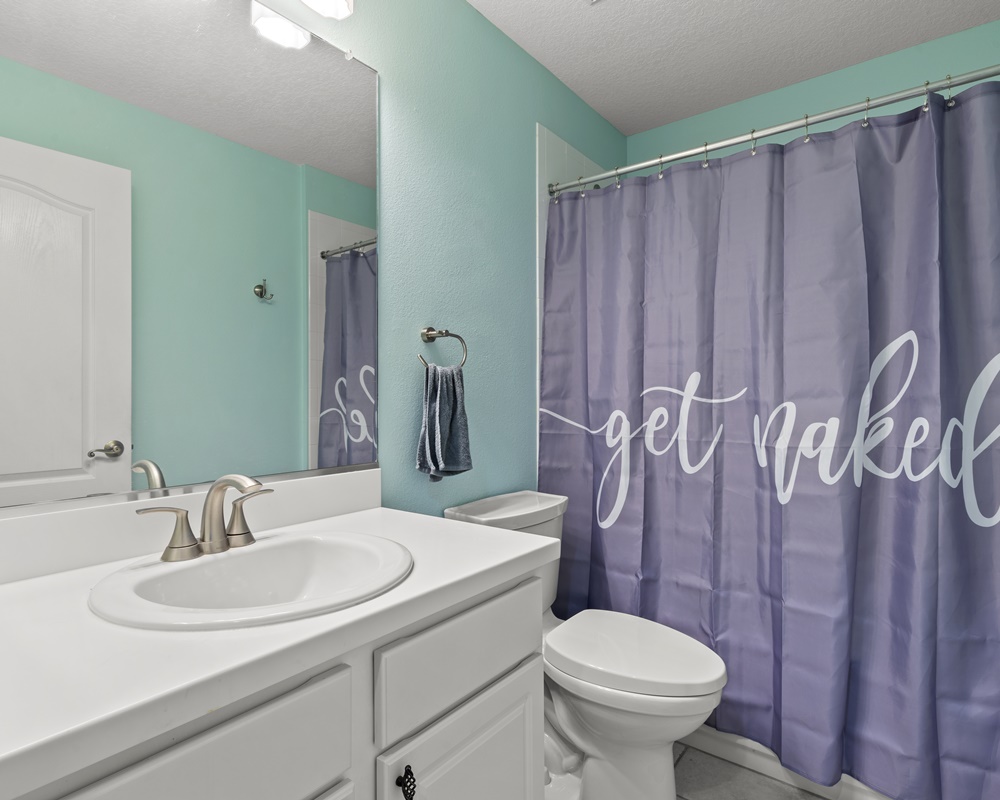 Next, all the agents and photographers want to have an amazing picture that can stand out from competitors. So, we understand it and we always try our best to make them better. Moreover, we can complement your idea images for your Virtual staging services. Aside from that, having professional and high-quality images will make your projects stand out from the rest. Our ability to focus on taking great images will give you a distinct advantage over your competitors who are spending countless hours in post-production.
Contact us for more information: cs@qblends.com.