Twilight Photography might new with some newbie photography in real estate field. You might have heard photographers talk lovingly about the "Golden Hour". And you may have heard that midday sun is too harsh for good photos.
It's true that different times of day produce different light. And the time just around sunset and sunrise typically produces a warm and glowing light that makes everything look fantastic, especially real estate. This is why so many vendors (and buyers) love the look of dusk photography.
Did you know that the light at sunrise is just as good as at sunset? Our Qblends retouching teams produce images from both times of day and you would not know the difference! So, keep that in mind – a "dusk shoot" can be in the morning too, which is why we like to call it "Twilight Photography".
This means for your average listing, you don't need to go to the expense of an actual dusk shoot. You can shoot within your schedule and pick individual photos for the "Twilight Treatment".
It's called "Virtual Dusk" and we do it through advanced retouching back at our studio. We think you'll agree, it is amazing! Take a look at the below before and after.
Virtual Dusk is less expensive than twilight photography, and is available, like all our services, to fit into your schedule, when you need it.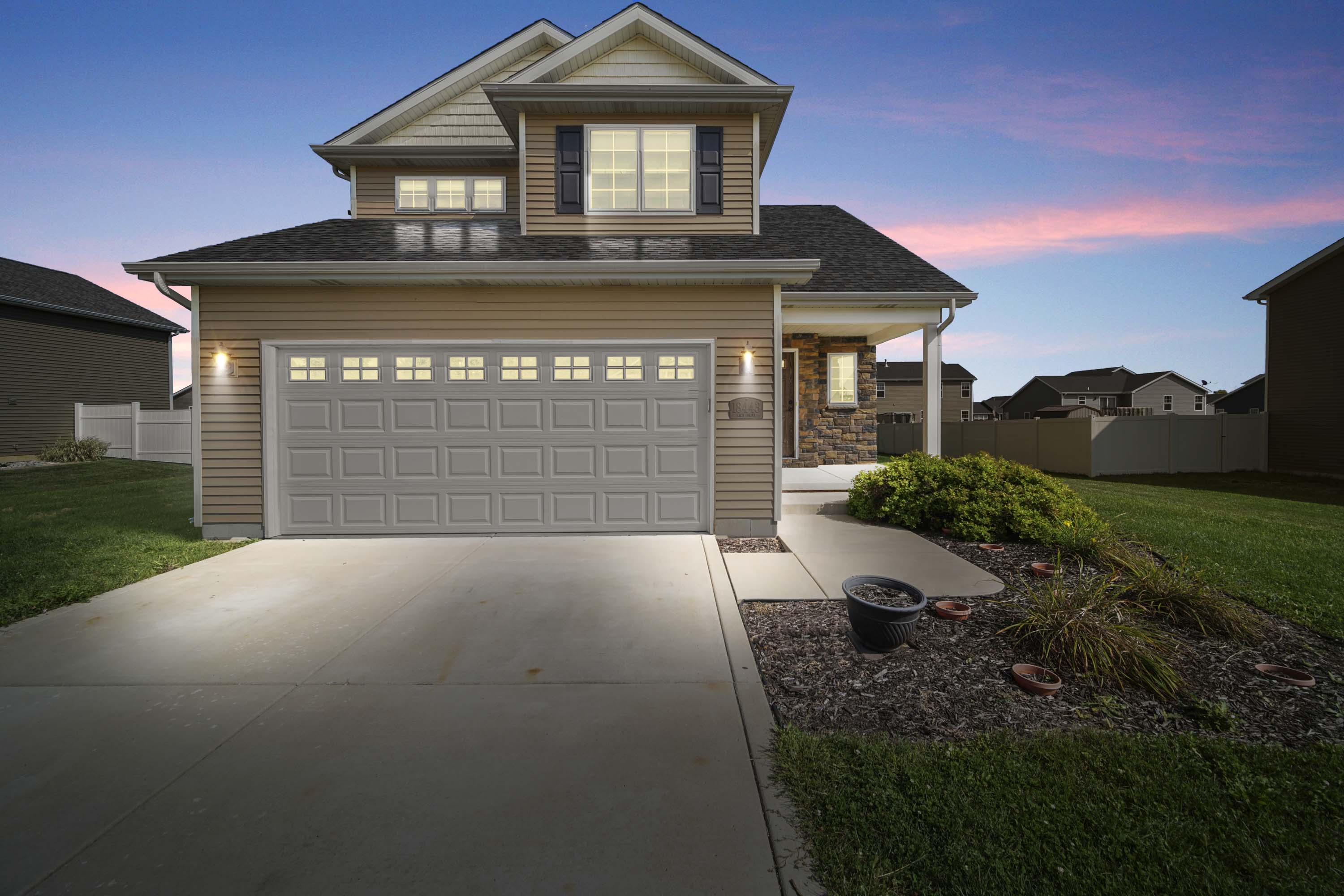 Naturally, some properties are better served with actual dusk photography, but that's something you can discuss with us. For instance, Virtual Dusk is perfect for apartments and townhouse developments, whereas more prestige properties (with spectacular views, extensive indoor-outdoor areas) are more suited to twilight shoots.
For the best real estate marketing in the industry, book in your photo editing, virtual staging, video, floorplans and copy today by contact our team cs@qblends.com, and why not try Virtual Dusk while you're at it. We know you, and your clients, will love it!