Professional photographers usually use Real Estate HDR enhancement for their listing. They love image brackets very much. Do you know why? Because Image bracketing is the best way to get all the details of the images. That means we will blend the image of proper exposure from various images of the same property at varying exposure, flash, or white balance values. The different exposures overlapped and blended to get an image that has the perfect exposure and white balance values.
But in fact, there are many problems that can come up with them. Such as grains and noise reduction services, perspective adjustment services, and windows. Also with door enhancement, background replacement, color cast removal, etc. So photographers usually outsource their pictures to a reliable company.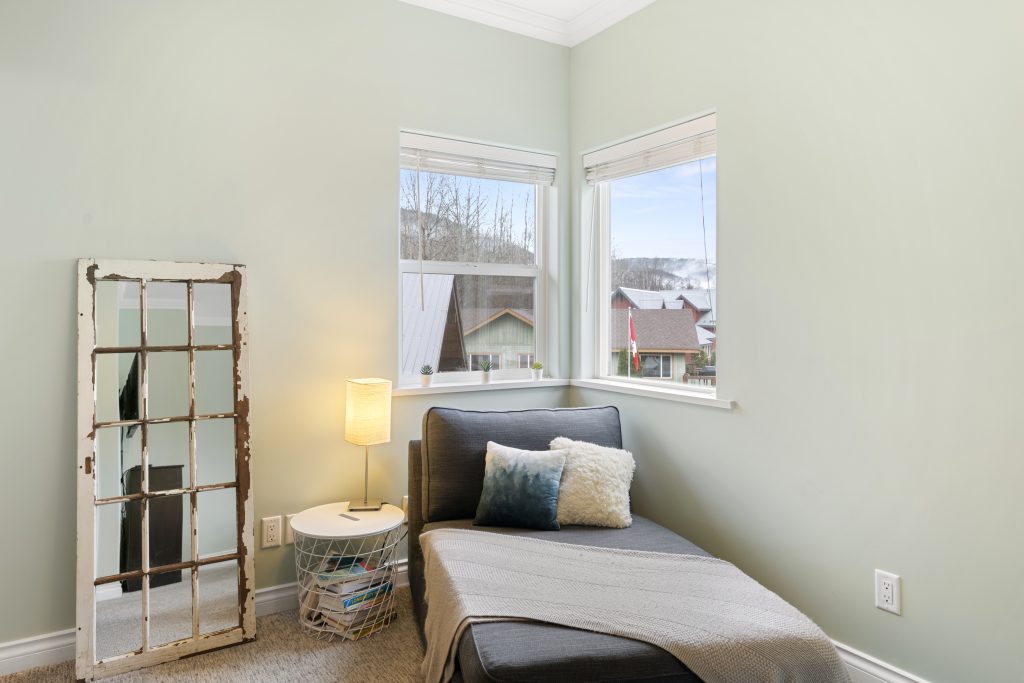 Qblends are major at real estate HDR enhancement services. In order to make the perfect pictures for clients, we use hand-blending tools to blend images, ensure to match your style.
Color Exposure Correction
Our advantage is using a hand-blending tool to always find the right color exposure for your images. Because getting the correct colors is one of the important and most challenging aspects of real estate image blending. We ensure that balancing the color of them property in the image. Then that the neutral colors are blended properly to improve the richness of the image.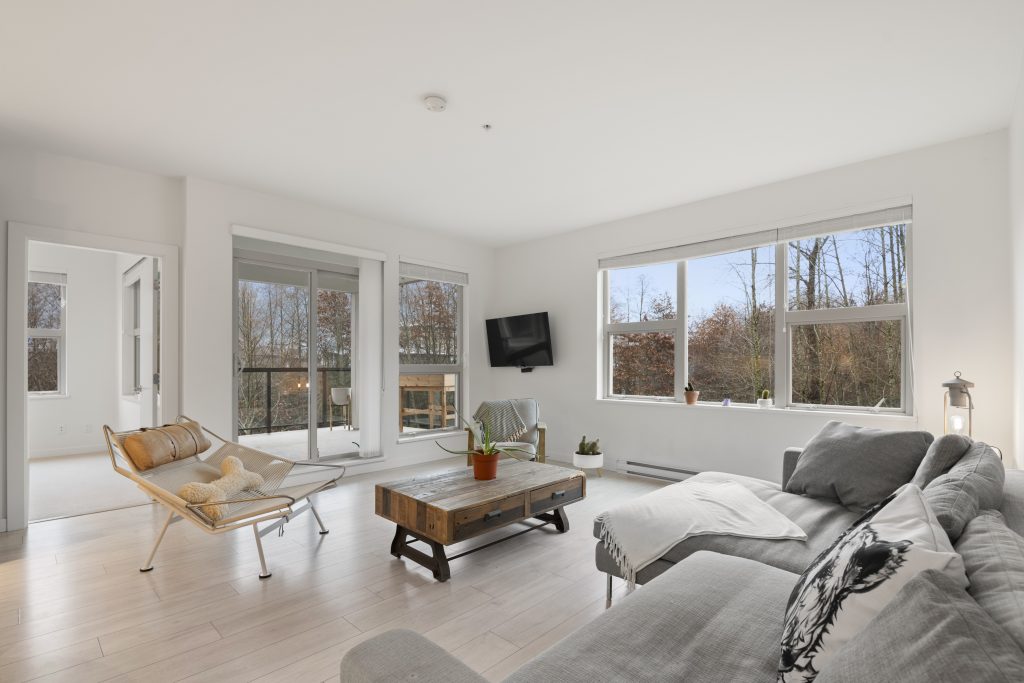 Perspective Correction
Perspective correction in real estate photography is very important. It makes the picture look realistic. That means we will help you to correct the vertical edges, columns, walls, and lamp posts. In addition, the other problems with lens distortions like vignetting, chromatic aberration, and geometric distortion. Because we try our best to make your real estate images beautiful.
Work Flow of Real Estate HDR Enhancement Services
We aim to make your work easy. So we build a Clients System for you to upload your images and get your images done easily. Firstly, after logging on to our  Job Management System, you can complete your profile and get started with Create Task. All you need to do is upload the images of the raw files. Secondly, our editors download these images and blend them making use of the necessary technologies and tools.
Your satisfaction is our mission. If you have any special requests, just note them along with your order and then we will follow them. You also can comment directly on the system if they have any issues. Our Quality team with professional editors will double-check them. Then, we will upload them to the client using a secure file folder. Our workflow is very simple.
If you need any help with using our system, then contact us for the instructions here.