Photographers need to save more time, so they find their outsource real estate photo editing services. It is no longer a strange term, especially in the Real Estate Industry – where time is gold. With the fast-growing of high technology in photography fields, there are many new modern editing technologies. To save more time and effort, nowadays, millions of photographers from all around the world are sending their photography work daily to other companies for the post-production process. It is easy, it is efficient, it is convenient. So what is the reason that make you still hesitate to use outsourcing Real Estate photo editing services?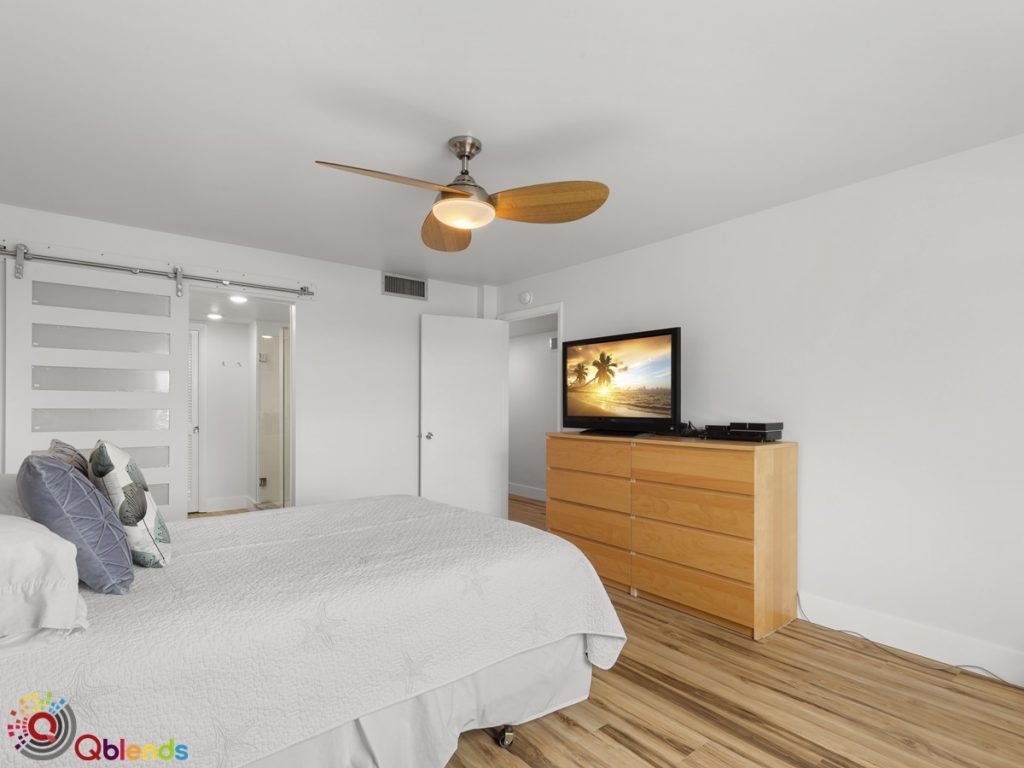 Here are some outstanding advantages of Outsourcing Real Estate Photo Editing services which you should consider:
This is the main reason why you should outsourcing real estate editing services. When having no time and and numerous of orders, many photographers have come up with a solution: to associate with a 3rd Party Provider.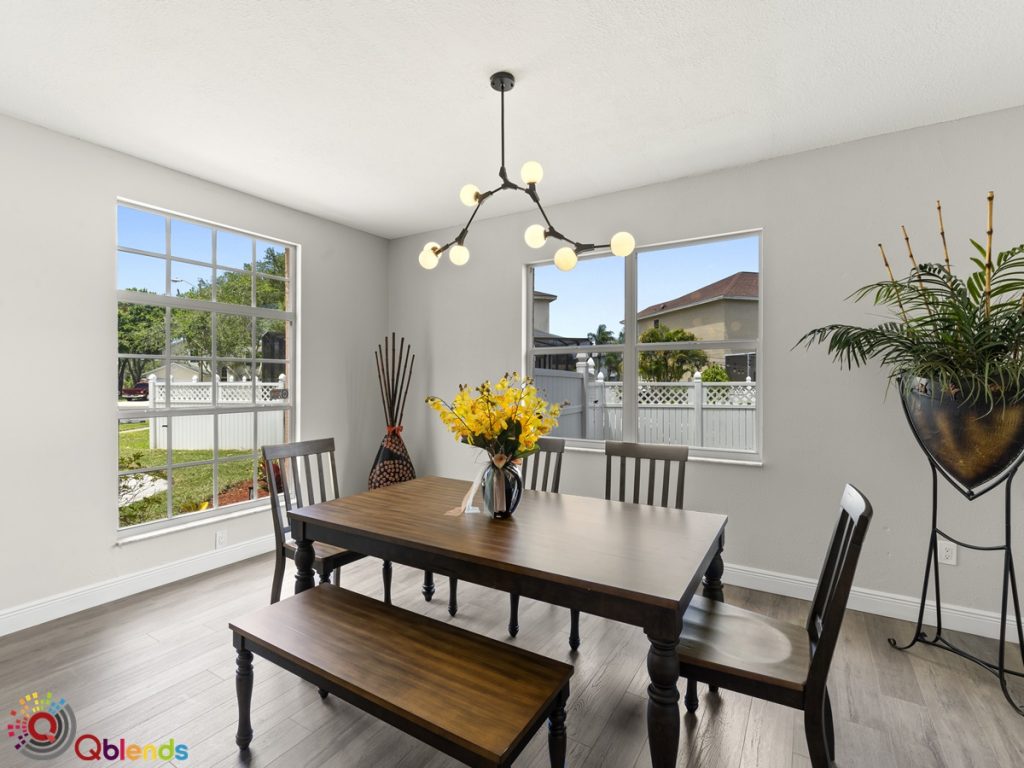 There are many professional companies. Most of them are large-scale, with many experts in handling Real Estate photos. Outsourcing companies are the main unit processing the entire post-production phase. They are from selecting and editing photos, sending finished orders, even uploading and sending directly to your customers under your brand name. So instead of striving to do everything yourself, post-production processes are now left to specialized departments of the outsourcing companies.
2. Reasonable Pricing – Huge Profit
People's worries that Outsourcing Real Estate photo editing services are too expensive. But now you can actually create economy by using it wisely. You can choose which service company is suitable and affordable.
With a small investment in outsourcing services, you can earn huge benefits. Firstly, they will help you to solve numerous orders. Secondly, you will have more time to rest and finally you will find more inspiration for creativity. And more orders mean more value added to your portfolio, more experience learned and larger income.
In addition, you will also have your own time and space for planning business development, improving expertise and expanding your network. Moreover, you should remember that you are a professional photographer and you need to develop your career wisely. So you understand that editing photos is not necessarily yours, we should be the ones who do it.