Why choose Real Estate HDR photo to outsource?
There are many key features to success with Real Estate HDR photo Blending. Today we will share with you the reasons why much of agents and photographers want to use HDR images:
First, HDR for real estate photography is the magic way to make your dream come true. It not only can improve the quality of your photo but also change the realism of your images. Now you will have amazing pictures to showcase all the features of your property clearly.
Secondly, HDR blending images also can repair the flaws which usually happen when you capture the photograph of your property.
Next, blending images is the best way to get the high-quality images. By blending a sequence of images with varying quality, brightness, and contrast.
Lastly, it is one of the cost-effective services
Save More Money
First of all, Qblends want to share with you the opportunity to save more money. This effort that you spend on expensive photography equipment. To run your in-house photo editing unit, you need to spend thousands of dollars on your business. We know photo editing requires the latest software suites that can be highly expensive. This can benefit you by eliminating all these costs associated with your in-house photo editing unit.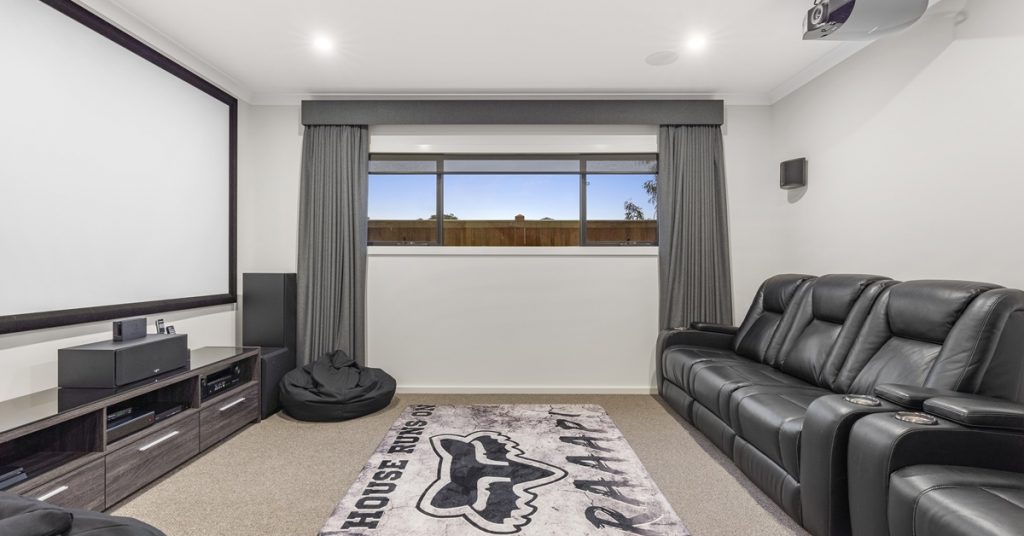 Saving Valuable Time
Secondly, we will provide high-quality service with a very fast turnaround time. So we can help you to save more amount of time. Because we can handle all of your requests. And our turnaround time within 12 hours will save you time compare with do it yourself.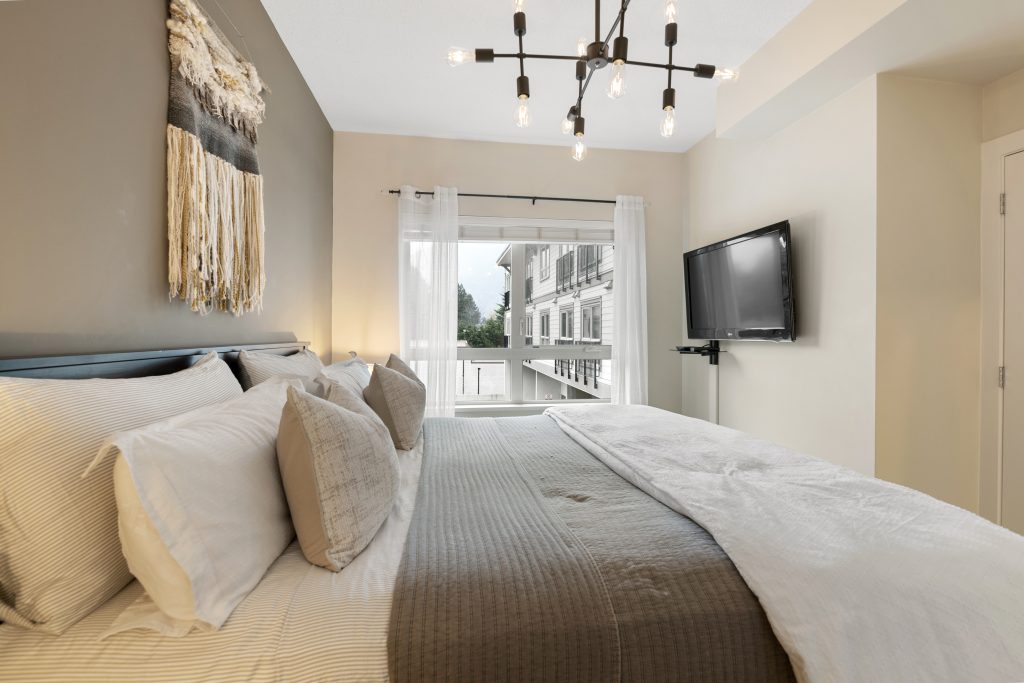 Friendly service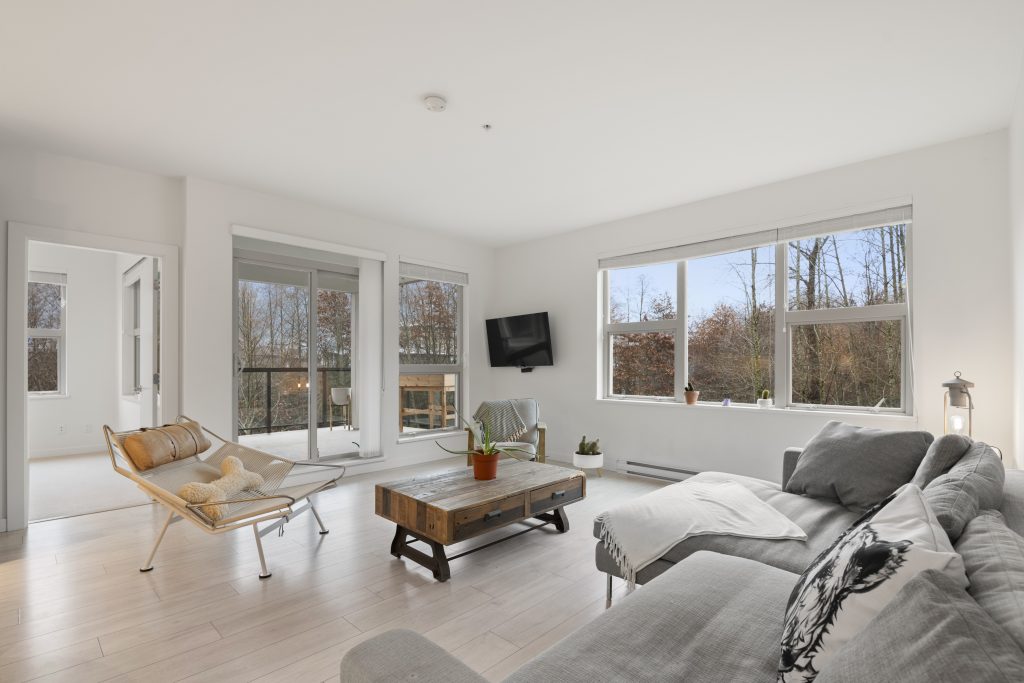 Last but not least, our Qblends is a young and enthusiastic team. We work hard every day even on weekends or Celebrations to meet your deadline. Moreover, we can respond to you're urgent request within 4 hours without any extra fees. Many of our clients love us and choose to become our loyal customers with our special package here.
In conclusion, contact us for more information about outsourcing real estate HDR enhancement or editing services: cs@qblends.com.