More than 100 clients are getting much success with Outsourcing Real Estate HDR Photo services. Qblends is very proud of enthusiastic editor team specializes to provide flawless image for realtors and photographers.
Outsourcing real estate HDR photo services from Qblends
Our team will offer you high-quality hand blending image with fast turnaround time. With more than twenty professional editors, our dedicated team understand your style and have professional experience. Moreover, you can save more time because we are familiar to exclusively deal with all sort of image enhancement requirement. In addition, photo editing is our passion, you can totally trust us. We are proving your amazing images you present to customers. We promises the desired impact and cast a positive impression on their minds.
Outsource real estate HDR photo services to us and we will make sure that the output pictures will always in high-quality. If you are looking for someone who can take over your real estate photo blending workload. Then Qblends can be your best partner.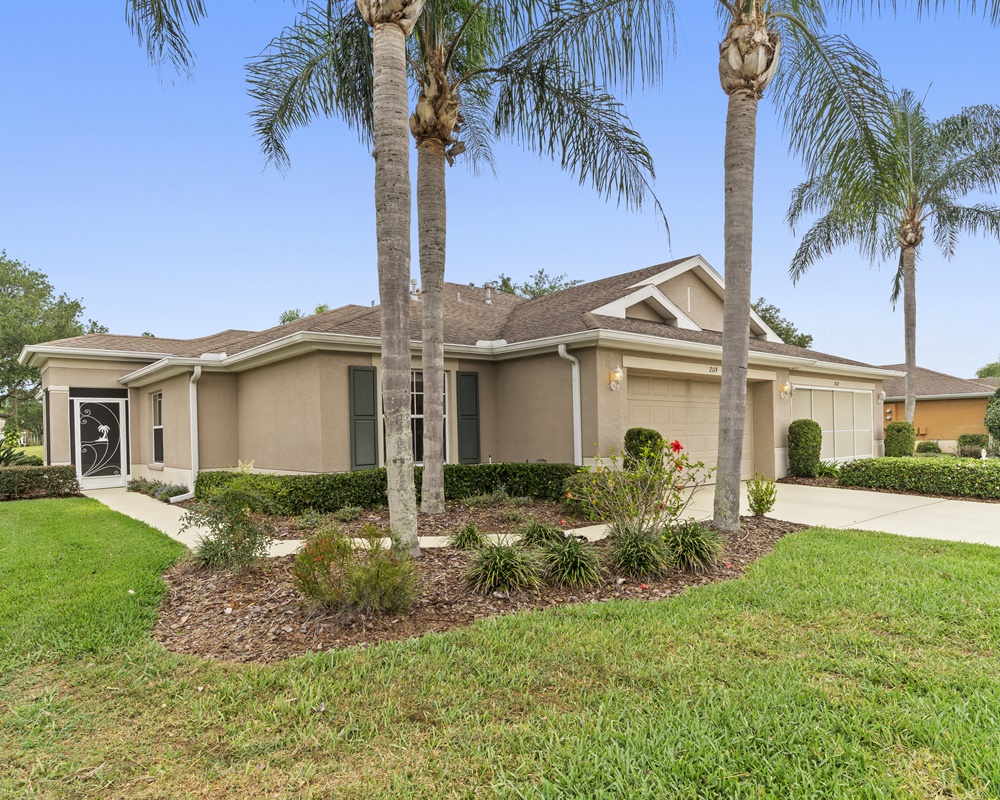 Firstly, we provide immaculately blended real estate images. Then we guarantee for the images with shadows and highlights. Our services are economical.
Secondly, we have a proficient and competent team of image blending experts
Thirdly, we ensure results in quick turnaround time
Last but not least, we have well instructed HDR image blending experts who are competent in handling state-of-the-art equipment.
HDR, like any editing process, is an excellent tool to have in your stockpile. However, you can take advantage of this in balance and to the extent required.
Virtually all real estate photographers, realty agents, and private property owners rely on photography. By exhibiting your house, apartment building, a land development site, office and warehouse, hotel and resort. Even a commercial center in its optimum attributes you can easily win the confidence of your clients.