If high-quality Real estate HDR enhancement service is your first priority for your partner, then Qblends is a great choice. Clients believe us because our team is professional and reliable. First of all, we have a wide range of experience in providing HDR enhancement services. Moreover, we have an enthusiastic team, we work 24/7, with no weekends off or Celebrations.
Nowadays, HDR enhancement is one of the most popular services in the real estate market. There may have many reasons but I believe that it is the best way to show up all the corners of the property and compel more customers.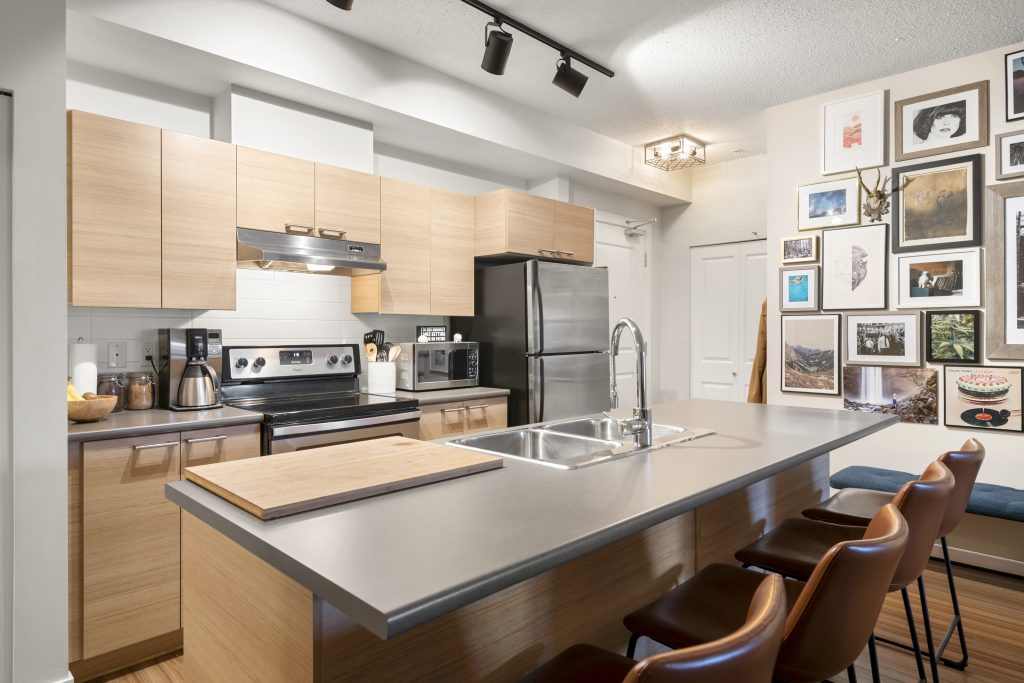 We are majoring in HDR enhancement. So we know the problems with their raw pictures. In contrast, you are shooting photographs on a blowout sunny day or shooting indoors in various lighting circumstances. That is why our Qblends team offers flawless image bracketing services to create HDR images that clean and shine over the release.
Photographers choose to work with us of our convenient Clients System also. This Job Management system that integrated into our website https://clients.qblends.com/. It is easy for you to create tasks. Now just send your photography sections to our address and see the creative images of real estate photography at an affordable cost.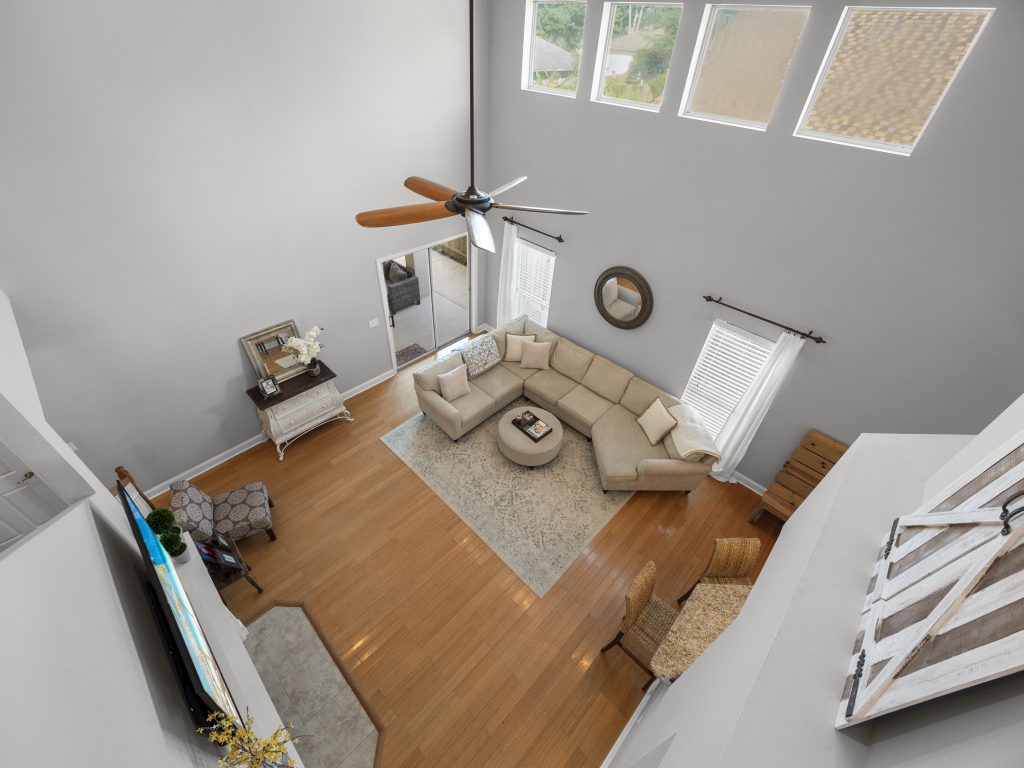 We understand you want your properties to shine. And it is our mission to make your dream house come true. Our team is young and enthusiastic. We are trying to improve our service every day. Then with high-quality output images and a convenient turnaround time, we are the great choice for your Real Estate HDR enhancement service.
Aside from that, having high-quality images will make your projects stand out from the rest.
In conclusion, for more information about special offer or price, please contact us: cs@qblends.com.