We are major at Real Estate Photo Enhancement services in Hanoi. And Qblends team provide image editing for Real Estate Agencies and photographers. With fast turnaround time, normally 12 hours, you can get your dream properties to showcase with your potential customers. So we are aim at editors experts and we guarantee to deliver high-quality image enhancement services.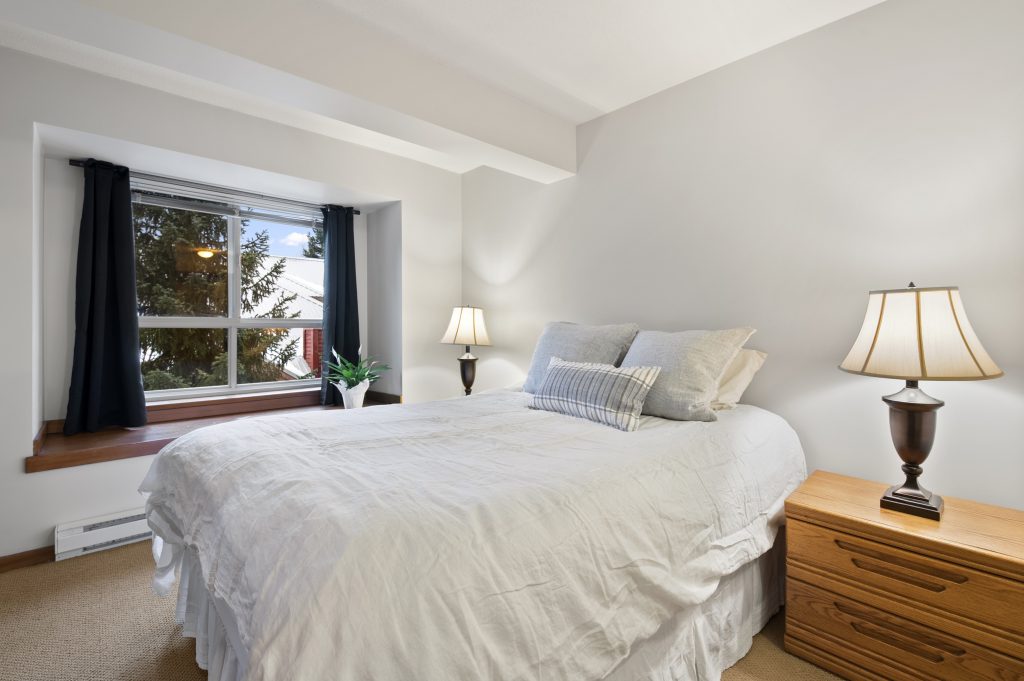 An Professional Real Estate Image Editing Services Qblends involve many factors. From the purpose of brightening up property photographs so of them are like removing unwanted objects, changing sky, airbrushing your photography. Moreover, reducing noise and grains in your photography, Photo masking, camera flash removing. In addition, avoiding minor reflections, real estate photography blending. In conclusion, these all factors take your photography to next level and lead your real estate agency to sell properties quicker and easier.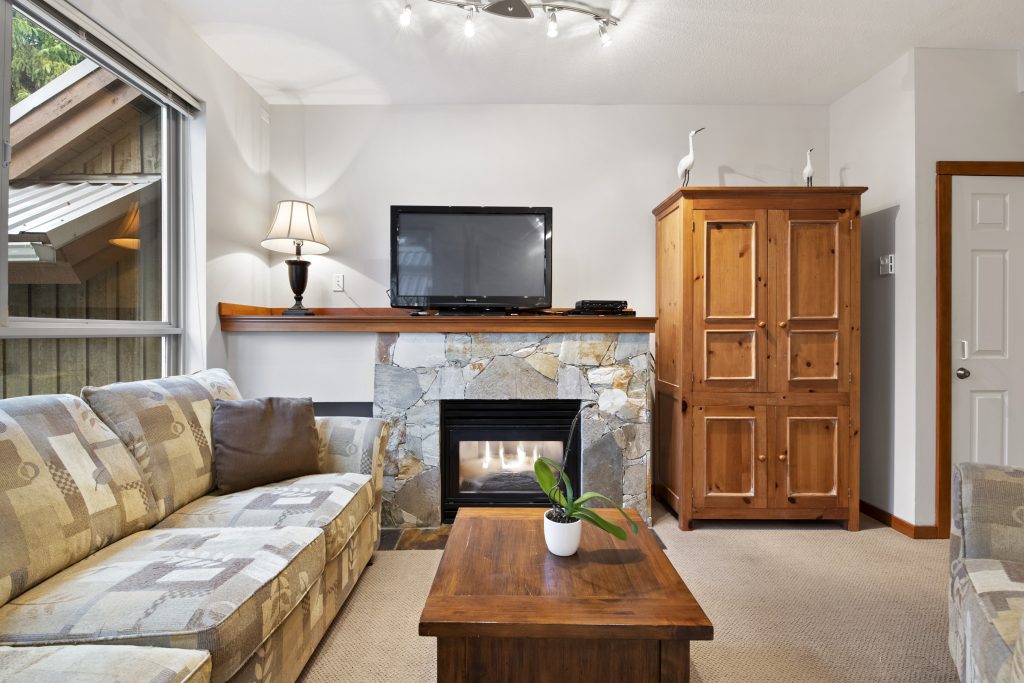 Real Estate Image Editing Service with a perfect team who are highly skilled and motivated property photo editing professionals. As you know, Qblends team are experts in Real Estate Image Editing Services and Photo Enhancement Services. Otherwise, we offer cost effective Real Estate Image Editing Services. And we deliver any quantity of photographers around clock time. So that we ensure the high-quality output image for all clients satisfaction.
Real Estate Photo Enhancement Service
Photo Color Correction Services
Real Estate Image Sky Changing Services
Image Retouching Services
Real Estate Image Background Correction Services
Photography Blending Services
Real Estate Image Post Processing Services
Photo Restoration Services
360 Degree Panorama Stitching Services
We involve advanced techniques and the latest software for enhancing your real estate property images. Then we develop your images on all aspects and lead your photographs to look stunning. A Real Estate Property need amazing images to showcase on the internet, social channels. Hence, every real estate property photographs should outsource a real estate editors in order to deliver a high-definition look to your property photographs