Real Estate HDR Image Enhancement is a process of merging the three or more types of real estate photo shoots to show the highlighted objects in a single image. 
HDR mode is available in the cameras, but still one would require ample amount of editing to make the image look perfect and presentable among buyers. High Dynamic Range image blending is one of the techniques used by the professional for the photo editing. HDR is the great technique to merge photos from different exposure & create a perfectly balanced image. Then our experts adjust color tones, remove/ change background, replace colors, rectify perspective and a lot more to make sure that the images are clear and attractive.
In the real estate industry, high-quality images that appeal to potential buyers are an absolute must. Beautiful photos of homes, yards, offices, and interior spaces can captivate the viewers, compelling them to check out and hopefully purchase those properties.
Therefore, these images will need a final touch up from our professional real estate HDR photo enhancement services to present for potential real estate buyers. So our real estate HDR photo enhancement services not only increase the value of your real estate property. But also it is beneficial for builders, real estate agents, advertisers, and photographers.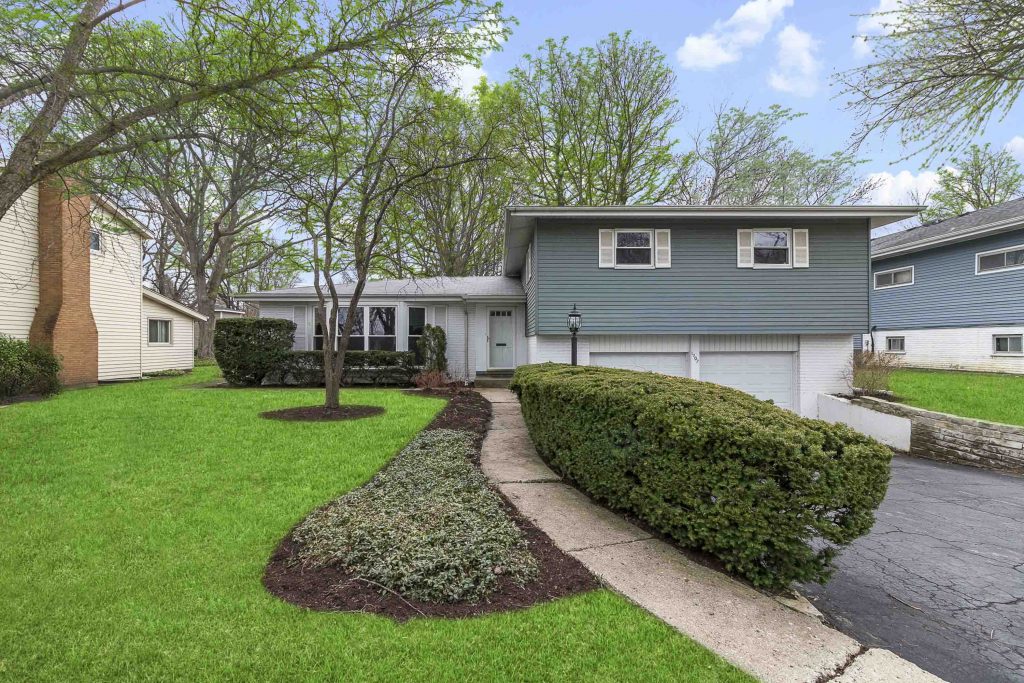 Key features of our real estate HDR image enhancement services:
Flawlessly HDR blended real estate pictures
Blended pictures have high clarity in highlights and shadows
Cost-effective services
Professional and high-quality services
Skilled, experienced and trained professional team of real estate image services
Quick turnaround team
Benefits of our HDR Photography Enhancement Services
Combine low and high exposure images together to create perfect HDR Photos
Merging under and overexposure images in a professional manner
Create deep shadows and saturation with tone mapping
Creating HDR photographs and accepting any kind of input files such as JPEG, Tiff, Bmp, Viz, and RAW etc.
Creating layered HDR tone mapping
Blending the multiple exposures of your HDR photographs
Creating real estate panoramas with HDR editing
Making a 360-degree virtual tour
Creating image stitching for real estate photos with HDR images
Qblends Real Estate HDR enhancement services
Our real estate HDR image enhancement services are reliable and trustworthy Photoshop services. We are including image retouching and editing, and to retouch your real estate images. Moreover, we have the experienced team, proper knowledge, capability, and technical acquirement. Now our company offers a free trial service without obligation to give insight into our high-quality service. And we handle the most complex projects to achieve the desired results of our clients.