Real Estate HDR Enhancement is one of the most favorite service for realtors and photographers to compell the potential customers. You can use this technique when you have multiple exposures brackets. And editors will help you to create sparkling and well lit images. Because we know that even a professional photographers, sometimes pictures do not come flawless because of patchy lighting. And that's why you need to outsource them from a professional editor. We can convert your imperfect images into breathtaking pictures using right tools.
Qblends is providing many services from HDR enhancement to twilight conversion, virtual staging photo. Moreover, we can help you to removing the items, add Greengrass with affordable price. Our ediors are keen on editing tools for real estate fileds. We totally use hand-blending service to make sure you get the best quality output images. If you want to find a reliable editors with convenience turnaround time then you can consider Qblends team. With more than 8 years experience, and more than 20 professional editors, we has earned a place of its own among various photo editing services.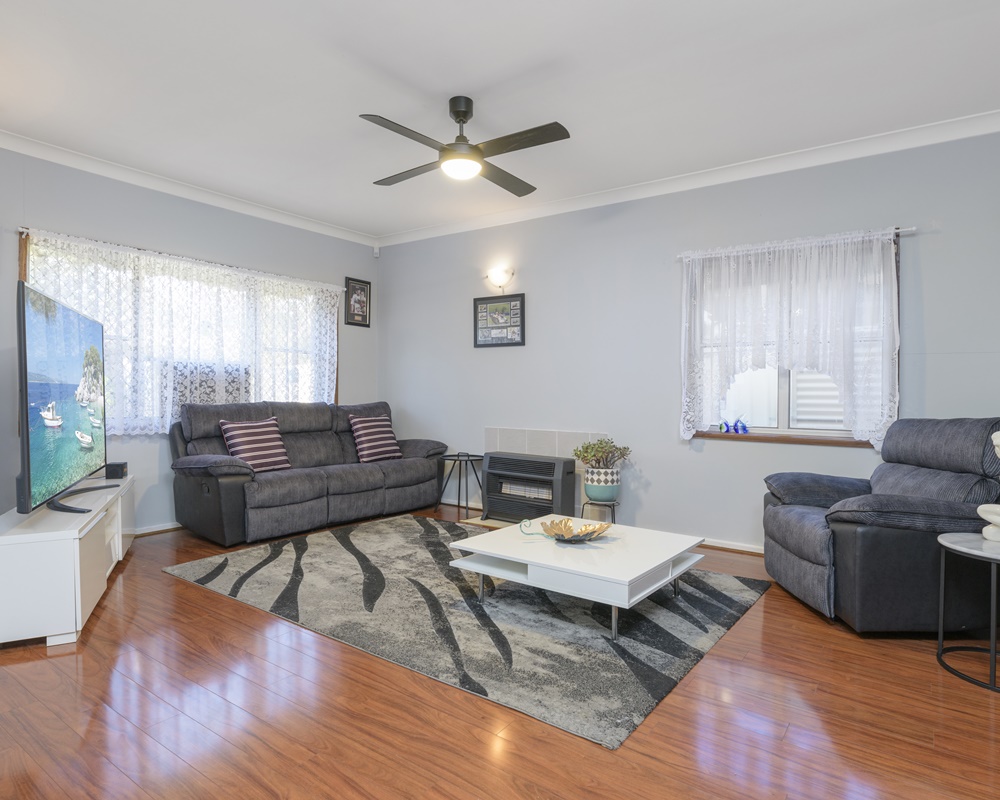 Your satisfaction is our misson for editing your images. Making your dream house come true is our happiness. So we always try our best to make them better and better everyday. In addition, with the fast turnaround time 4-24 hours, we work 24/7, even Celebrations then we will always meet your deadline. Our image editors take pride in presenting their services to the real estate sector. Whether it be the independent real estate photographers or realtors.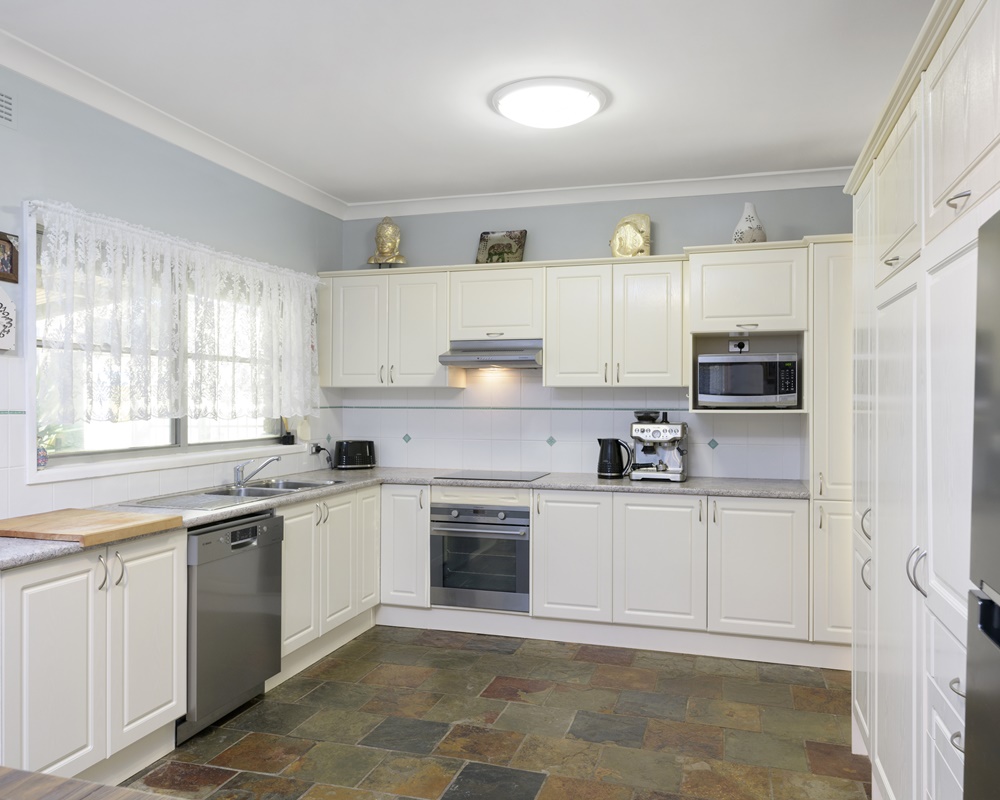 Our Qblends team have involve in many property projects. Clients believe us because we know how to make your house shining. Beside, we also can suggest the processes that can make your properties images appealing to make the buyers consider your offering. Our Clients systems is very easy to use. It will help you to upload your original images quilckly and get your output on time. Contact us for more information about the free trial : cs@qblends.com.