Real Estate HDR enhancement service from Qblends team is one of the top search from USA photographers. Because they curious about our team and our beautiful images. Just send us your original images, then you can experient our service. We are offering 5 Free Test images for our first transaction.
Our loyal clients said that they loved our enthusiastic team. Qblends like their other family. We are always happy and make many happy images. So they said they loved our amazing images. This one can make their dream come true, and can bring happiness to their customers and themselves too. So they work with us every day for the happy month and happy year.
Qblends love to produce amazing images. So we encourage every editors of our team to work harder everyday to improve our service. Because we know that you need many amazing images and potential clients. So far, providing high-quality images is our mission. We do not work for money, we work for your satisfation. By giving high-quality service, we receive many beautiful feedbacks and lovely thanks. If you are looking for a great partner, then give us a try. Qblends team ensure to help your images and properties shine.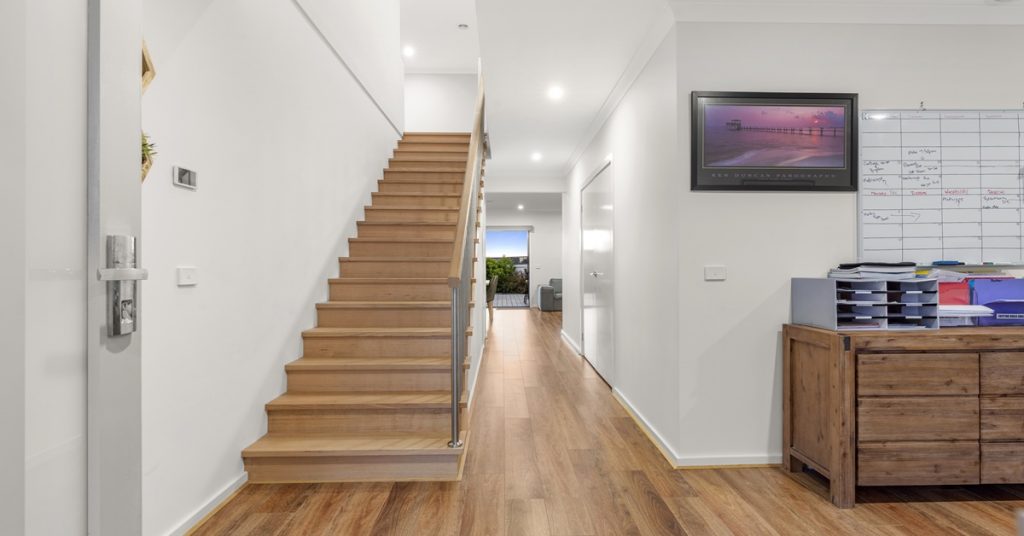 First of all, we guarantee for the high-quality service. All of our editors are well-trained with using hand-blending tools. They can make the beautiful images as you request. Moreover, we also help them with other type of business like removing items, add Greengrass or Virtual Staging photo, etc.
Secondly, they love our convenient turnaround time. We can finish your job within 12-24 hours. If you have an urgent request, just note it, we will work without any extra fees.
Thirdly, we are proud of our professional and enthusiastic team. With more than 20 editors who will always be ready to help you with even urgent deadlines in 4 hours. We work all the days, even Weekends or Celebrations.
Last but not least, clients love our easy-to-use system. Thats mean, we have a Client system that integrates into our website. And it is really easy to use to guarantee our HDR images blending services will serve everyone's unique demands.