Photographers and realtors usually use Real Estate HDR blending type for their listing properties. Do you know why? Let's come to the Qblends blog and you will understand it shortly.
High Dynamic Range image blending service
First of all, we will explain HDR (High dynamic range). It is the technique that allows you to superimpose the different clicks to create a new photo.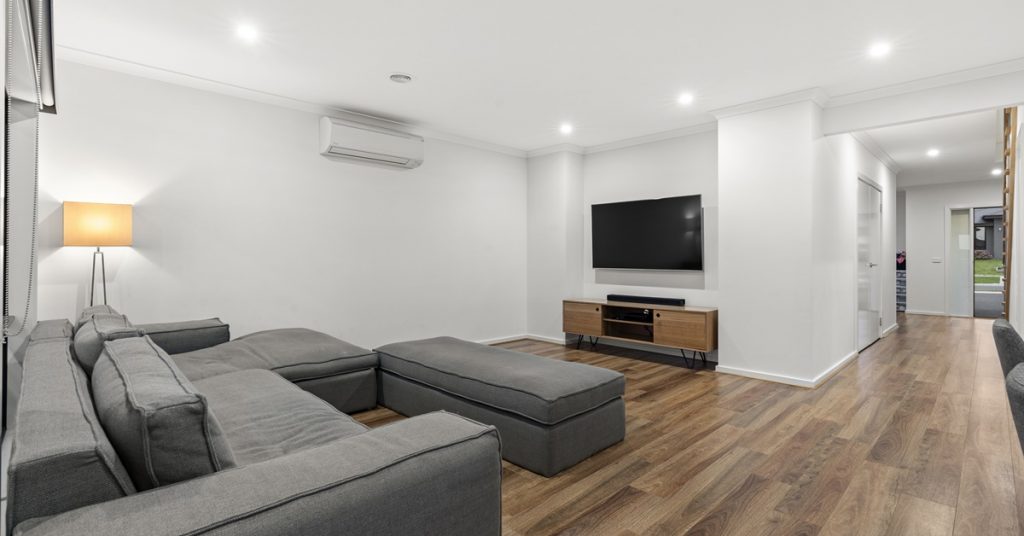 Then to make their dream properties come true, photographers choose HDR bracket photos always. You know that the quality of your real estate photos will help your house even more attractive. And of course, with quicker time and at a higher price.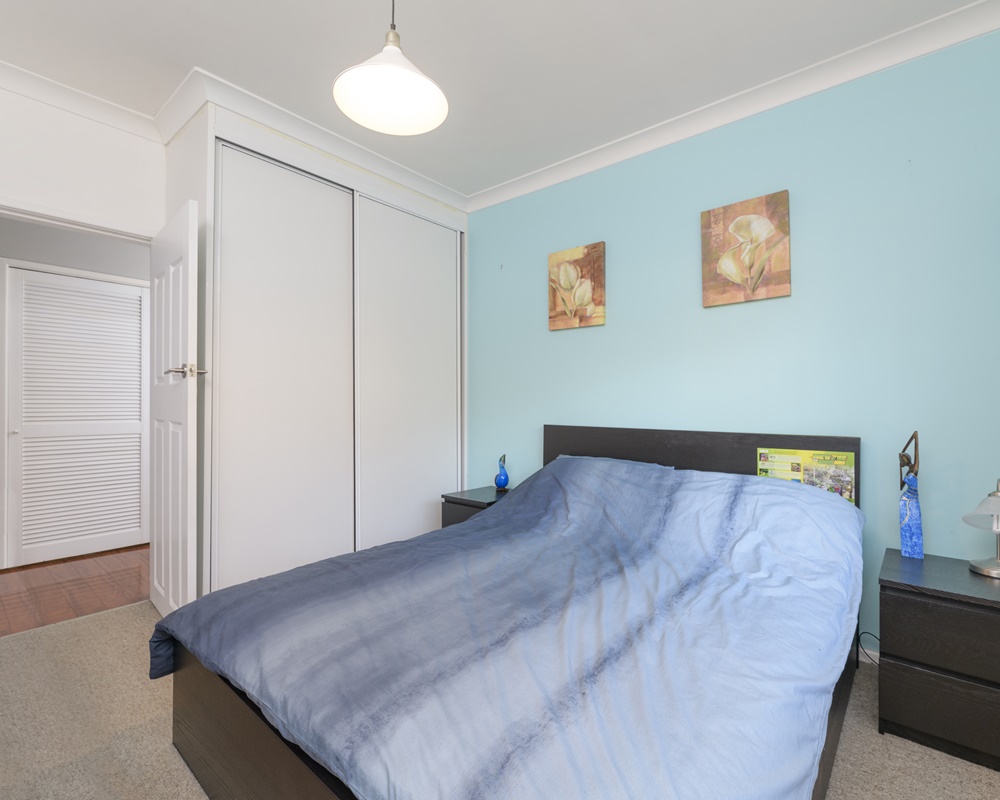 High Dynamic Range Blending repairs the defects which habitually happen when you take the photos of your property. And also with architectures building in various lighting and temperature conditions or shoot at various presentation esteems. Moreover, blending Images enables you to create amazing, high unique range images by merging of multiple pictures with changing quality, splendor, and complexity.
At Qblends Real Estate HDR blending, we have a wide range of experience in providing image blending services. From Interior, exterior property photos to another service like Add Tivi, add GreenGrass, Window Pull, etc.
Besides HDR enhancement, we also provide twilight conversion, virtual staging photos. Our editors are keen on editing tools for real estate fields. We use a hand-blending service to make sure you get the best quality output images. If you want to find a reliable editor with convenient turnaround times then you can consider the Qblends team. With more than 8 years of experience, and more than 20 professional editors, we have earned a place of our own among various photo editing services.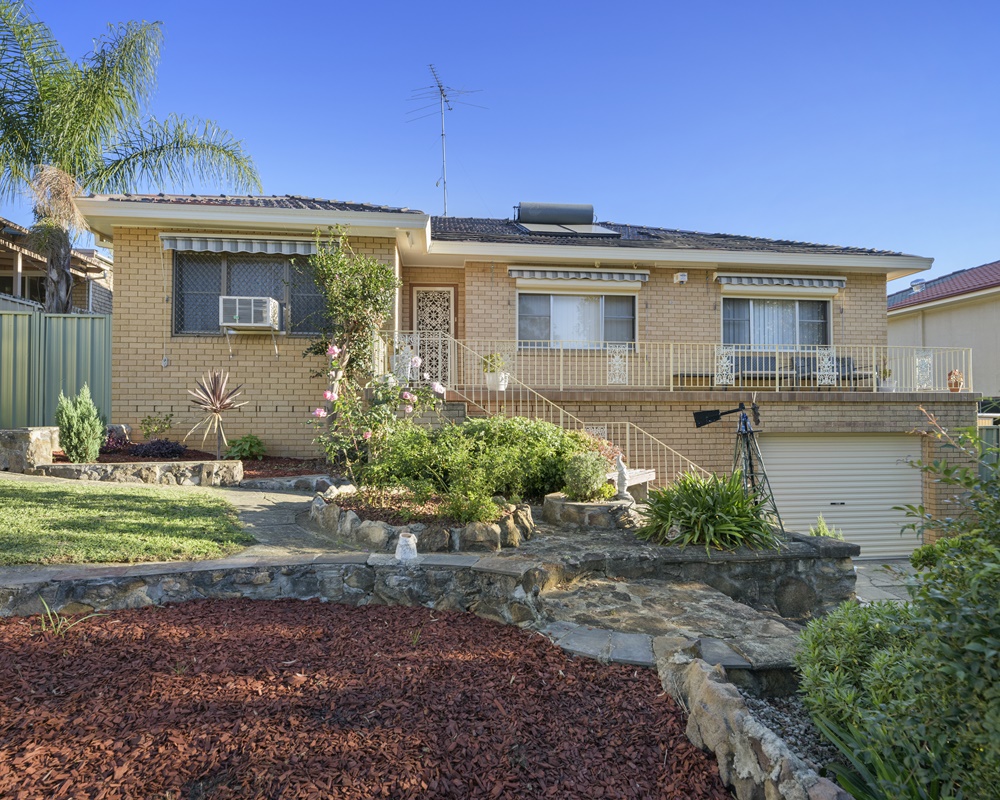 Our team works with HDR blending service every day. We all use hand-blending tools, like hand-made things, to ensure your high-quality images. That will match your style and make your properties shine.