Qblends is providing real estate HDR blending services for agents and photographers. As it is one of the most popular images for their listing, it is the best way for you to save more time and effort. Outsource your real estate HDR blending to us. We are offering 5 Free test images for our first transaction.
Qblends is major in HDR blending service. We work with it every day so we know how to make them amazing as you wish.
We can satisfy all the clients with our hand-blending tools. So that we can follow your requests and style as you wish to guarantee the best quality of output images.
Moreover, our team is young and enthusiastic. We work 24/7, no day off even Celebrations. So we guarantee to deliver your images on time 4-24 hours ( no extra fees).
In the meantime, we can handle many kinds of editing services. Such as Basic editing, Standard editing, twilight conversions, and Virtual Staging photo. Adding on Greengrass, Removing items, adding TV, window pull, etc.
We have subscriptions packages for those who want to become our loyal customers at a more competitive price.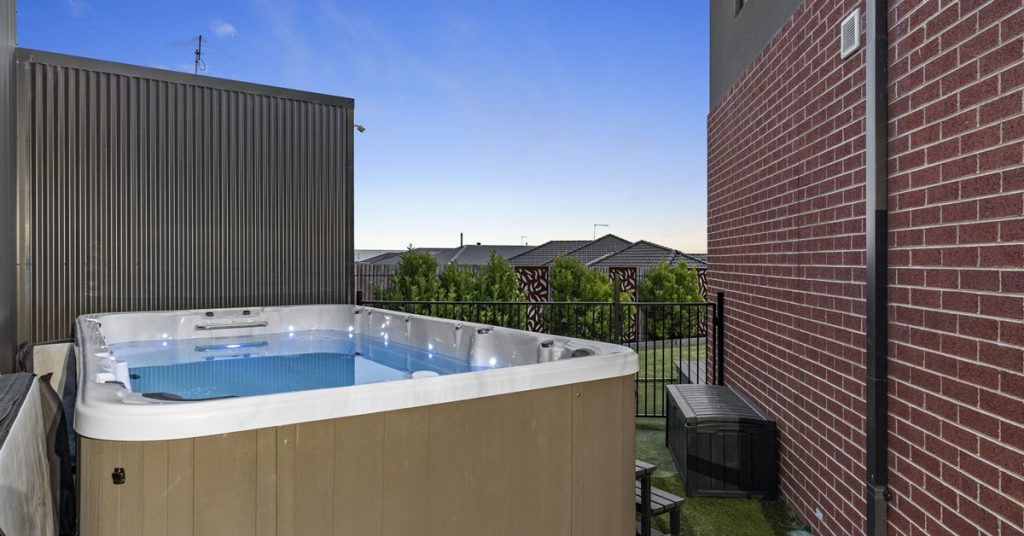 Why choose Real Estate HDR photo to outsource?
There are many key features of to success with Qblends Real Estate HDR image Blending services. Today we will share with you the reasons why much of agents and photographers want to work with us:
First, HDR for real estate photography is one way that you can improve the quality and realism of your images. This kind of image help you to showcase all the features of your property realistically.
Secondly, HDR blending images repair the flaws which usually happen when you capture the photograph of your property.
And, blending images allows you to generate high-quality images. By blending a sequence of images with varying quality, brightness, and contrast.
Last but not least, it is one of the cost-effective services
Contact us for more information about outsourcing real estate HDR enhancement or editing services: cs@qblends.com.