Real Estate HDR Blending service is one of the favorite services of our Qblends team. Because it saves more time and effort for their business. While they need high-quality services, they also would like a fast turnaround time. So that the best way is to find the best reliable partner.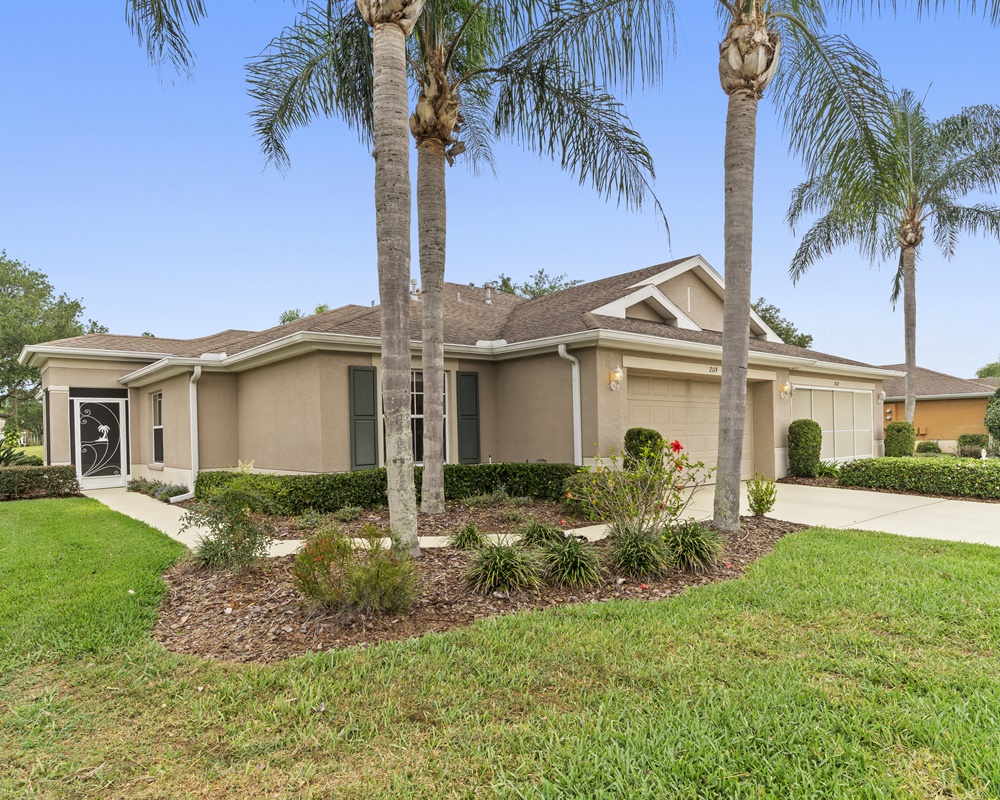 Outsourcing real estate HDR blending is our mission to satisfy our clients. Because we want to see your dream house then we try our best to make them better. With 8 years of development, our more than 20 professional editors, we have earned a place of our own among various photo editing services. Thanks to the experienced team with hand-blending tools, we guarantee high-quality professional photo editing. Expert technicians at the Qblends team not only follow your style but also add on to the other special services like Greengrass. Moreover, we offer very high standards of work and quality. Our image editors take pride in presenting their services to the real estate sector whether it be the independent real estate photographers or the various real estate portals and realtors.
Realtors and photographers relies much on the various image editing techniques to have improved images. That's why they want to outsource HDR blending services. And Qblends can satisfy all of the clients with our keys features:
Our team with enthusiastic editors can respond to all your request from Color Cast Removal, HDR Image Blending, to Perspective Correction. Then Sky Changes, Panorama Stitching, and much more. Add on Greengrass, Removing items, Day to night conversions, and Virtual Staging service.
We work hard to meet your deadline. Our convenient turnaround time is 12-24 hours. But if you have any urgent request, then we can respond within 4 hours without any extra fees. We work 24/7, no weekends off or Celebrations.
Qblends team hand-blending tools to match your style. It like we do the hand-made products for you. If you have any desire or special request, just note it along with the orders, then we will follow them.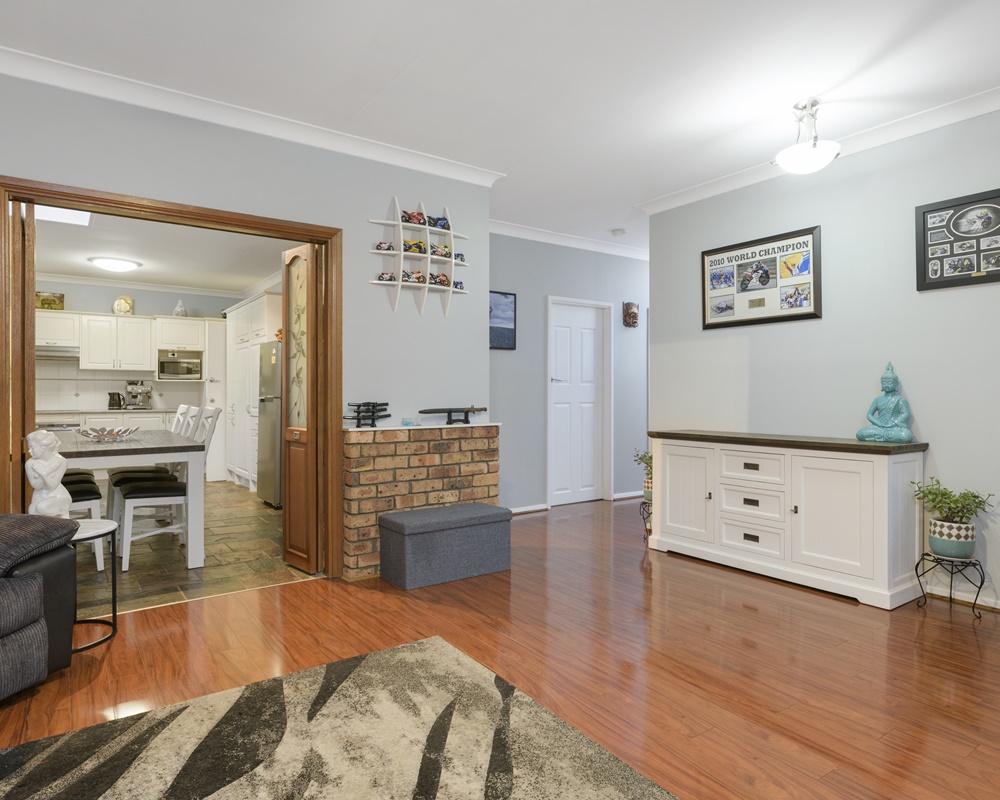 And you know that our mission is your high-quality output image. We want to make your property's images appealing. So your buyer can easily access your offering. Our professional editors are capable of offering a variety of real estate photo editing and blending services.