You are looking for a reliable real estate photo editing team to make your images compelling? Some realtors hire professional photographers and others outsource image editing services.
In real estate field, it is important to choose the great Photo Editing Outsourcing service company. You invest your valuable money to make your real estate images standard & premier.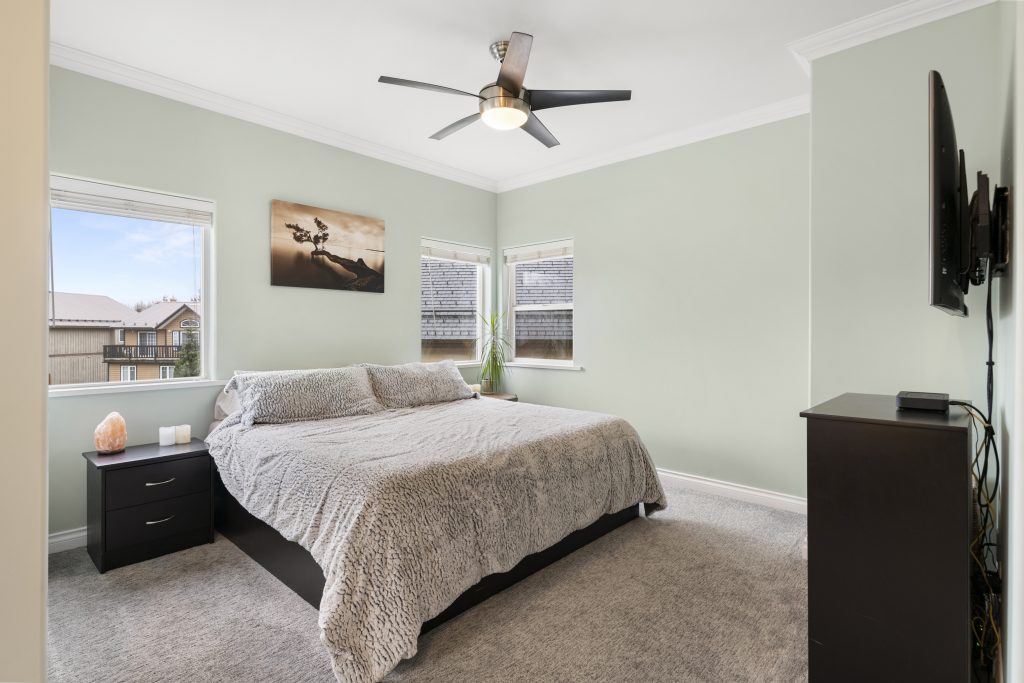 Otherwise, ordinary editing can ruin your real estate business & waste your valuable money by giving poor quality editing. Here I focus on some important factors that assist you to choose the best real estate photo editing service provider according to your requirements.
Besides, I will share the secrets on how you can check whether they can meet your requirement or not.
Photo Editing Experience- The More the Best
Experience is the key to give excellent work. Photo editing needs expertise & experience hand to give efficient & smooth editing that won't look like edited. Then our experience photo editors from Qblends can fix your low-quality photos with a natural outlook. So, at first, give priority to our company and you will satisfy.
Sample Work
Secondly, sample work should be the first parameter to make your choice list. At first, you need to check real estate photo samples so that you can understand whether they can meet your expectations or not. If you like their sample editing or find it remarkable then you can enlist their name on your choice list.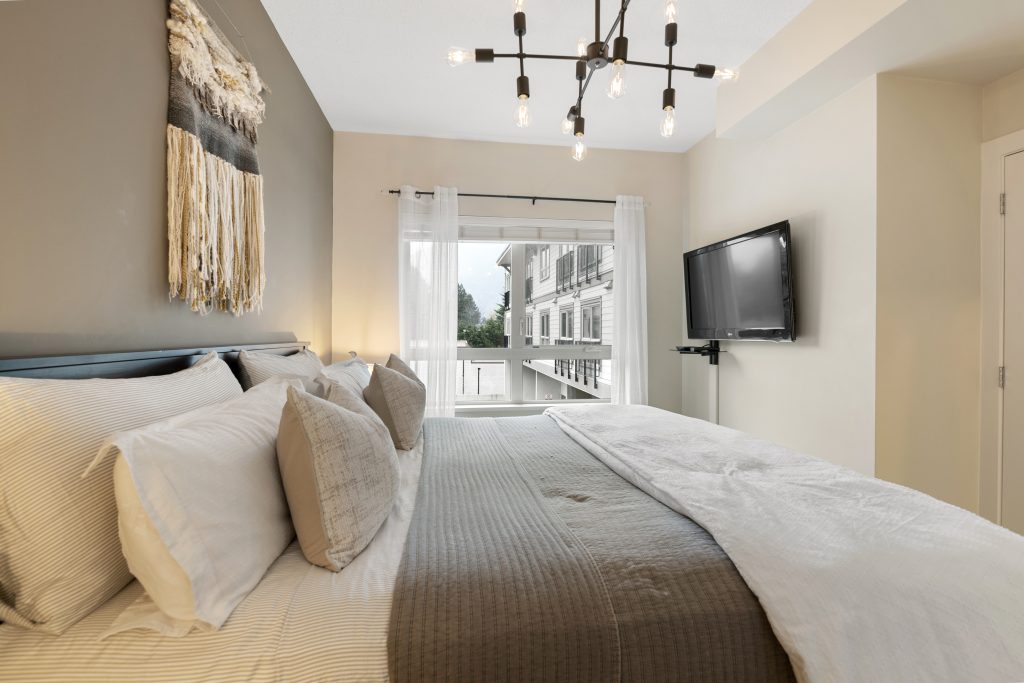 Here is our Qblends's team recent work for photo editing services. Let check them out :
https://www.dropbox.com/sh/66scngy1m2e45h2/AADVXAJxcExpXIoN2Fl2vALWa?dl=0
https://www.dropbox.com/sh/hpbfu14160ig65x/AADEgxm25e6GdbIuK2EGJ-9_a?dl=0
https://www.dropbox.com/sh/ym6wjet4ndvnk53/AAC9EdvZI3ssPehLQCYjnxJqa?dl=0
Day to night conversion: https://www.dropbox.com/sh/pfqwv05ppmc95xn/AABNr77bViTq57JklVyytQ_ya?dl=0
Free Trial
Next, the free trial feature is the main factor that you must try. If your favorite real estate photo editing outsourcing Service Company doesn't have any free trial features it is better to skip them. We are offering 5 Free Test image for new clients. So don't hesitate to take your chance to have fruitful cooperation with us.
Price
Pricing is another important factor. Everyone wants to get budget-friendly services. If you get some exclusive Photo editing outsourcing services at a reasonable price then it's not wise to choose an expensive company.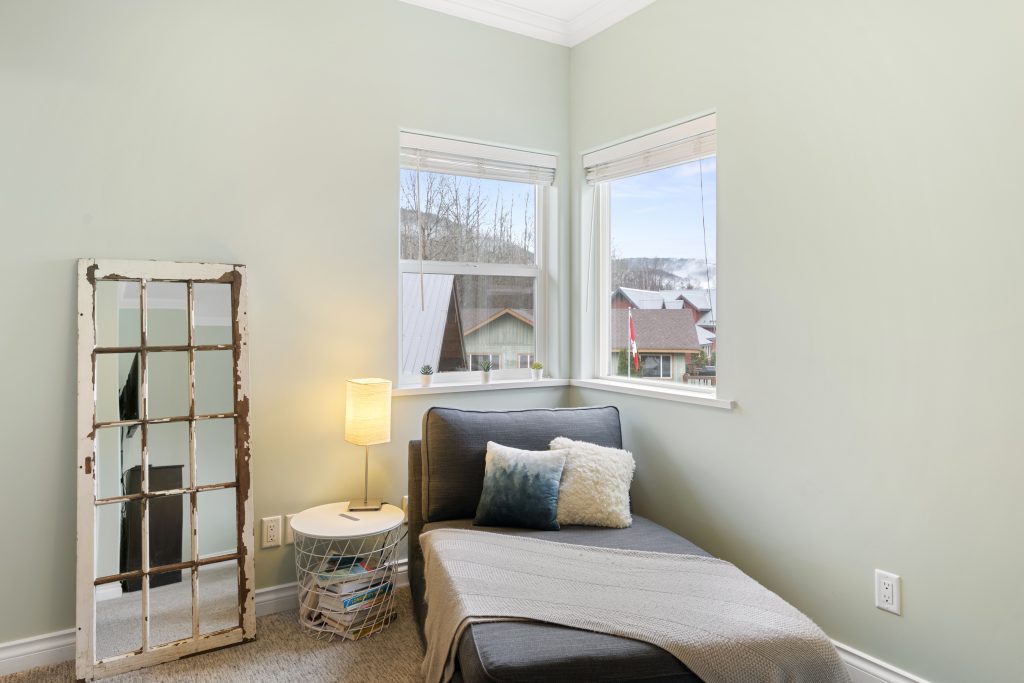 So, after checking editing quality you should compare the price rate with their output. It helps you to find out the best real estate photo editing company within your budget. But its important to compare the editing quality also. Because some cheap service providers can give low quality work. So, judge the price after analyzing their editing quality. Just contact us : cs@qblends.com to get our best price.
Delivery Time
As a business owner, you know the value of time & sometimes you need the service so fast. So, check their delivery time & also ask them whether they can maintain a strict deadline.
If they can't meet the deadline that is hassling for you. So, you must clear about turnaround time to ensure on-time delivery. Quick delivery is essential for emergency cases.