In the fast-growing fields like Real Estate, the most important thing is up-to-date detail. In the meantime, your customers require present information about property accessibility and cost. Hence, if you want to save more time and effort but also have efficient investment then outsourcing real estate photo editing is a perfect way.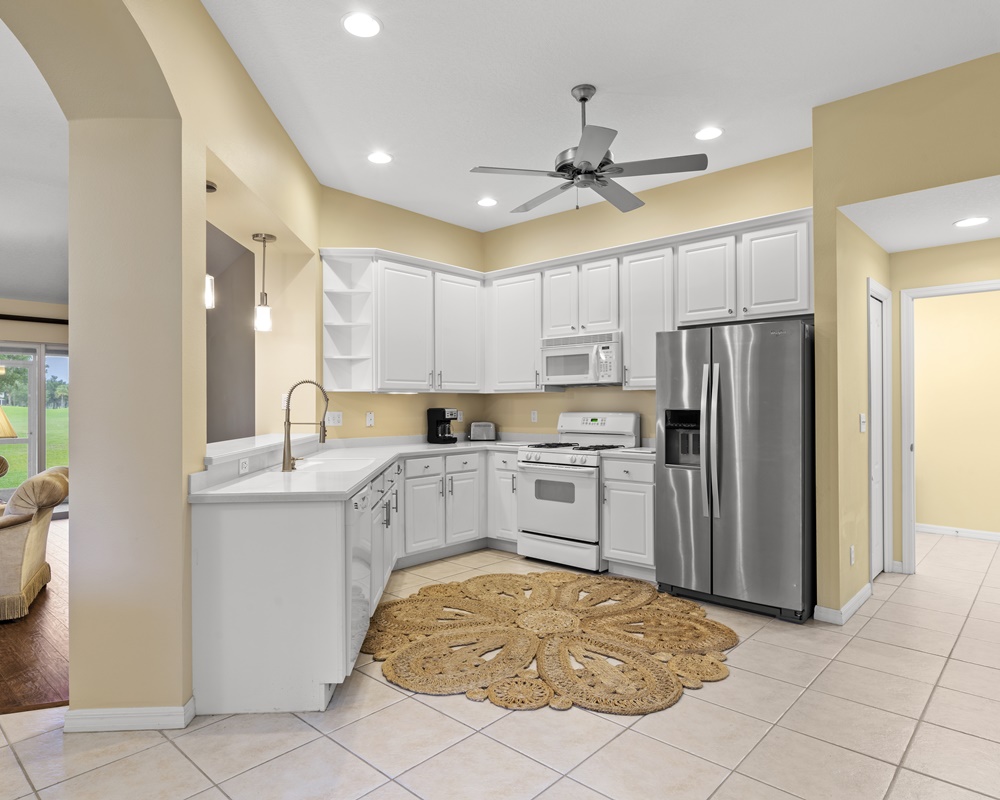 You can utilize the real estate photography editing services to effortlessly include, oversee and upgrade an online property listing. In addition, you can control the categories, set properties as emphasized or invisible, upload pictures for a property. Then customize layouts, make real estate websites in distinctive language and so on.
Good resources and time are two criteria for digital photo editing that may pose a challenge for businesses. Good photo editing not only requires the expert touch and in-depth knowledge of photo editing software's but also calls for the investment of a lot of time. Especially when a large volume of raw images needs to be enhanced.
Qblends provide professional photo editing services with a reliable price and fast turnaround 12 – 24hour. In that way, many realtors and photographers choose to economize their efforts by outsourcing their post- processing photographs. Because the easiest way to enhance RAW photographs naturally is to outsource professional photo editing services. Moreover, it also help all photographers have more free time to seek new customers, models; organizing new photo shoots, marketing strategy, etc.
We also ensure the high-quality services for your HDR images. You will always recieve pleasant cusomers care with a completely satisfactory work.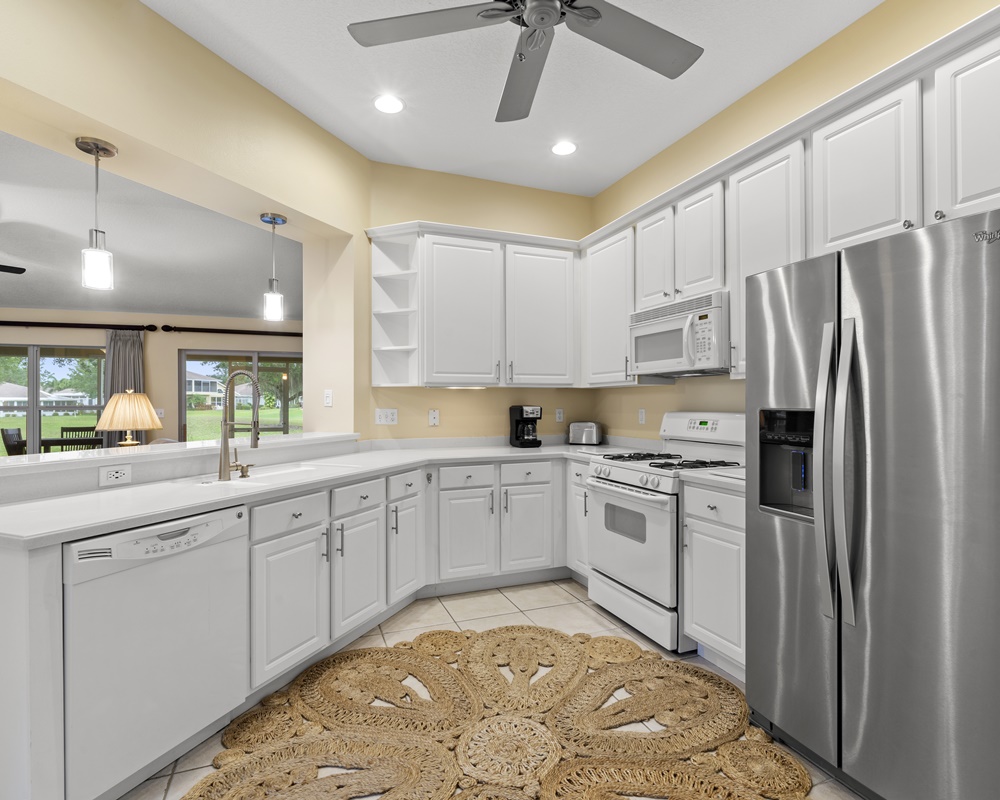 Virtually all real estate photographers, realty agents, and private property owners rely on photography. By exhibiting your house, apartment building, a land development site, office and warehouse, hotel and resort. Even a commercial center in its optimum attributes you can easily win the confidence of your clients.