You are considering outsourcing Real Estate HDR enhancement or hiring an in-house editing team? You want to save more money and then reduce the cost? Let us take a look at the advantages them then you can compare it easily.
Professional editing company will guarantee amazing images. If you do not satisfy with this, then they will fix them as you wish.
They can provide you with many other solutions to attract more potential customers like Greengrass, Removing items, Day to night conversions, etc.
The editing team l be always on time to meet your deadline. They can turn your original images into amazing images within 24 hours. If you have any urgent requests, they can help you without any extra fees.
Outsourcing editing team from developing country will costly compared with in-house team.
So you know what is the best solution for you to reduce your cost. Because you never know how many images you have every day. So hiring an in-house editor with a very high salary is not a great choice. Now outsourcing an editing team is an efficient way to reduce the money. That means you have a more than 20-members team that can work for you. It not only saves you more time and even more effort at a minimal cost.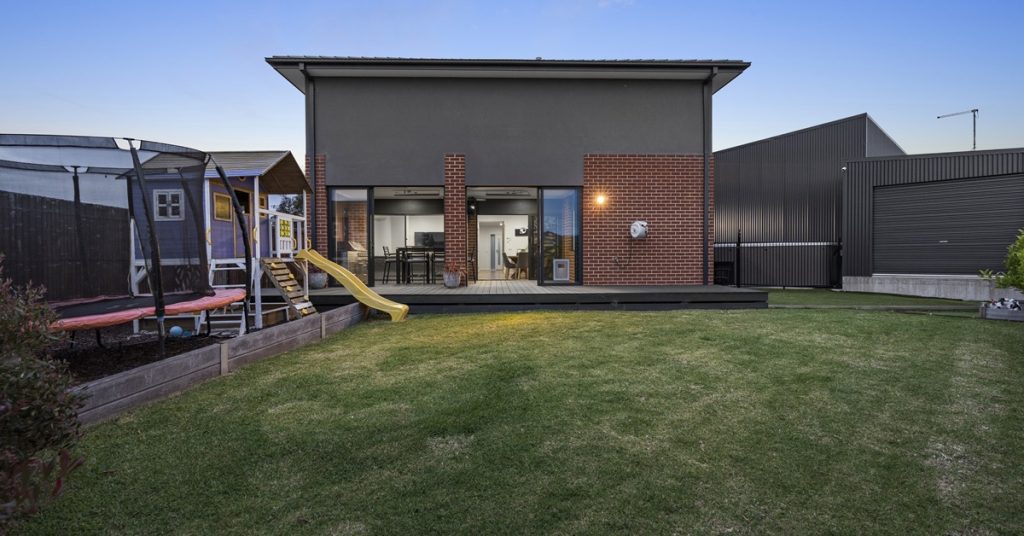 Our Qblends team is majoring in Real Estate HDR enhancement images. This blending technique helps them to combine multiple exposures so that they can get sparkling and well-lit images. So that, our editor can convert your imperfect images into amazing pictures using the right tools.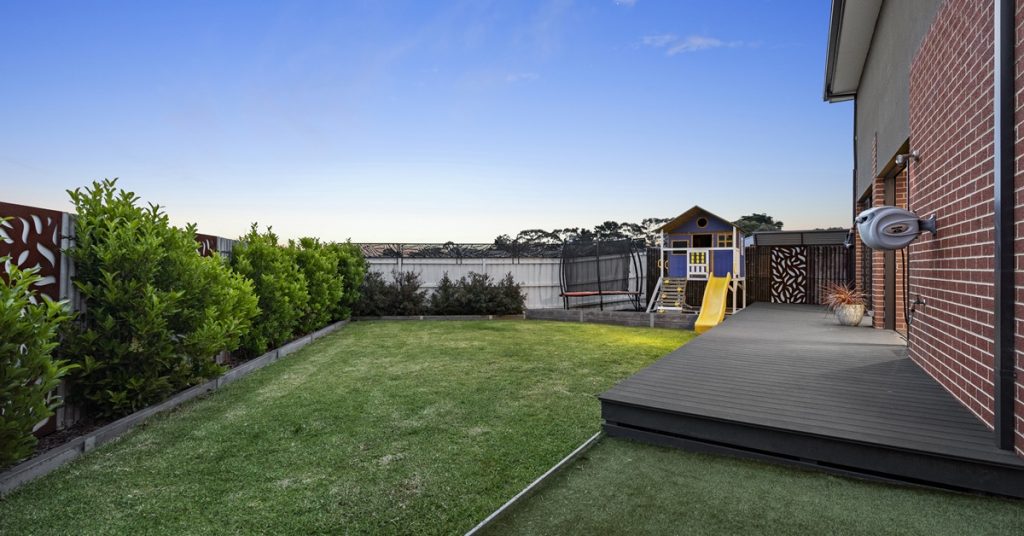 With hand-blending tools and well-trained editors, we guarantee our best service. We will follow your request and make your dream house come true. Contact us for more information about the 5 free test images and our special offer: cs@qblends.com.