Outsourcing Real Estate HDR blending from Vietnam is famous for high-quality and affordable price. It not only help photographers save more time and effort. But also help realtors attract more potential customers.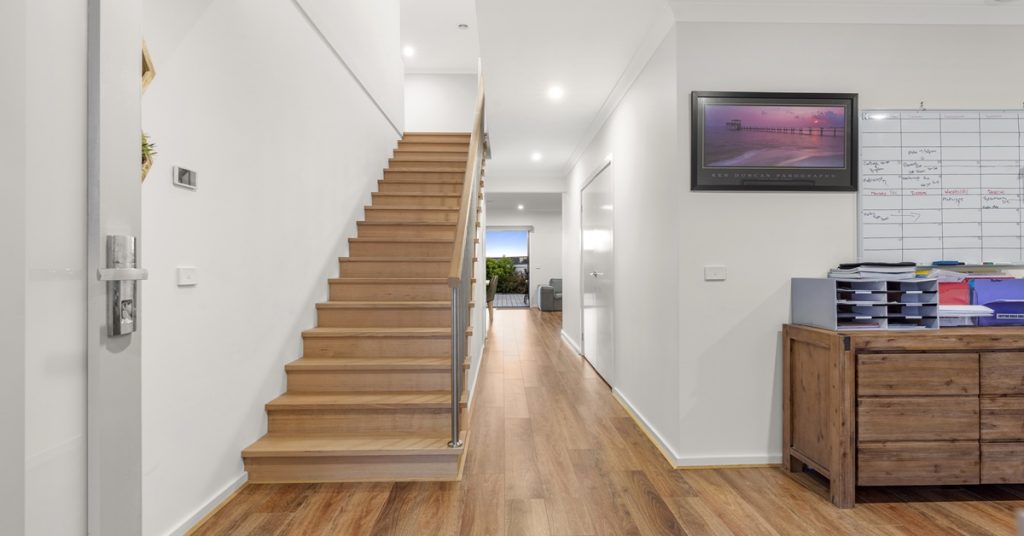 Then choosing suitable post-processing to work with is very important. Clients love our team very much for the professional and enthusiastic work. We will do all the tasks as you wish from single exposure images to Greengrass, Virtual staging, or Day to night conversions. Qblends team is offering 5 Free test images for photographers and realtors who want to experient our service first.
Qblends team is major in real estate HDR photo blending service. Our mission is to make amazing pictures for our clients. So, there are many advantages of working with us. We ensure to help your images and properties shine.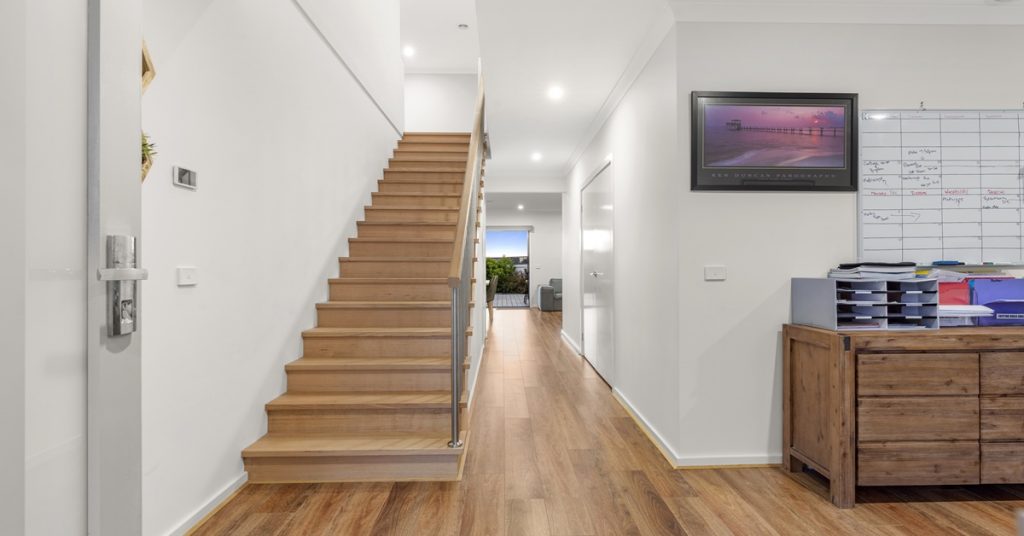 First of all, it is our mission to provide high-quality images for you. All of our clients are satisfied with our great job. Moreover, we also help them with another type of business like removing items, adding Greengrass or Virtual Staging photos, etc.
Secondly is our convenient turnaround time. We can finish your job within 12-24 hours. If you have an urgent request, just note it along with the order, we will work without any extra fees.
Thirdly, we are proud of our professional and enthusiastic team. With more than 20 editors who will always be ready to help you with even urgent deadlines in 4 hours. We work all the days, even Weekends or Celebrations.
Last but not least, we use hand-blending tools to ensure high-quality service. In addition, we have a Client system that integrates into our website. It is really easy to use to guarantee our HDR photo blending services will serve everyone's unique demands.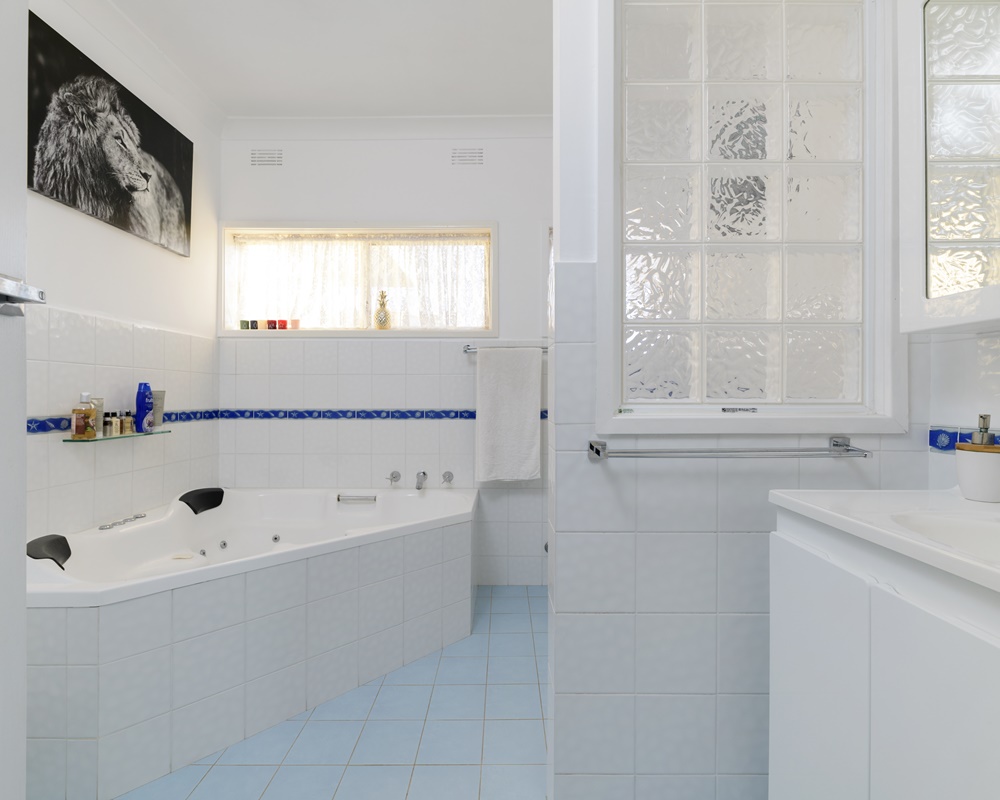 QBlends Real Estate Hand-blending service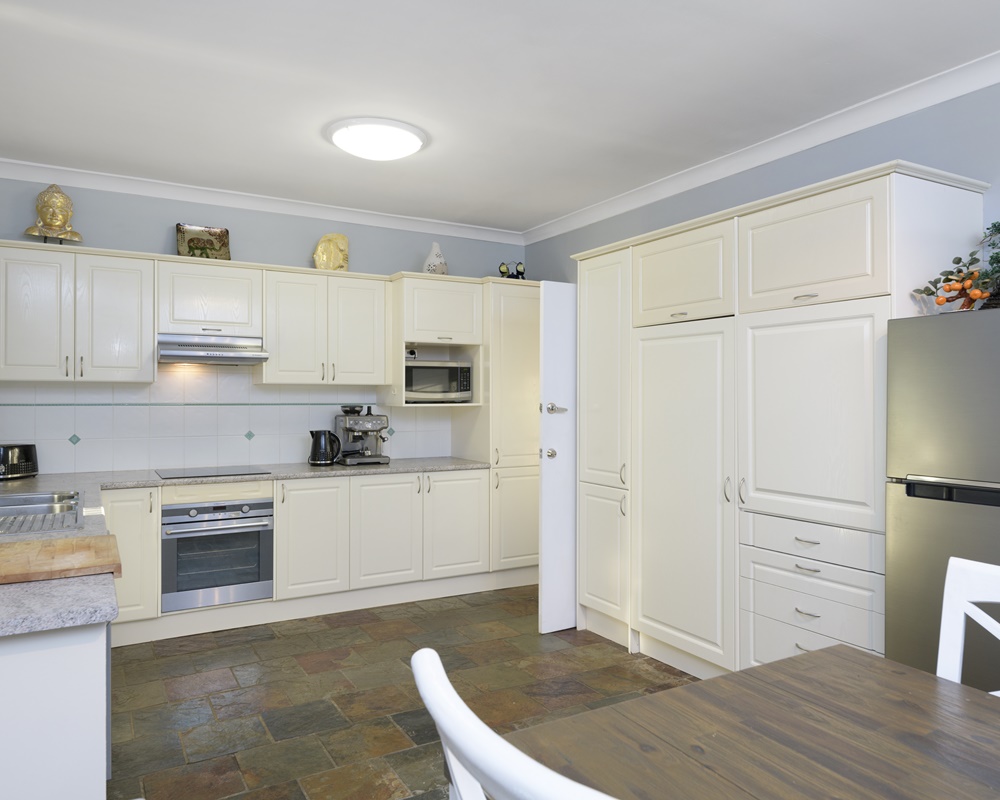 We are very proud of our hand-blending tools. In order to make a hand-made products for you like this, all of our editors are well-trained. And they are have the same mission: make your dream house come true. We work everyday, no weekend off, or Celebrations off, to meet all your deadline. Contact us for more information about your special request: cs@qblends.com.