If you are looking for a reliable company to outsource your real estate HDR photos, then give Qblends team a try. Because choosing the right partner to work with is the first key to success in this field. We are offering 5 Free Test images for our first transaction.
Our Qblends team is young and enthusiastic. Moreover, we are all well-trained with more than 8 years of experience.
We use only the hand-blending tool to guarantee to match your style and follow your request.
Moreover, we have access to large-scale resources to deliver your images on time 4-24 hours ( no extra fees) and within budget.
Then you can consider a professional, high-quality and cost-effective photo editing services. And Qblends Real Estate Photo editing service is a great choice. Our team with more than 8 years experience team are keen on post processing services. Moreover, we guarantee you to do the editing job that follow your style as you wish.
Photographers takes advantages of outsource HDR photos editing as part of their business:
Our team will save you more time and effort.
And save you more money to invest in a marketing campaign.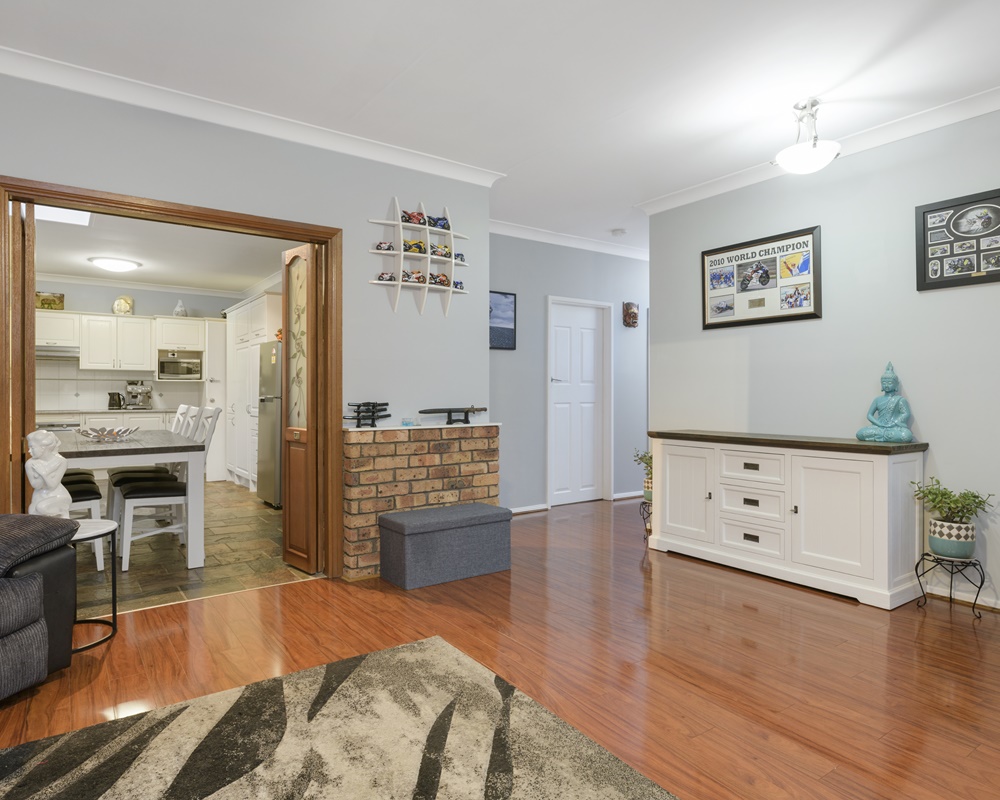 Contact us for more information about our special offer for loyal customers: cs@qblends.com. We are also provding others services like Day to Night conversions, Virtual Staging photo.