Qblends team is providing outsource real estate photo retouching services to meet the expectation of a customer who wants to retouch images professionally. We have highly skilled and experienced retouchers that will help you to provide perfectly edited images. It doesn't even matter whether it is real estate or eCommerce photography.
Your satisfaction is the only priority of us. We believe in quality and reliability. You can test our amazing outsource real estate photo enhancement services and property photo retouching services to make your image more attractive, natural and good looking.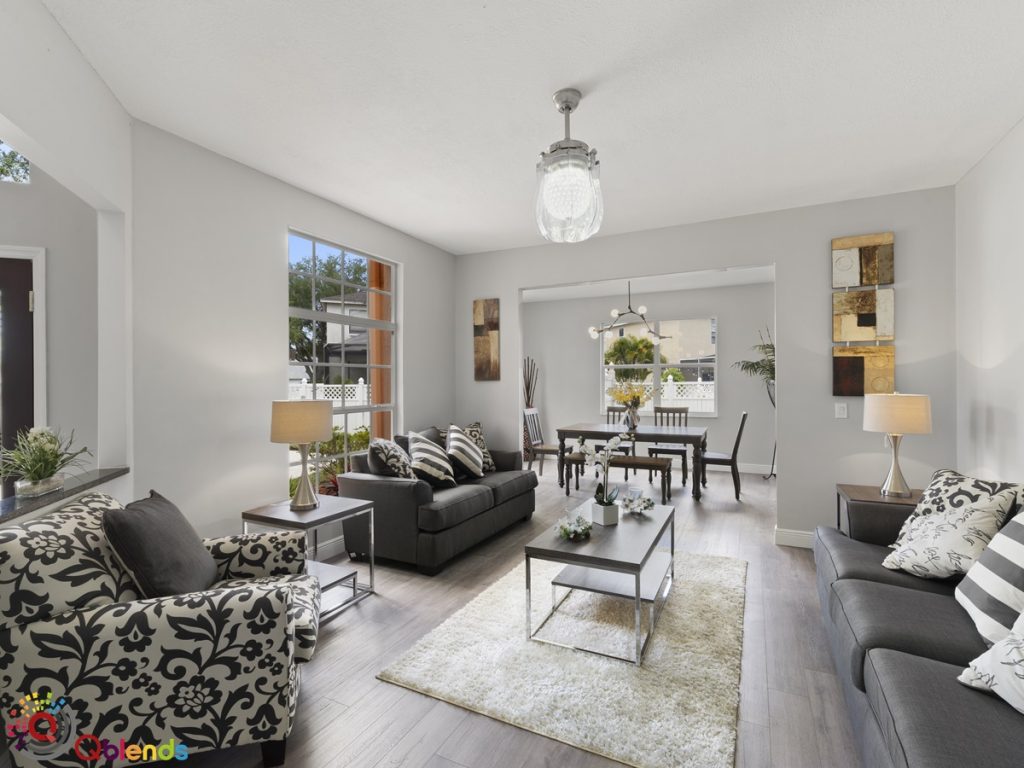 Outsource Your Real Estate Photo Retouching Services To Qblends
Whether you're an estate agent, then we must say that the destiny of your online business largely based on how you show your pictures look. Generally customers are hugely charmed by good images which are clear, and explain the real structure of your valuable property. Not a single customer would like to purchase a house that looks unlighted and dim. Today in the age of real estate photo retouching services. It have been gaining immense popularity. If you are in need of reliable, trustworthy and high quality photo retouching services for you real estate website. Then our Qblends can fulfill all your need with utmost sincerity and clarity.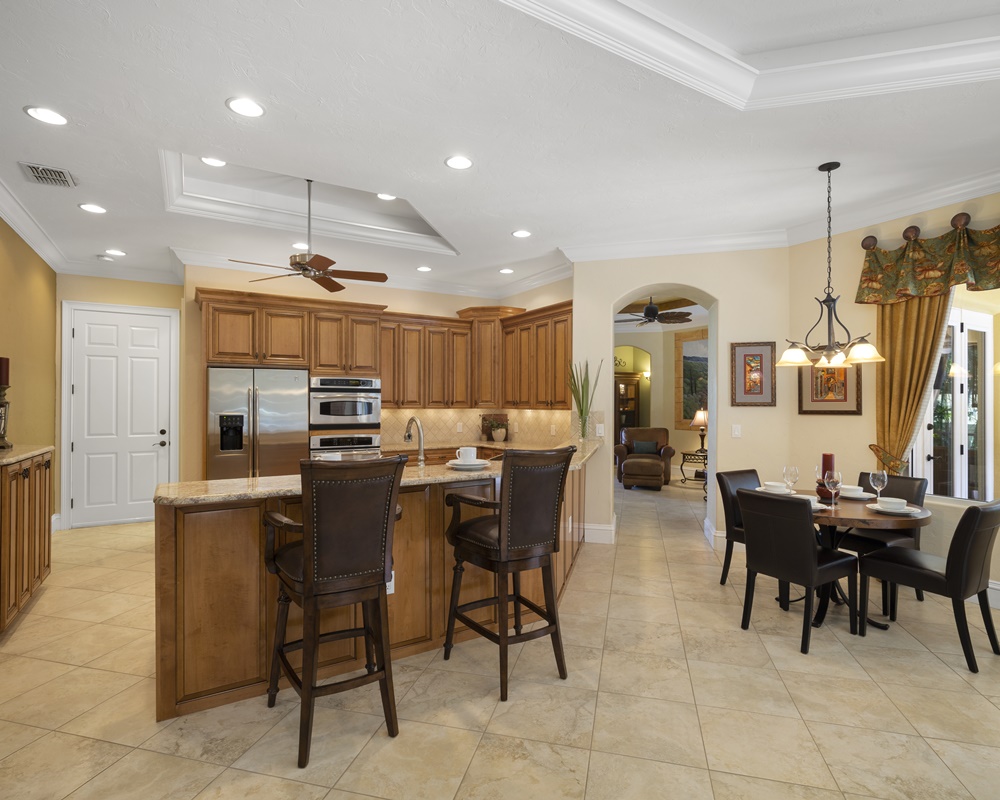 We can provide you substantial and magnified photographs through our unmatched real estate photo retouching services. Then simply market and help you to sell your valuable property for the purpose of highest beneficial value. The market is expanding day by day and the competition is largely depending on your new and unique presentation in front of the customers. Due to the reason jotting down the facts and figures about your valuable property is very much essential, but there is not a single thing like attracting ocular evidence.
Append An Unmatched Professional Look With Outsource Qblends's Real Estate Photo Retouching Service
Not a single thing is capable of attracting and holding interest of your purchaser's more than elegant photos of your valuable real estate possessions. Normally, digital photographs retouching are used in effect of real estate photographers, some of the realty representatives and private property holders. Our service is aim to helps you to gain confidence of your valuable clients by revealing your properties in its perfect credits.
Outsource Qblends Photo: The Perfect Real Estate Photo Retouching Services Enterprise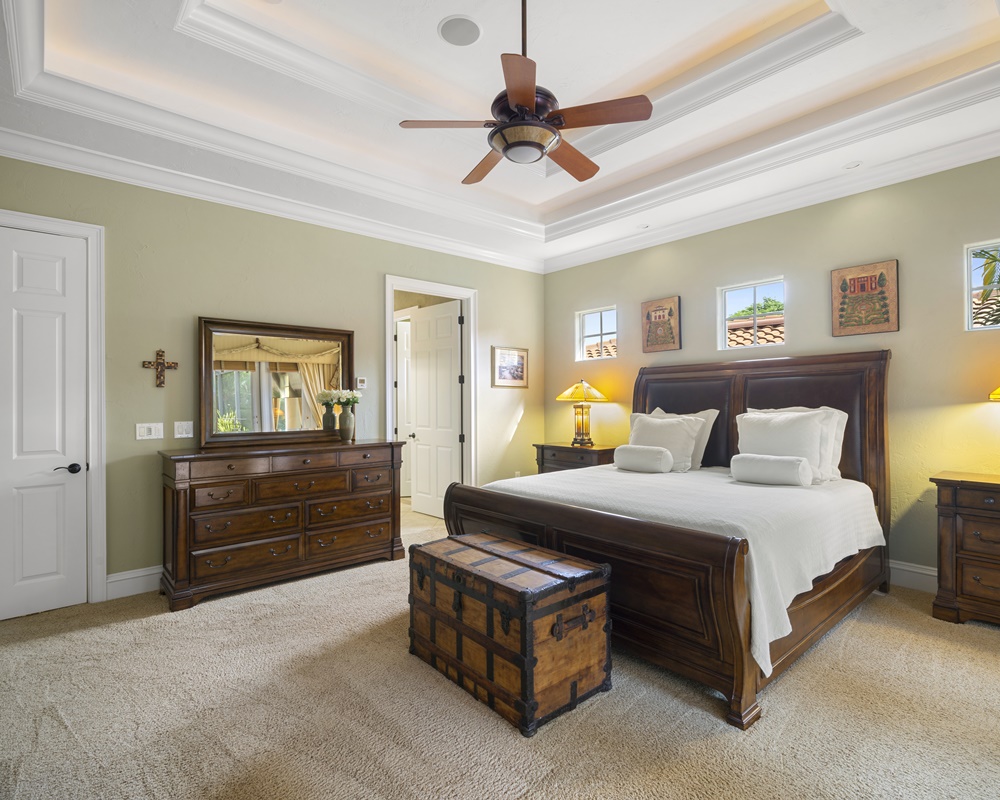 Qblends is a leading photo retouching service provider including other outsourcing services. Our dedicated and highly skilled and trained truly professional teams are enough capable to handle any projects. Our outstanding editing services not only helps your real estate organization attain the high performance in the business. But also enable to minimize the cost desperately and hold the resources in time.
Our photo retouching experts help you to compete with your rivals, to make your cent percent accurate, reliable. Moreover we provide you high quality service to your clients or customers. Helps you improve the color, brightness, contrast, sharpness, composition, lend depth. As well as dimension of your architecture or property based photographs.