Photographers used to use outsource Real Estate HDR Photo services for their brackets of images. Cause HDR photography is a common style used by many real estate photographers. And this method of merging images to create a final photo is quite easy for editors. They choose to outsource real estate HDR photo as the perfect solution to mix these images captured at different exposure values.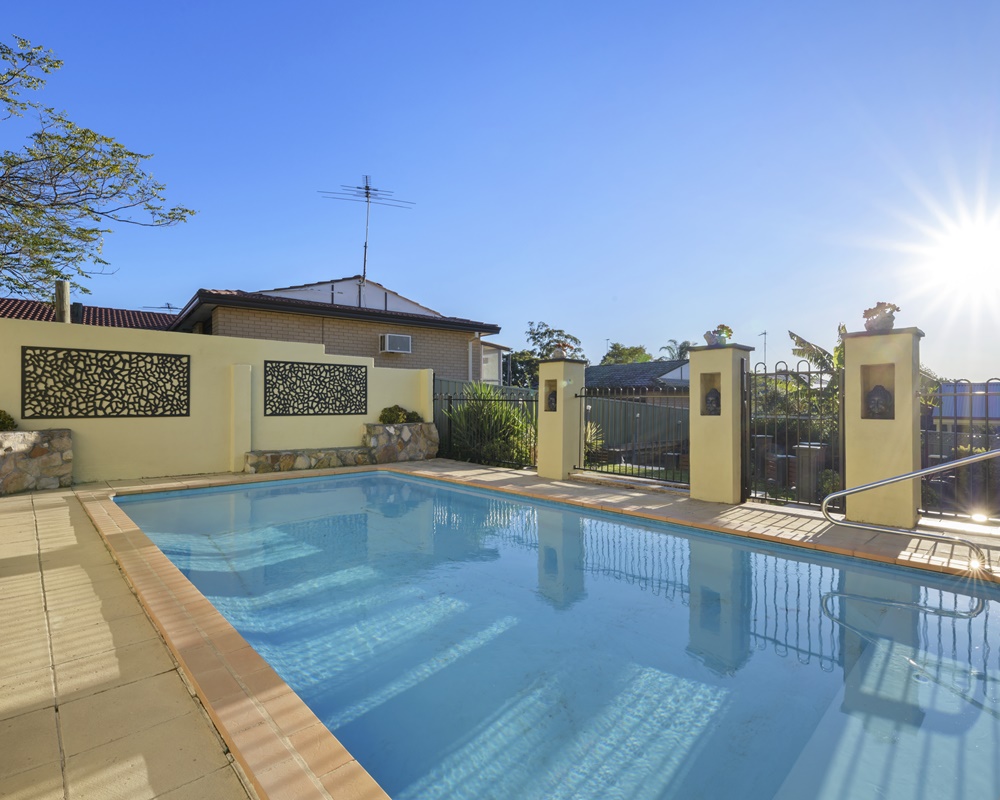 HDR is so popular for photographers because it give us many chances to create more beautiful pictures. When it come to multi brackets images, we normally have extra darker and lighter frames. So that they will provide more detail in the highlight and shadow areas than one frame is able to provide. In the darker frames, the areas that were too bright in the middle/best exposure are often more properly exposed, bringing back detail to an otherwise all-white area. In order to bring back that detail in your final image, you'll need to blend together these darker and lighter exposures with your middle exposure.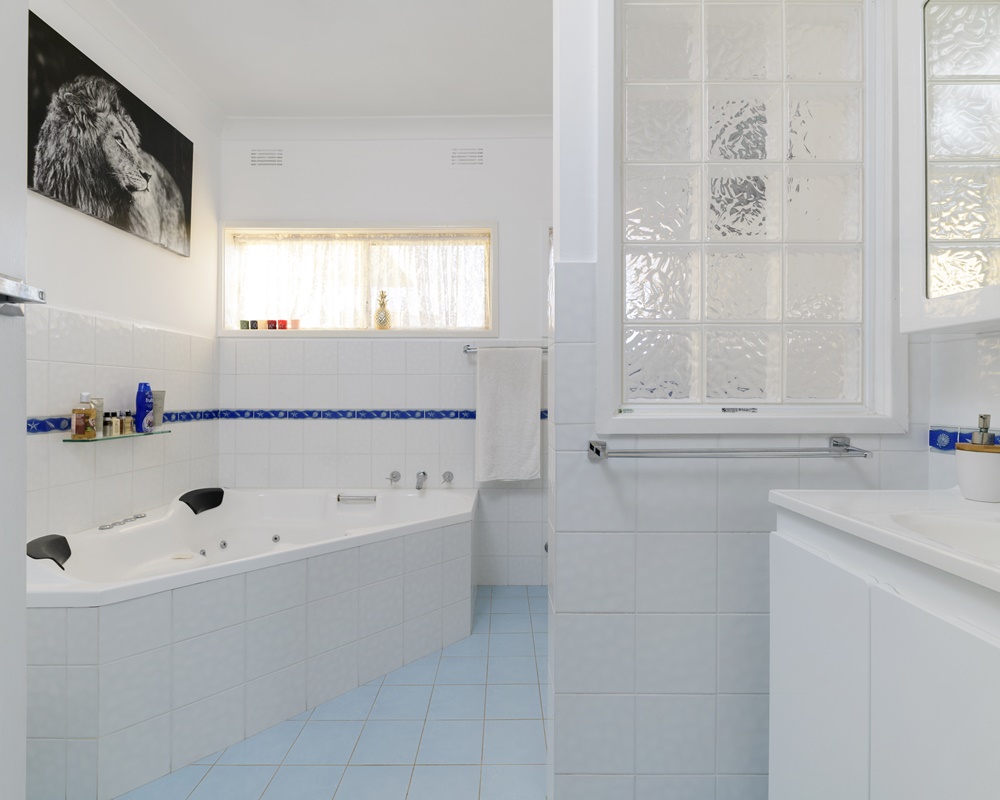 So, we can say that: HDR photo is a favorite choice for photographers, especially in real estate business. They often capture many images of the same property after changing the exposure values. And outsource real estate HDR photo blending professionals is savest way to mix these images. That way we will get a better and eye-catching image for home owners or realtors. Qblends provide hand-blending HDR image to guarantee for high quality services.
In conclusion, real estate clients believe Qblends for many reasons. But for total, we can guarantee for high quality service at fast turnaround time. Our team will blend and transform your HDR photo into work of art services. And we have set for ourselves a reputation in providing the best results in the least time. The image blending services that we offer include:
Color Exposure Correction
Image Bracketing
Perspective Correction