There are many advantages that Photographers takes for outsourcing their Real estate HDR blending service as part of their business:
Professional post-processing company will save you more time and effort. They can bring you amazing images and help you to attract more potential customers.
They guarantee for high-quality images for you to showcase on social media like Facebook or Instagram.
The editors can turn your original images into amazing images within 24 hours. If you have any urgent requests, they can help you without any extra fees.
You can request more kinds of tasks like Greengrass, Removing items, or Day to night conversions, etc.
Photographers can save more time to spend in other photo shoots.
And choosing the right partner is the first key to reaching success in that business.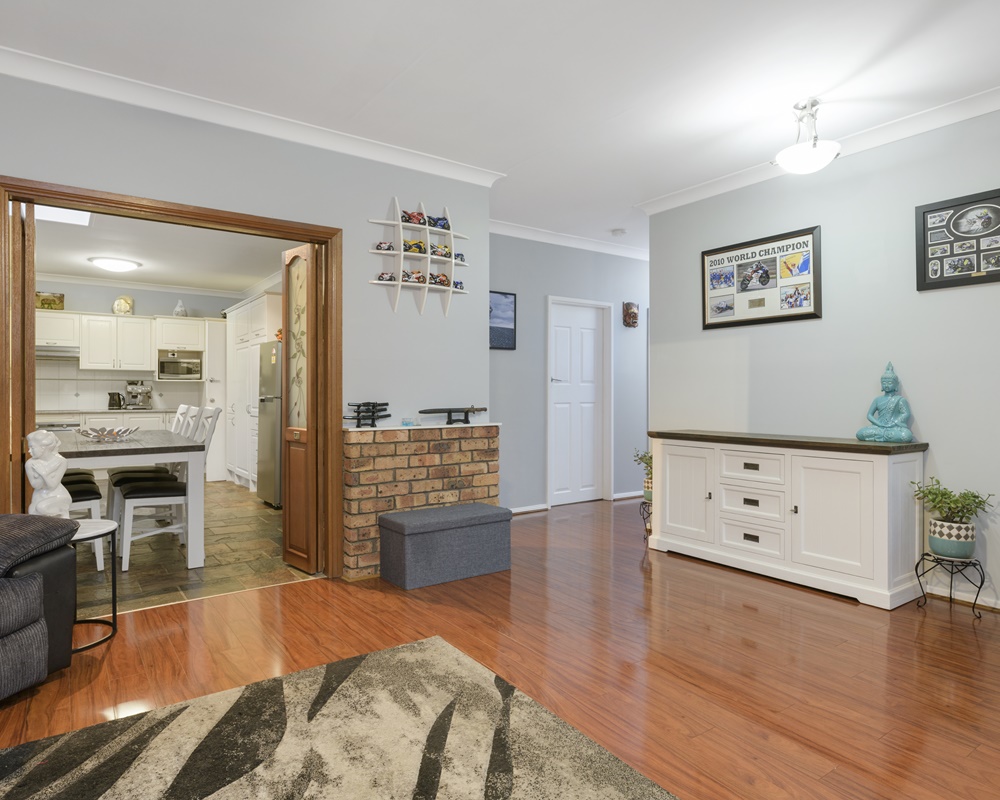 Qblends Real Estate Photo editing service is a well-known editing company. Our team with more than 8 years experience team are keen on post processing services. Moreover, we guarantee you to do the editing job that follow your style as you wish.
Firstly, Qblends is a professional team with more than 8 years of experience in providing HDR photo services.
We can satisfy all the clients with our hand-blending tools. So that we can follow your style as you wish. Your satisfaction is our mission.
Moreover, our teamwork 24/7, no day off even Celebrations. Because we want to ensure to deliver your images on time 4-24 hours ( no extra fees).
In the meantime, we can handle many kinds of editing services. Such as Basic editing, Standard editing. Adding on Greengrass, Removing items, adding TV, window pull, etc.
Last but not least, we have suscriptions packages for those who want to became our loyal customers with more competitive price.
Contact us for more information about our services and special offers: cs@qblends.com.