Outsourcing Real Estate photo editing services now became a popular trend in real estate field. In order to appeal more potential customers, realtors and photographers have to have more compelling and flawless properties's images. And to save time and effort, outsource a reliable photo editing services is a efficient choice. There are a lot of editing companies that you can choose from. But before deciding which company is the best, you should have some criteria. Today Qblends will share with you some important factors that you have to check out when choosing real estate editing services for your business.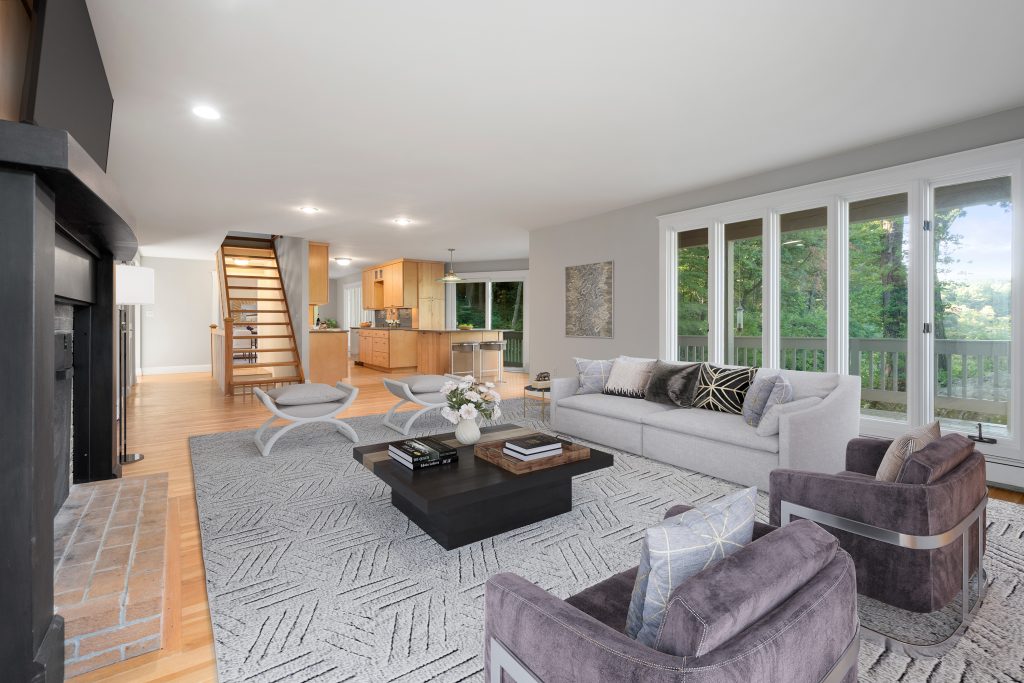 1. Experience
Experience editors is one of the most significant factors that you should give high priority when choosing a photo editing outsourcing company. As these photos play a significant role in creating the first impression on your clients, they should be flawless and alluring. It should contain everything that a customer will look for.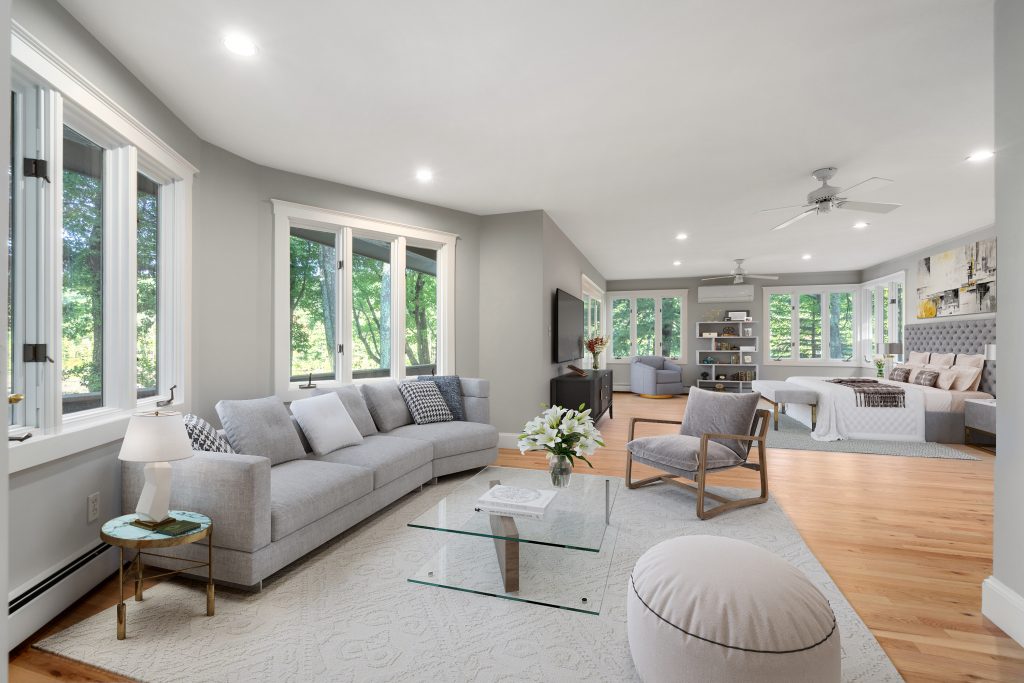 Hence, you will need the help of an experienced professional for editing services. Therefore, these photos so that they will fit the expectations of your clients.
2. Turnaround time
The turnaround time is also very important for photo editing outsource service. You should choice the company that not only can complete your jobs ontime but also guarantee the high-quality services.
The turnaround time of different companies can vary based on the volume of the work. Hence, you should enquire about how fast they can complete your work before hiring a company.
3. Price
Even quality of photo is the most important things, price is also factor that you need to consider. Discuss the pricing strategies and choose a photo editing company that is affordable. It is important to consider the quality of their work along with pricing. Otherwise, you may not get the desired results.
4. Your Privacy
You have to require whether the company offers privacy for your photos. Your high-resolution photos should be edited and stored properly in a cloud platform so that your photos will get maximum security and privacy.
There is a wide range of factors you have to consider before choosing a real estate photo editing service. These photos can have a great impact on attracting customers and getting the best price. So you should make sure that you choose the best photo editing company to have appealing photos.
If you need any help about Real Estate photo editing services, please kindly contact us: cs@qblends.com