There are many reasons that photographers choose HDR enhancement for real estate business. Because it has many problems with their raw pictures. Sometimes, you are shooting photographs on a blowout sunny day or shooting indoors in different lighting conditions. And all you need is a team that can help you the flawless image bracket to get clean and shine pictures. Just give Qblends team a try, we will turn your dream house come true.
For the real estate market, photographers usually choose HDR images for their listing properties. It is the best way to show up all the corners of the property and compel more customers.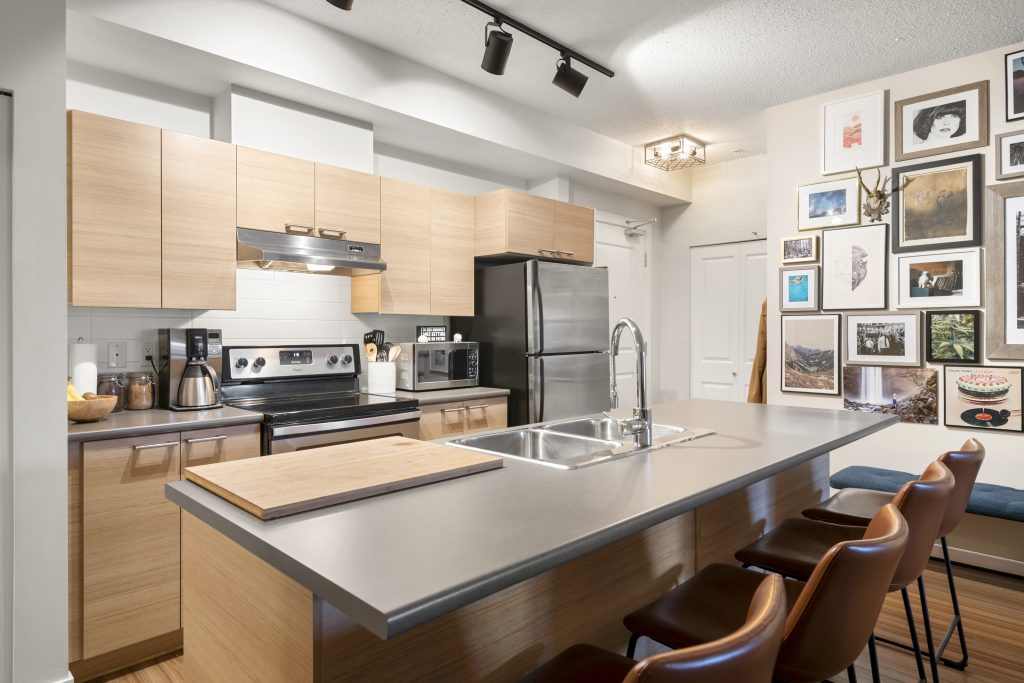 But we know the problems with their raw pictures. In contrast, you are shooting photographs on a blowout sunny day or shooting indoors in various lighting circumstances. That why our Qblends team offers flawless image bracketing services to create HDR images that clean and shine over the release.
Outsource Real Estate HDR Enhancement with Qblends
First of all, photographers want to have a try. They want to experience the service first. Then they can consider how much value we give them. As a result, many clients from all over the world choose Qblends for their listings.
Next, they need a professional team who can provide complete tasks for those listing. And Qblends can respone all your tasks from removing items, adding Greengrass to Virtual Staging photos, etc.
Secondly, We always try our best to give our clients quick turnaround time. You can get your work done within 12-24 hours. And clients love Qblends because we do not charge any extra fees for their urgent requests also.
Thirdly, our editors are well-trained. We are an enthusiastic team. With more than 20 editors who will always be ready to help you with even urgent deadlines in 4 hours. We work all every day, even on Weekends or Celebrations.
Last but not least, we use hand-blending tools to ensure high-quality service. In addition, we have a Client system that integrates into our website. It is really easy to use to guarantee our HDR enhancement service will serve everyone's unique demands.
Photographers choose to work with us of our convenient Clients System also. This Job Management system that integrated into our website https://clients.qblends.com/. It is easy for you to create tasks. Now just send your photography sections to our address and see the creative images of real estate photography at an affordable cost.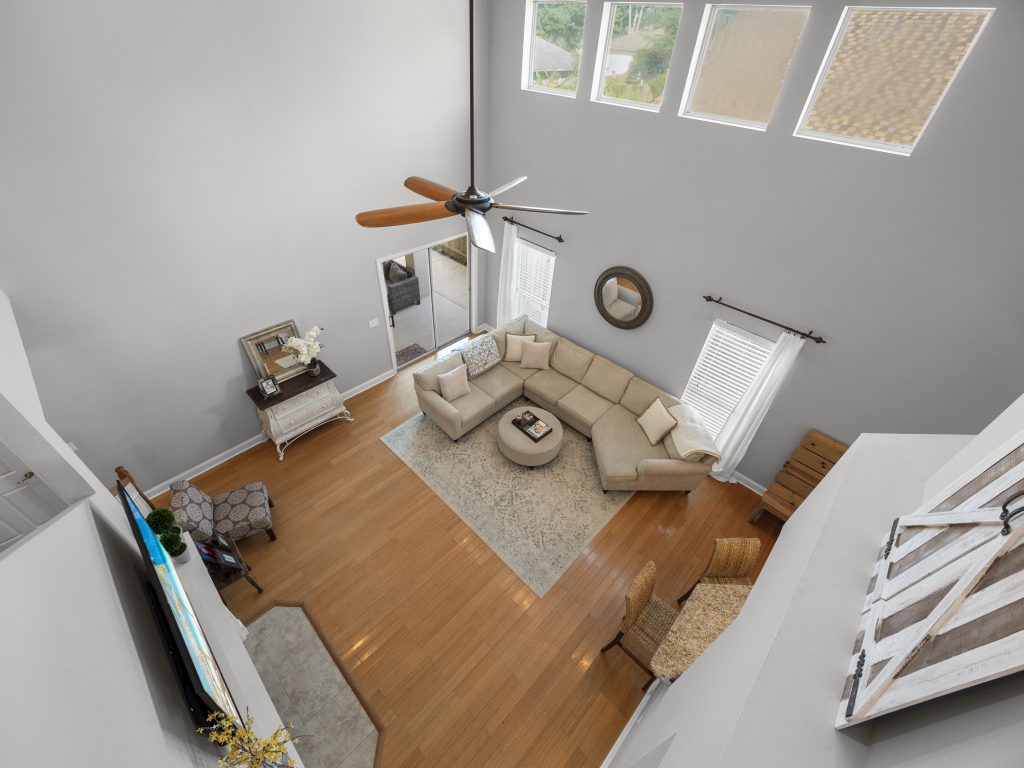 In conclusion, for more information about special offer or price, please contact us: cs@qblends.com.