In real estate field, it is important to choose the great Photo Editing Outsourcing service company. You invest your valuable money to make your real estate images standard & premier.
Otherwise, ordinary editing can ruin your real estate business & waste your valuable money by giving poor quality editing. Here I focus on some important factors that assist you to choose the best real estate photo editing service provider according to your requirements.
Besides, I will share the secrets on how you can check whether they can meet your requirement or not.
And finally, share advance tips to check photo editing quality to find out the best editor. When you are looking for a reliable company that can assist your work there are several things to consider.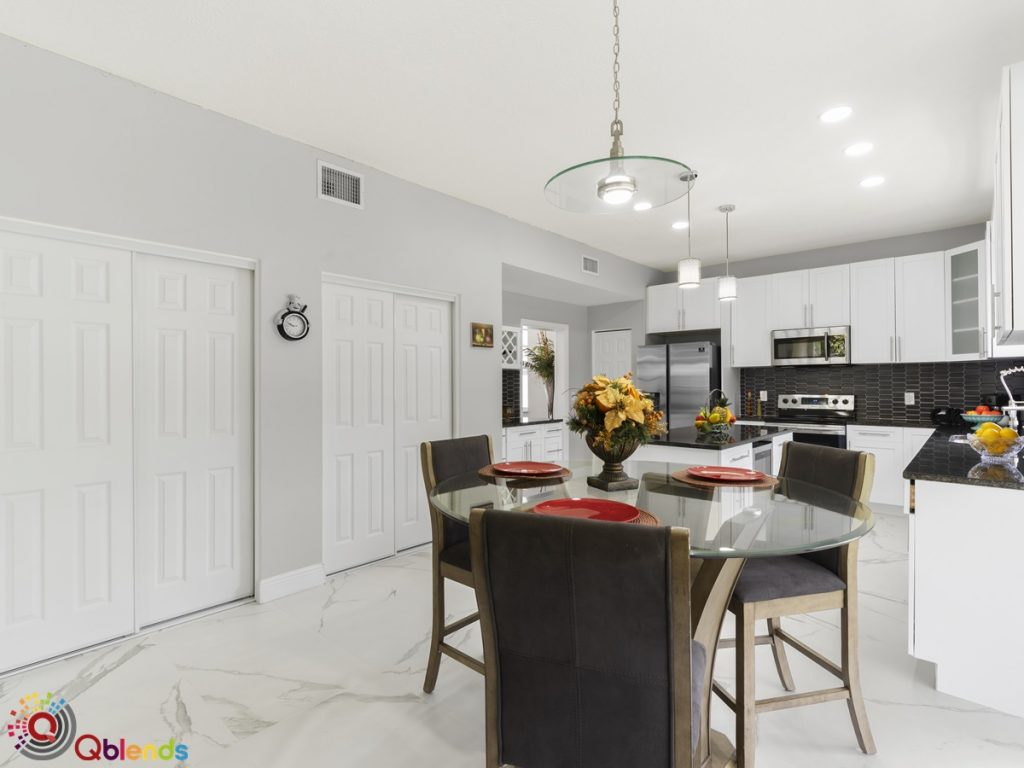 Photo Editing Experience- The More the Best
Experience is the key to give excellent work. Photo editing needs expertise & experience hand to give efficient & smooth editing that won't look like edited. Experience photo editors can fix your low-quality photos with a natural outlook. So, at first, give priority to company experience. You should check whether your real estate photo editing service provider has enough experience or not.
A newbie service provider is risky to choose because there's a high chance that they fail to meet the quality & standard. If your favorite service provider has a minimum of 3years+ experience in editing real estate photos then you can go with them otherwise it wise to ignore.
Sample Work
Sample work should be the first parameter to make your choice list. At first, you need to check real estate photo samples so that you can understand whether they can meet your expectations or not. If you like their sample editing or find it remarkable then you can enlist their name on your choice list.
Free Trial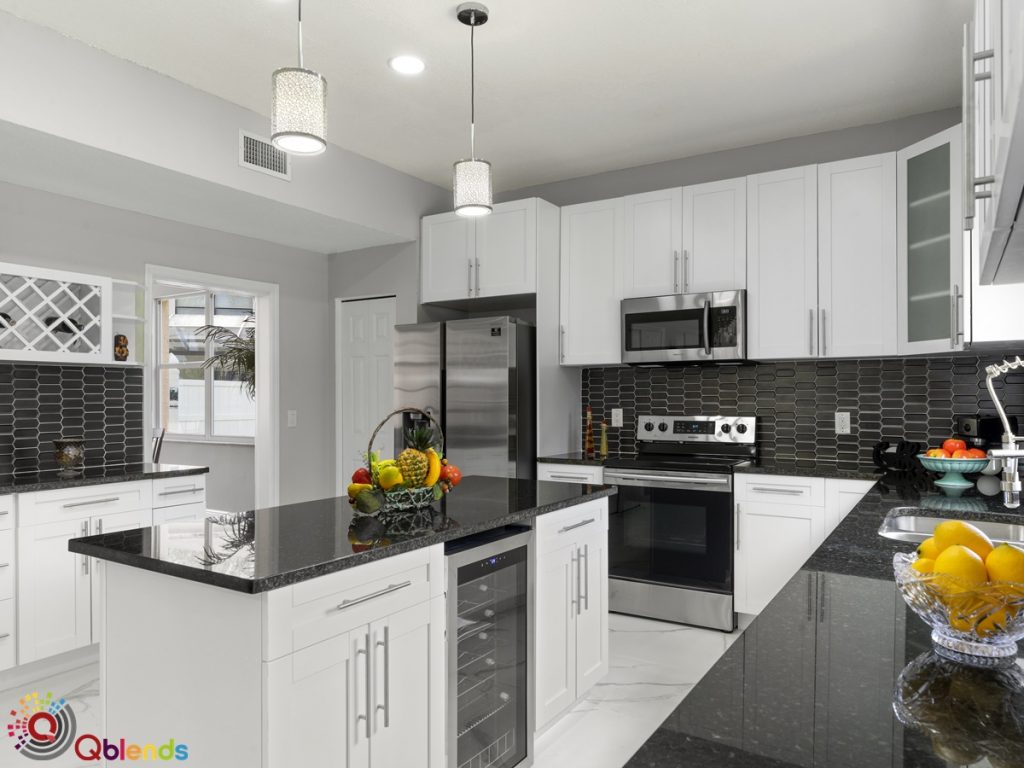 The free trial feature is the main factor that you must try. If your favorite real estate photo editing outsourcing Service Company doesn't have any free trial features it is better to skip them. You don't take risks for the betterment of your business.
A free trial is a way to judge their work efficiently. Besides, you check whether they can follow your guideline properly & meet your expectations accordingly. If you find everything outstanding then you can choose them.
Price
Pricing is another important factor. Everyone wants to get budget-friendly services. If you get some exclusive Photo editing outsourcing services at a reasonable price then it's not wise to choose an expensive company.
So, after checking editing quality you should compare the price rate with their output. It helps you to find out the best real estate photo editing company within your budget. But its important to compare the editing quality also. Because some cheap service providers can give low quality work. So, judge the price after analyzing their editing quality.
Delivery Time
As a business owner, you know the value of time & sometimes you need the service so fast. So, check their delivery time & also ask them whether they can maintain a strict deadline.
If they can't meet the deadline that is hassling for you. So, you must clear about turnaround time to ensure on-time delivery. Quick delivery is essential for emergency cases.
Real estate photos are the secret of your real estate company. You must need to maintain your data privacy crucially. So, before choose, any ordinary company check their privacy policy properly.
The best real estate photo editing company won't share customers' photos without permission.
Payment System
It's essential to check the payment system. As it's an online service you don't know where their warehouse located. You just need quality services. So, if they don't have enough payment options then it will be difficult for you to pay the bill.
So, check their payment systems with terms & conditions carefully. It is important to choose the right, convenient, reliable & best real estate photo editing service provider.
So, follow this guideline to find out the best service & check all these factors. It will help you to discover one of the best real estate photos editing service provider.