Realtors and photographers usually choose to take twilight real estate photos to showcase the property lisiting. Thanks to its beautiful photos, you can easily attract more potential customers and stand out from competitions. So shooting these twilight photos play an important role in the success of your marketing campaigns. Check out our tips to get the most of these pictures for your business in the future.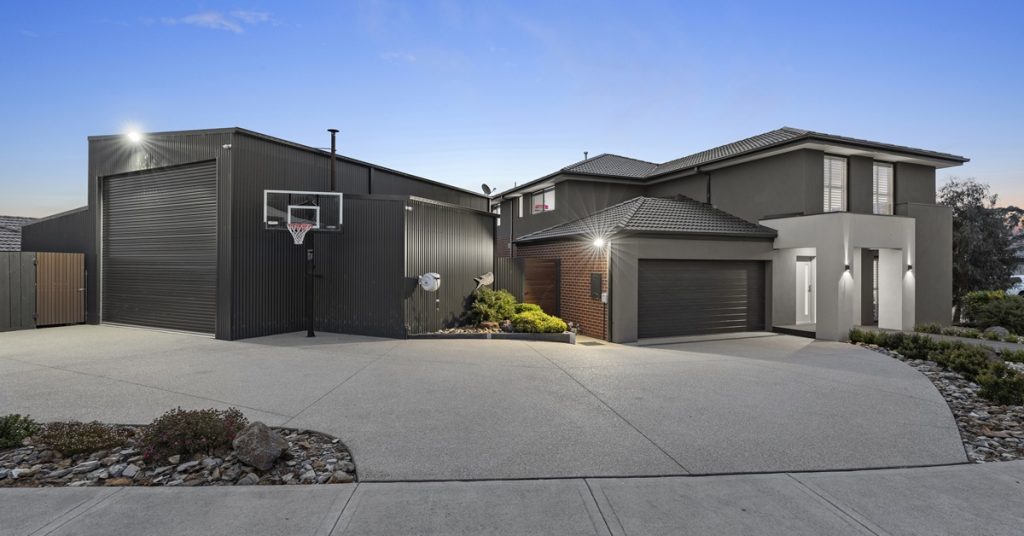 Prepare a tripod and the cable released is better.
A tripod is a must for the perfect twilight real estate photos. Professional photographers need to take a long exposure to get enough light for the photos. But the whole long exposure thing is based on your camera's shutter being open for a long time. Then it can lead to the movement of the camera. Any movement, even a incredibly small, and your shot will be blurry and go in the trash. So, you definitely need to put your camera on a stable tripod.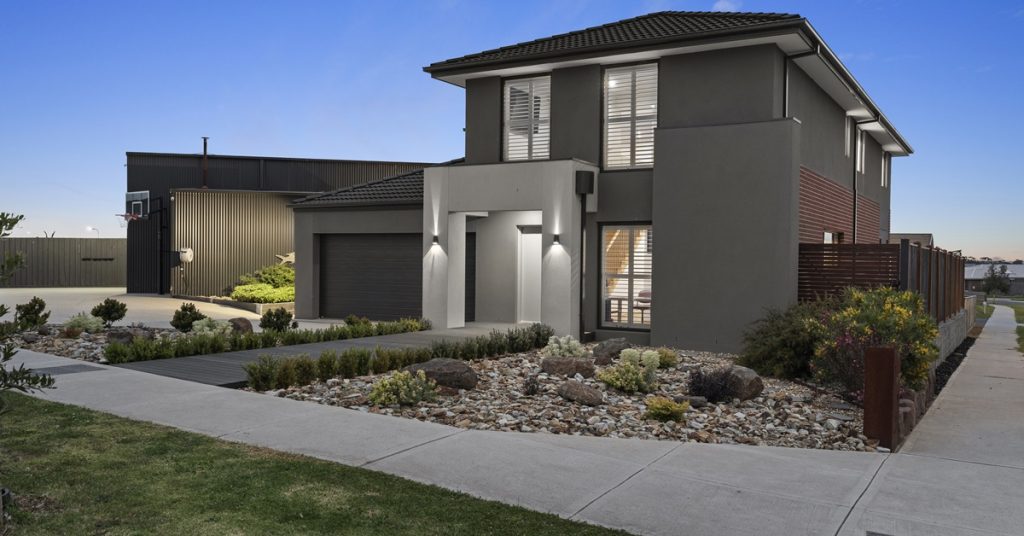 Moreover, don't forget to increase the tripod height by extending bottom legs fully first, then the next section and finally top section. It saves you bending down to make height adjustments.
Take raw images to manage white balance
RAW is a file format that captures all image data recorded by the sensor when you take a photo. It is the powerful type that can produce higher quality images, as well as correct problem images that would be unrecoverable if shot in other format. So that many professional photographers want to take advantage of it for the post processing afterward. Moreover, using RAW the white balance is still recorded, but because you have way more data, it's easy to adjust.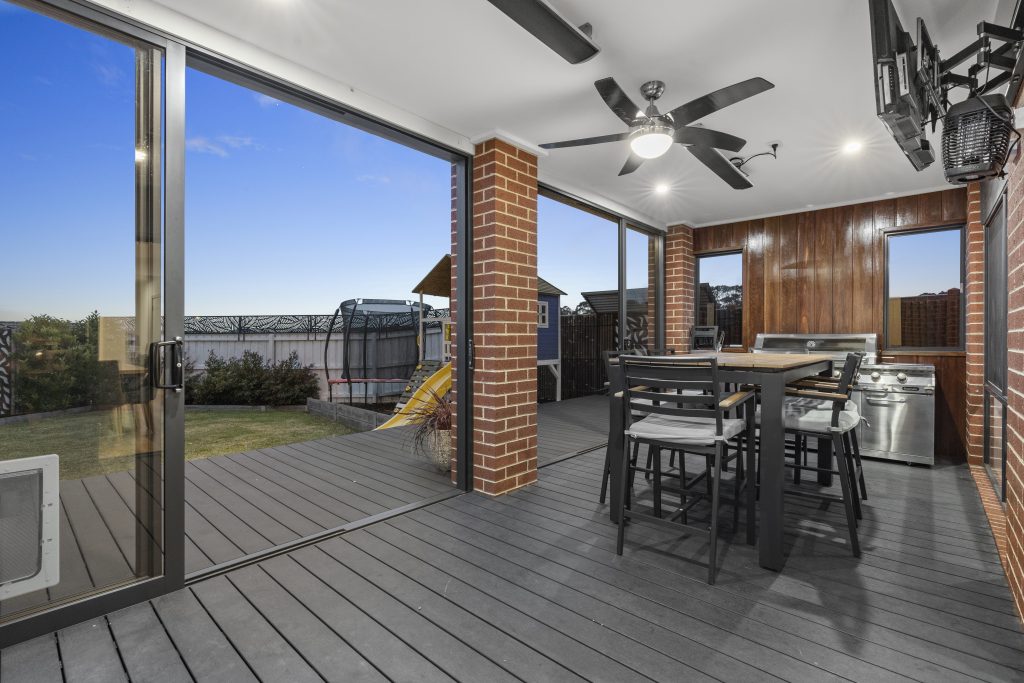 First of all, Qblends includes more than 30 members who are professionals at HDR enhancement. We are familiar with merging these brackets of images, and adjusting the white balance to make your images shine. Our mission is creating high-end final photos for you to showcase to the marketing campaigns. So we commit to provide high-quality images that over your expectations.
Then, our team is major at real estate HDR enhancement service. Besides, we also can help you to edit all the types relate of HDR blending including single photos, multies exposure photos. Green Grass or Removing items or Day to Night conversions and Virtual Staging service.
Next, all the members of the team are young and enthusiastic. We work 24/7, no weekends off or Celebrations off. So we guarantee for a tight deadline with flexible time for you.
Last but not least, if it have any problems with the done files, editors will fix them immediately as you request.