Our Qblends team is major of blending HDR photos for Real Estate business. Nowadays, amazing photos is the keys to get success for realtors and photographers when it comes to attracting more potential customers.
Thanks to more than 20 professional editors, with more than 8 years experience, we are one of the best choice for realtors business. We are providing various photo editing services from HDR enhancement to Day to Night conversion, Virtual staging photo.
Our expert technicians at the Qblends team have gained much experience in real estate photo editing services. All the editors use hand-blending tools, which means you can get the hand-made product from us. Because your images are our mission to make them compelling.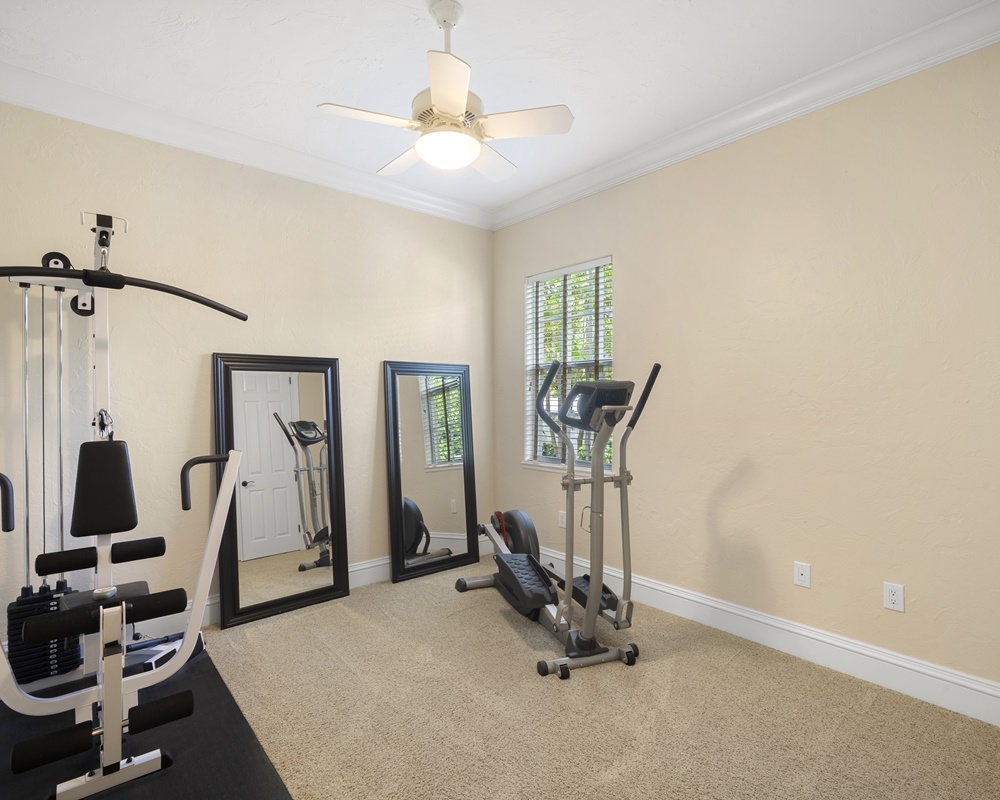 First of all, the Qblends team can respond to you with many kinds of real estate photo editing services. They are not only Color Cast Removal, Image Enhancement, HDR Image Blending, Perspective Correction, Photo Blending. But also Sky Changes, Still Image Enhancement, Panorama Stitching, and much more. A big portion of the real estate business is based on aspirations, functionality.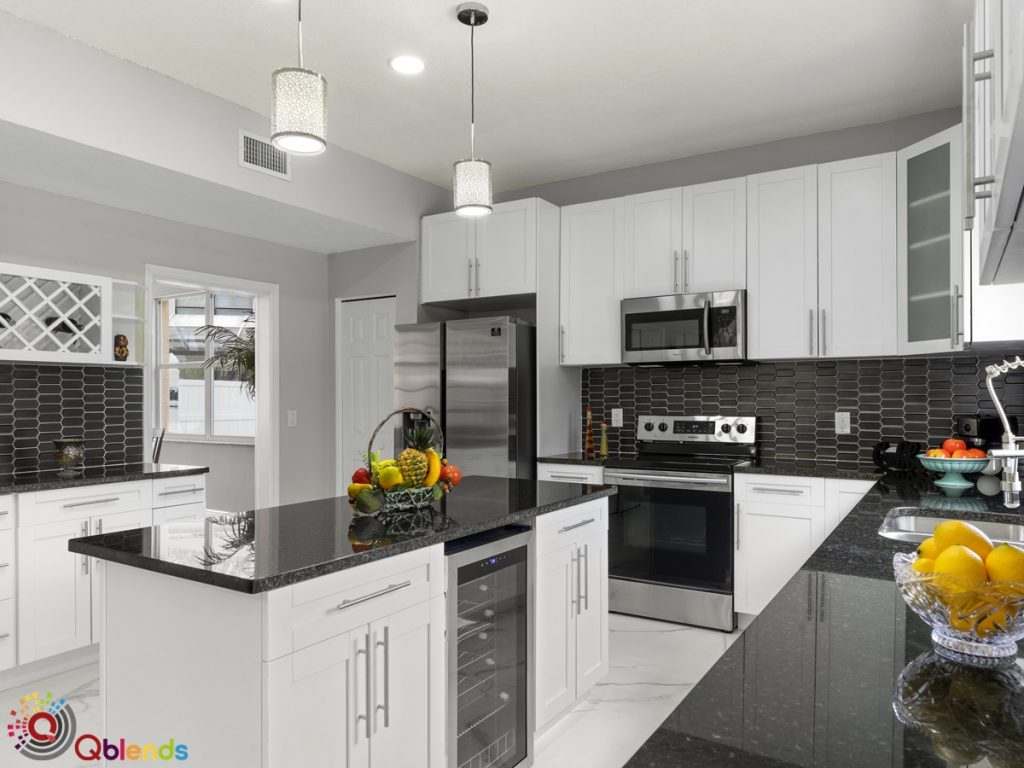 We are trying to improve our service every day by providing high-quality output images for all the clients. If you have any requests or you want to impress your properties, just note them along with the order. Our team will follow them to match your style. Also, we can suggest to you the best way to make your dream house shing.
Because our mission is making your satisfaction with the service. In addition, our team takes pride in undertaking specific professional photo editing challenges that test their image editing skills and ideas. They are capable of complementing the various photo editing processes to offer you the best results with utmost quality. Some of the real estate photo editing services that we offer include.
Contact us for more information about our special offer for loyal customers here.