According to Elders Real Estate Seven Hills agency, the differences between daytime and twilight photography are stark in data. When it came to the photos of the house, compare a daytime and dusk photo. The result may amaze every one. After a week of being up on the market, the listing picked up by around 50% at a time when views and call-ins would usually deteriorate. This means that twilight photography will likely result in more interest from potential buyers and renters. That's why today Qblends will share with you some of real benefits of Twilight Photo.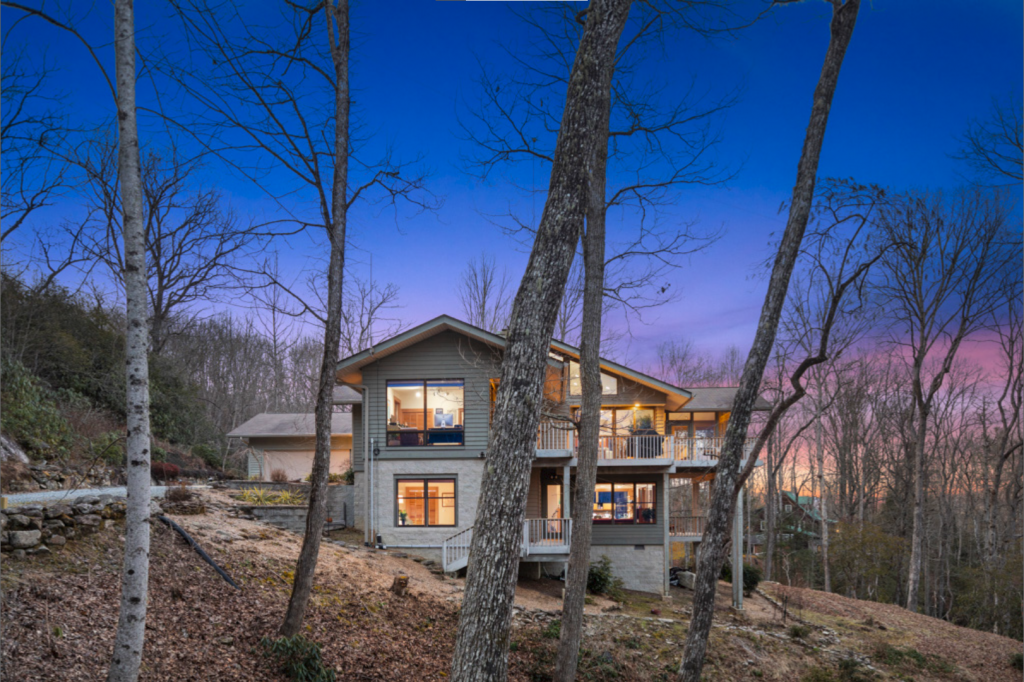 Using smart techniques in real estate photographs will keep you one step ahead of the competition in the market. These techniques can range from adjusting color tone and balance and adding in dramatic skies. But simply opting for a twilight enhancement with a professional photographer or editing company can work wonders.
Although twilight photo shoots offer perks like strong colors, incredible lighting, and glamorous appeal. Daytime shoots can work wonders on sunny days, especially for properties with ocean views. But ultimately, twilight photoshoots offer that high-resolution, beautiful appearance without any hindering shadows and with a vivid contrast between sunset and warmth from the inside of the home. When it comes to the exterior photo, buyers will become curious about the inside of the home. That's what we aim to delve deeper into the viewing process.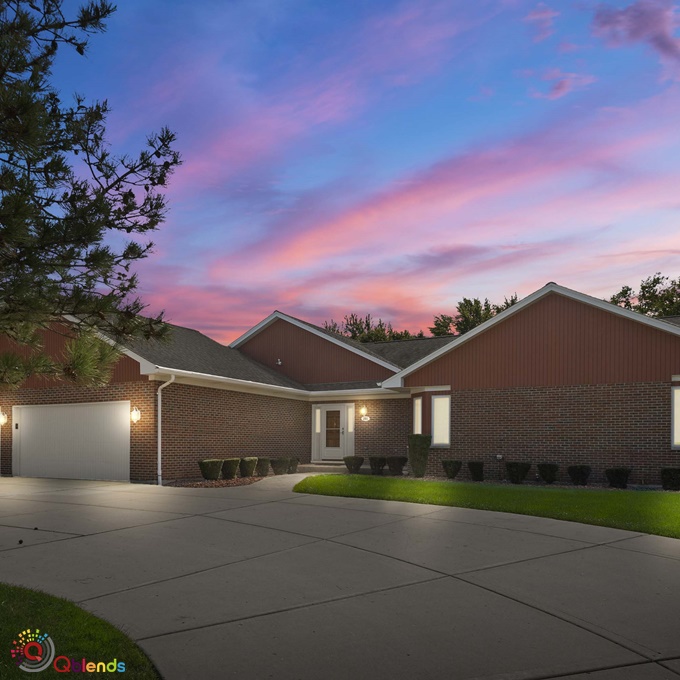 Generally speaking, a twilight exterior photo is taken at dusk to help display:
Landscape and property lighting
Pool lighting
Backyard
Garden
Or features like fire pits
The dreamy and eye-catching twilight photos will attract more potential homebuyers because they are different from a traditional exterior shot. In addition, they are more likely to grab the attention of the home buyer and are also more likely to be shared online as well.
Benefits of Qblends Real Estate Twilight Photo
In addition to helping you build your real estate business and client base, it can also:
Show property lighting that a buyer doesn't see when they are viewing the home in daylight.
Allow you to create one-of-a-kind cover photos for your real estate listing.
Improve your real estate website and portfolio.
Allow you to stick out from your competition.
Bring clients who are typically interested in higher-end properties.