Real estate HDR blending package is one of our newest service we offer for realtors and photographers. For those who have a huge amount of images and you do not have enough time to do them. Or you are overwhelmed and sometime exhausted with these editing tasks and your majority. Then outsourcing is the best way to save you more time and effort. This package is our special offer for our clients with the price 20% off. In the meantime, we also guarantee for the high-quality output images with fast turnaround time. Check out these benefits below to see how much you can recieve from this package.
Get Better conversion rates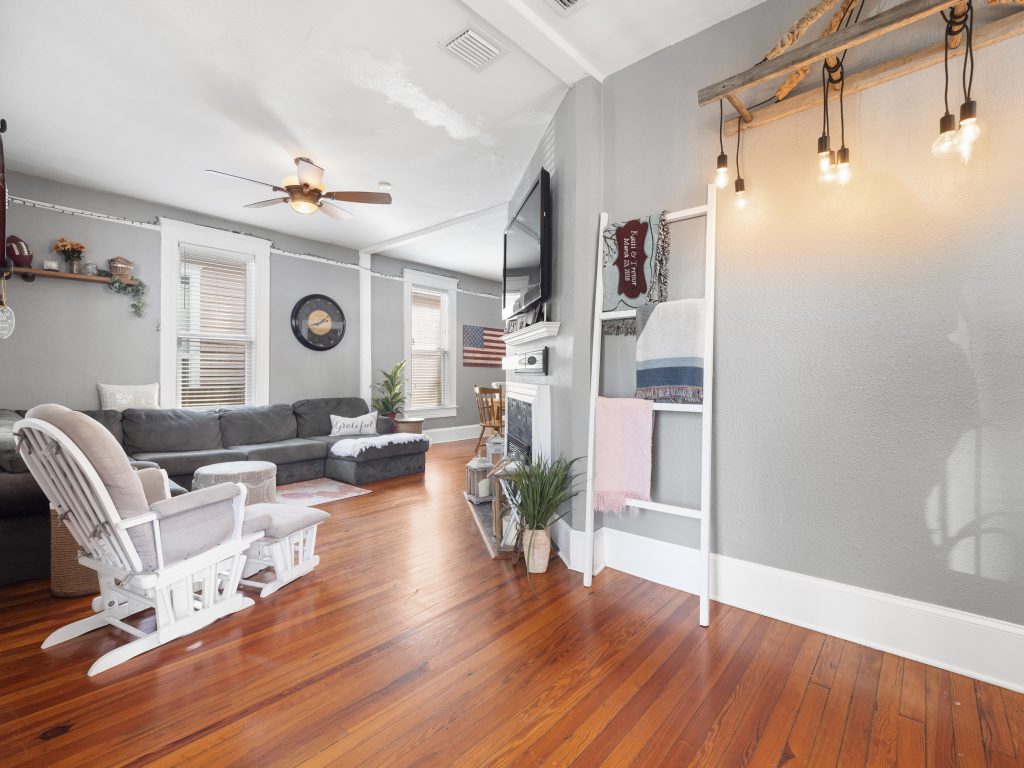 One of the most powerful advantages of outsourcing Real estate HDR blending service is that it can increase the conversison rates for the realtors and agencies. All of them are happy with their outsourcing work from Qblends because they get a boost. We guarantee for the high-end quality output images because we understand that it can attract visitors to your website and marketing campaigns.
By showcasing appealing images, it can help you to broaden your target audience. Moreover, real estate HDR photo blending package services will entice visitors to further explore the site. And even opt for the services you're rendering based on it, boosting your conversion rate.
Offer a wide range of editing service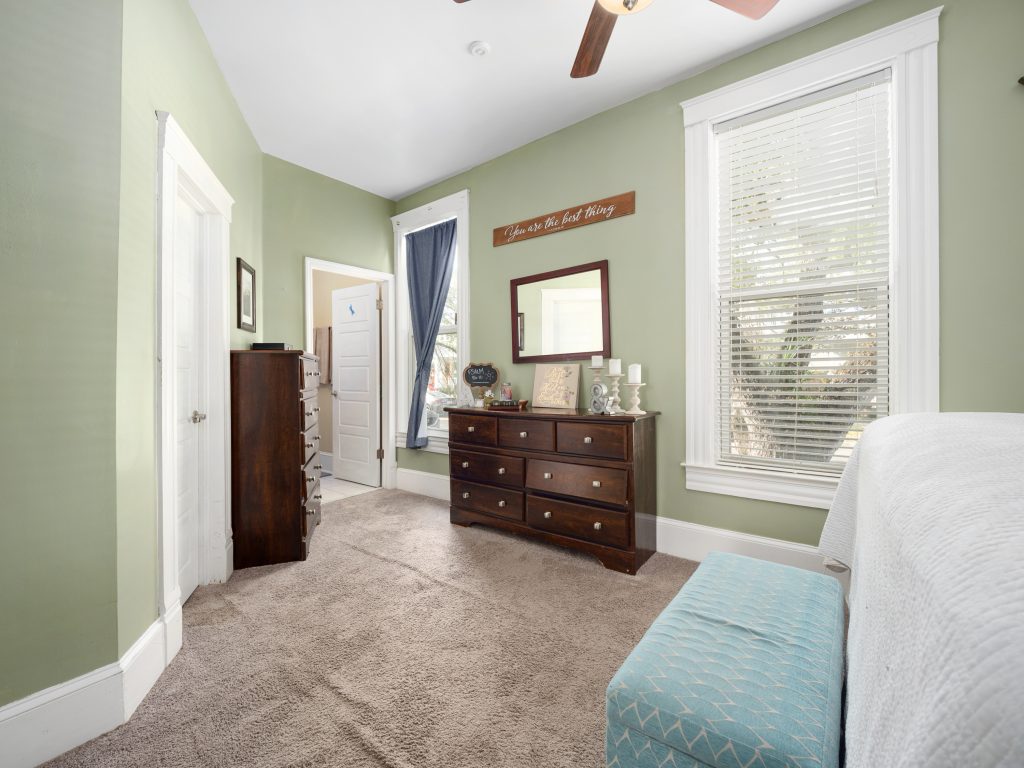 Qblends team is one of the leading real estate HDR blending service, that offer a wide ranges of editing service. From Standard Enhancement to Day to Dusk, Virtual Staging, etc. Our editors are well-trained and keep themself updated with the highly technique. Our clients from all over the world believe is for our reliable, enthusiastic service.
Clients would like to save more time of post processing their brackets of HDR images. So they want to send us all their editing tasks from HDR blending to Day to Dusk and greengrass. That's the way we do to get satisfaction from clients. In addition, we encourage our team to work harder and improve the service everyday to get over your expectation.
24/7 Customer Support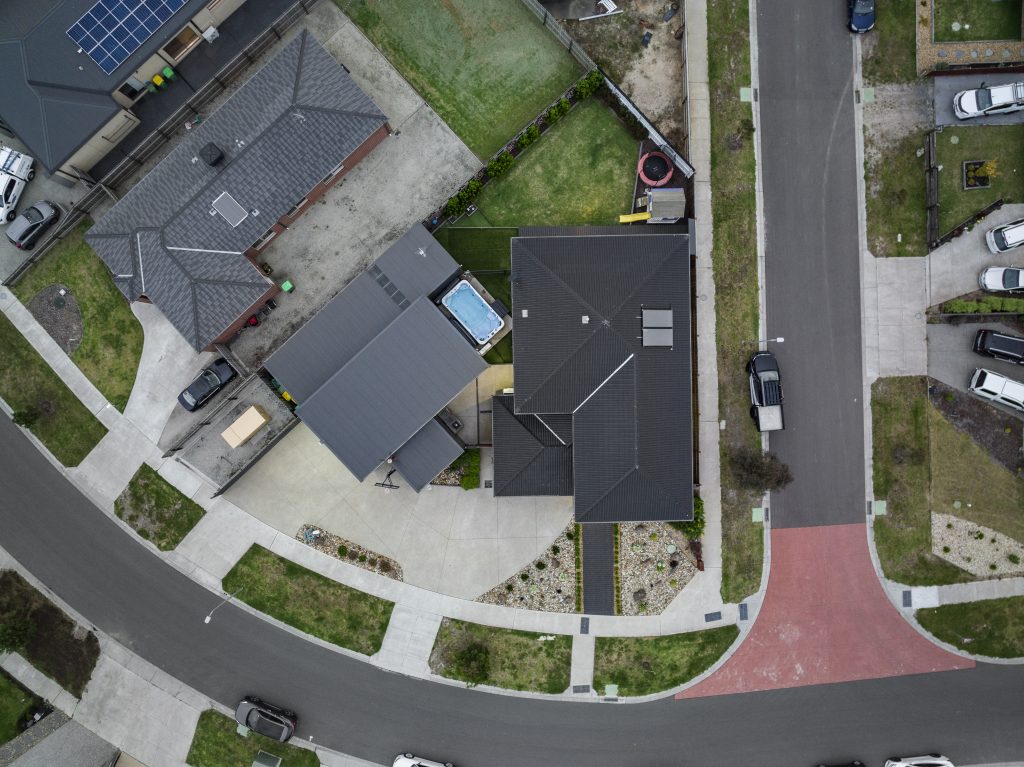 Clients love our attentive service with 24/7 Customer Care. Then it is very easy to outsource real estate image blending package from Qblends team.
First, our Customer department always online to help you answer all the requests and questions from clients
Then we always note your request along with the tasks to understand your every need. If you need any suggestion, we are always ready to help.
In addition, Our team are here to complete your requests to the final output one.
We fully believe that providing quality real estate HDR photo blending services is only part of the process. Moreover, it doesn't end with the delivery of the images themselves. We, therefore, have convenient customer service to tend to your every clarification even after your work is done.