Real Estate photo editing service is now so popular in realtors business, especially with agents and photographers. And, there are many types of editing service that you can advantage. Such as : Basic editing with single exposure photo, multi exposure editing (HDR), Day to Night conversion, Virtual Staging photo, etc. Moreover, you can also request other services like removing items, adding Greengrass, Adding fire, Tv, etc. The professional ediors team will help you with all your requests. Now let look at these advantages of the Real estate photo editing service that Qblends want to share with you today:
Qblends Real Estate Photo editing services advantages:
Qblends is providing professional photo editing services with an affordable price and fast turnaround 4– 24hour. And we have set for ourselves a reputation in providing the best results in the least time. In addition, our Client systems are integrated in our website that is very easy to use.
Saves you time.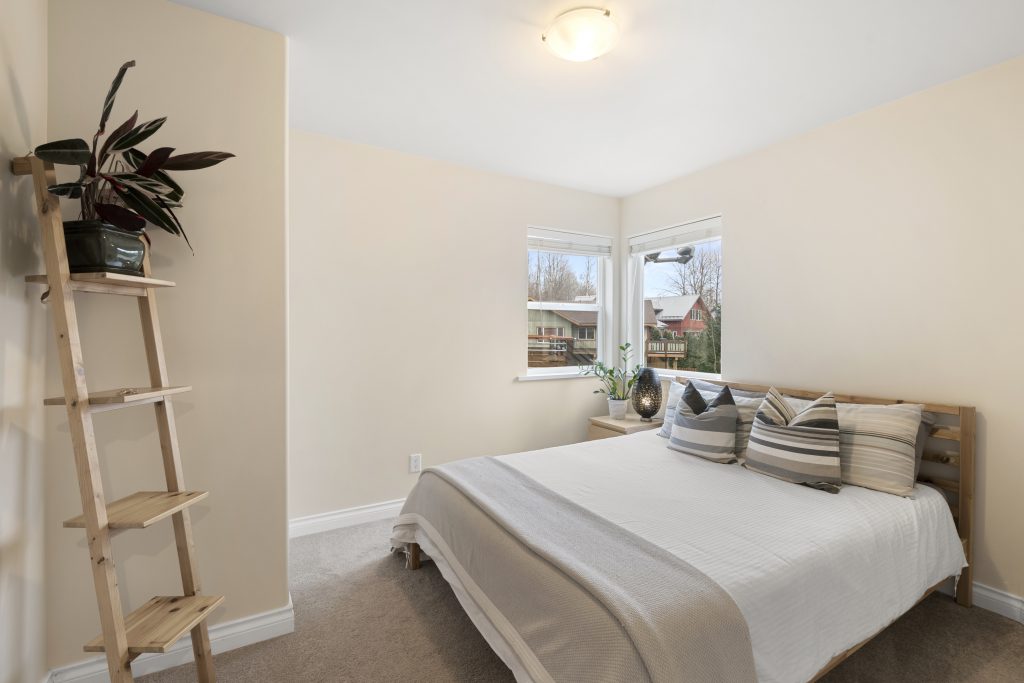 First of all, you will never know how much time you save once you outsourcing this photo editing work with Qblends. Clearly, it is a clevel way to save you so much time. With a photographer that having a huge volume of photos and work that needs to get done in a short period of time, outsourcing is the best option to go for. Then, Qblends team with professional editors always try our best to make high-quality output images for your efficient business. This will let you focus on money making activities. So spending more time meeting with potential clients and open up your schedule to accept more projects.
Professional images.
Secondly, by using hand-blending tools, we can ensure the high quality service for all of our clients. Moreover, we also can respond your requirement as it match your style. We guarantee the best in the industry to help you get the photo that you want. We focus on producing the quality of images that you need.
Saves you money.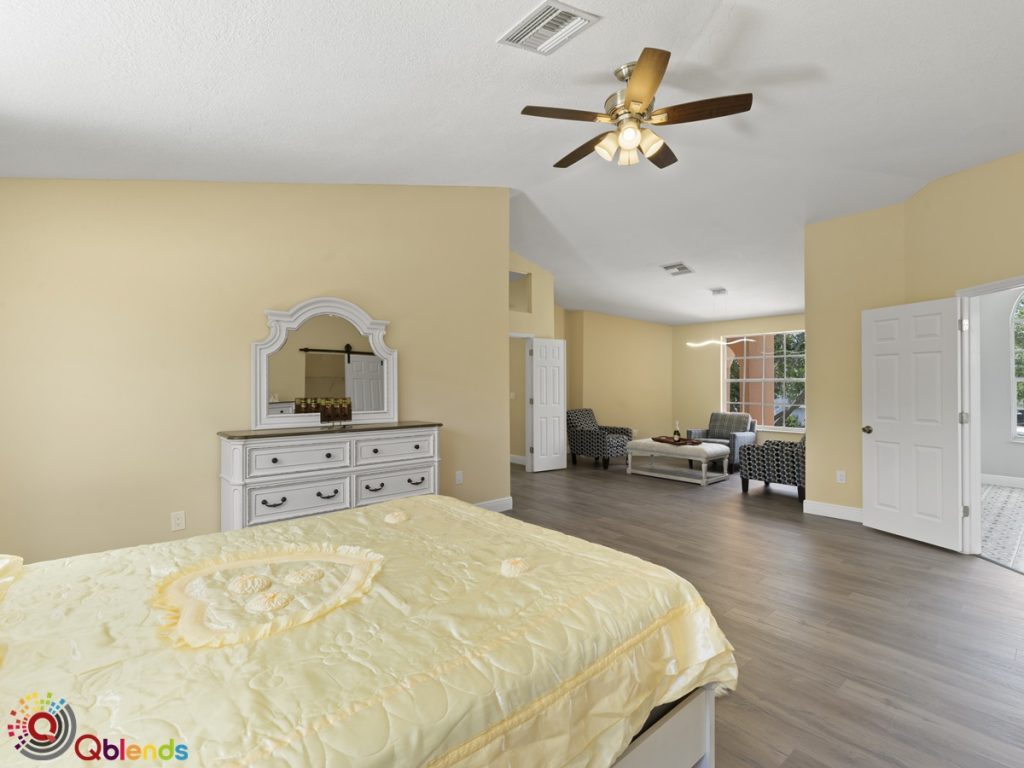 Thirdly, outsource real estate photo editing is a best way to save you much money. Because the price for editing image is quite cheap. And we will fix them as long as you satisfy with them. In addition, compare the hiring a full-time expert photo editor in-house, outsource will save you more investment. Cause Qblends offer Real Estate photo editing service with competitively priced. This allows you to increase your profits while keeping expenditures down.
Stand out from the competitions.
You find out that your competitors are increasing rapidly and they have their beautiful picture. Then you need a royal editors that can help you to editing your images stand out from them. Then outsourcing you post-production from Qblends will helps you deliver quality photos at a reasonable price. Aside from that, having professional and high-quality images will make your projects stand out from the rest. Your ability to focus on taking great images will give you a distinct advantage over your competitors who are spending countless hours in post-production.