A picture is worth a thousand words. That's why more and more realtors and photographers choose outsourcing their real estate image to make the business better. By using high-quality images from image editing experts, you have many chances to display property in a proficient way. And of course it is very important to boost your deal.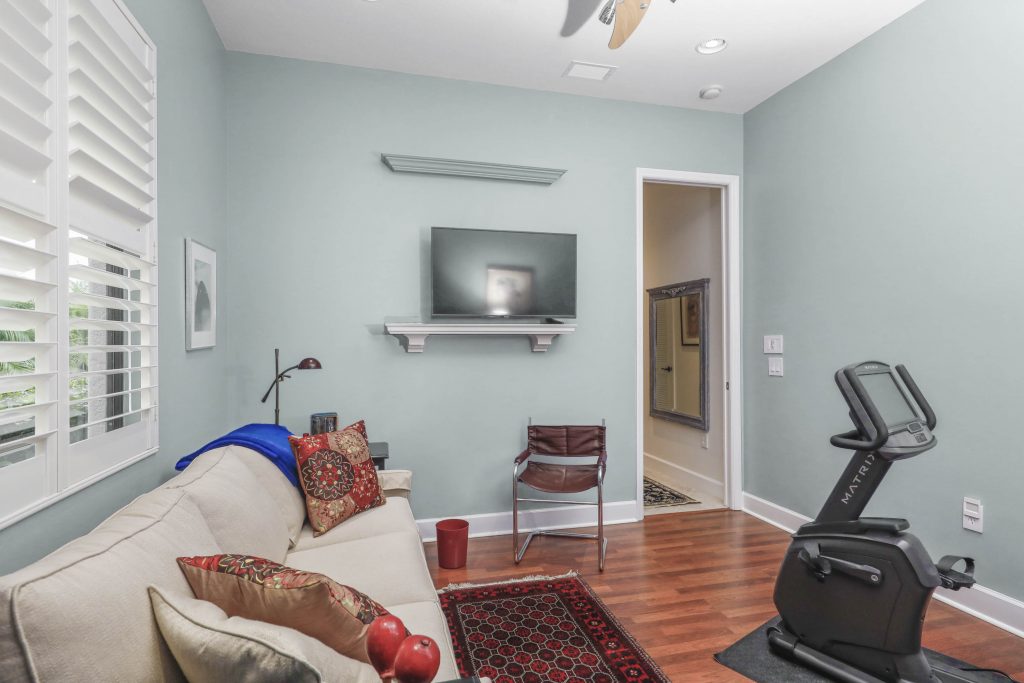 Real estate outsourcing company who is professional in doing photo editing services, photo enhancement services, etc. They not only help you to save your time to do your favorite things but also save your money in many ways. There are many tasks the editors can do to make your photo outstanding. For example photo color correction, white balance adjustment, background enhancement, objects removal or additions. So choosing a professional outsourcing company who major on photo editing, you will get the perfect images to showcase your desired properties. Outsourcing image editing is a best choice to make a huge impact on your customers. And thus enhancing your sale and monetary benefits.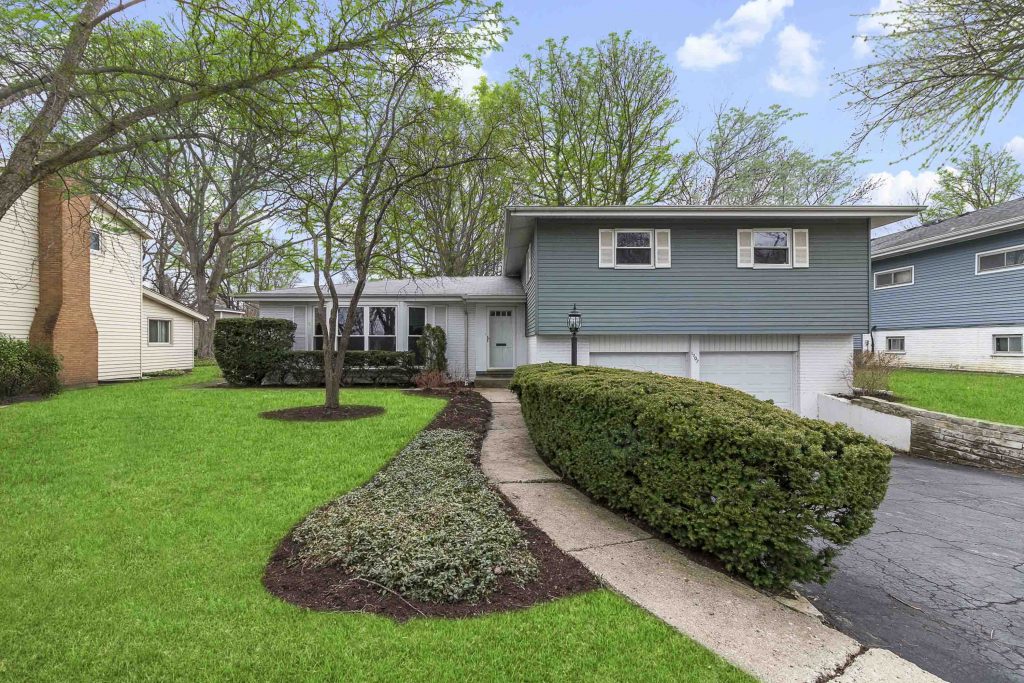 By using latest softwares and tools the companies process real estate images to their highest qualities. Below are mentioned few services offered by such companies:
HDR Blending and Enhancement: The images created by perfectly blending wide range of intensity levels in the real estate scenes with varied contrast and shades.
Image Enhancement: includes minor sharpening of image, sky changes, perspective correction, and adjustment of image density.
Retouching service: The Property Image Editing Expert has the proficiency in doing Background Removal, Color Correction, Shadow and Reflection Creation.
Qblends image editing has an efficient and expert team working for custom client requirements of different backgrounds and verticals. In addition, ur mission is bring our customers high-quality images with affordable rates, fast delivery of the final product. Moreover, we guaranteed for maintaining the 100% confidentiality and security of the photographs.