Realtors and photographers want to find a reliable company that majors in real estate HDR blending photos. Because HDR image is now the best way to show up your property on the internet. Also, it quite saves your time and effort compared to others promotion activities. Hence, it is a great choice for photographers and realtors.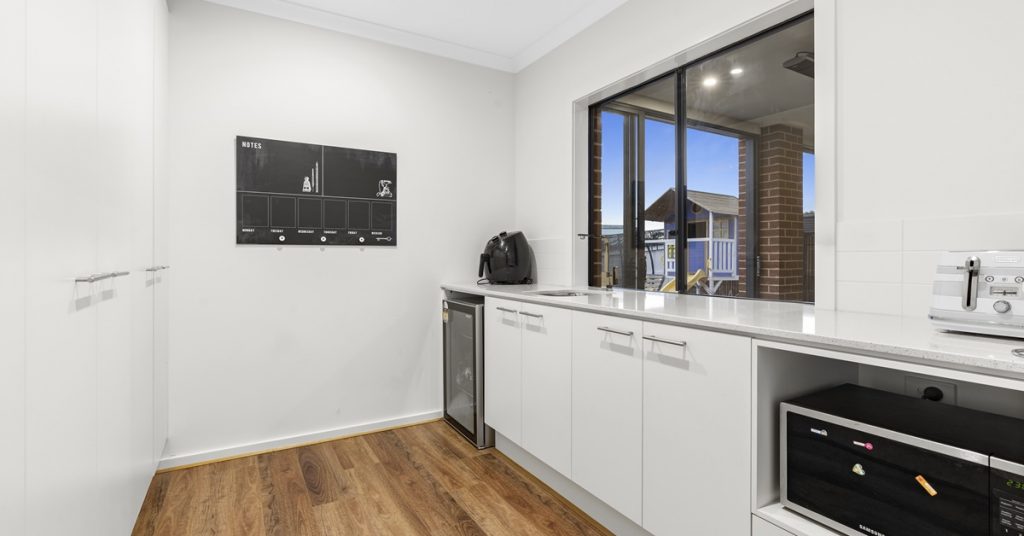 Today, Qblends will share with you four key advantages of outsourcing real estate HDR blending photo services. We hope that they will help you to save more investment.
Compare with an in-house image editing team, outsource a reliable company from Vietnam will save you more money. Moreover, our team is young and enthusiastics. We work 24/7 to ensure your best quality service.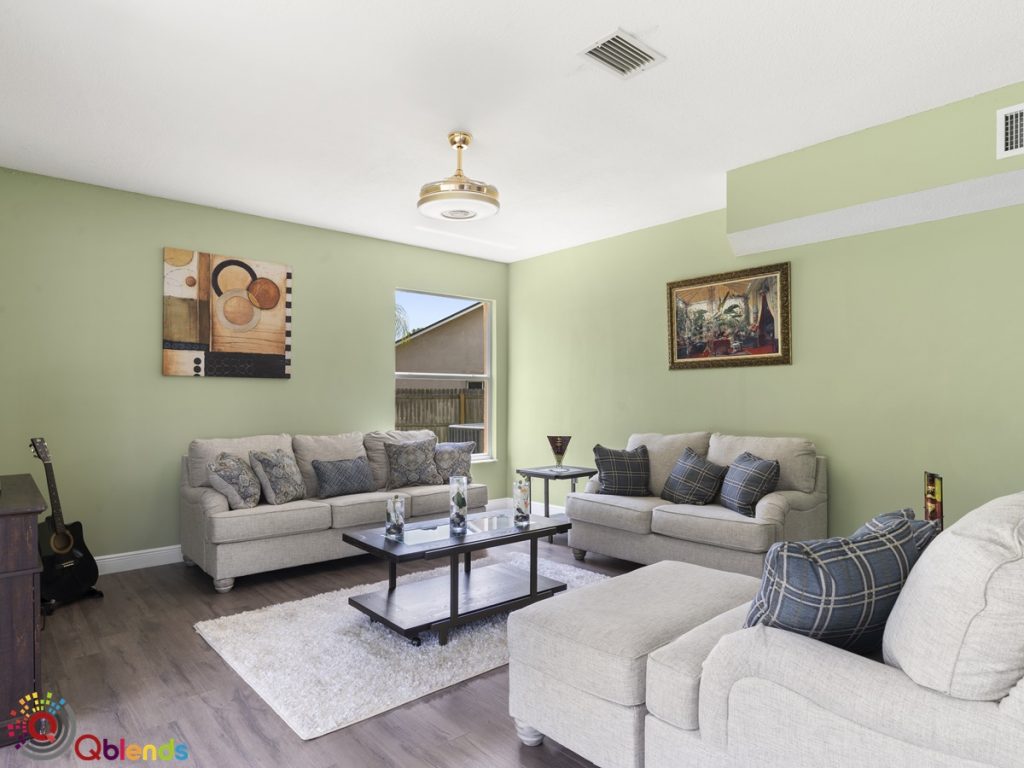 You get high quality and enhanced images
Our Qblends team is majoring in Real Estate HDR blending service for photographers. We work with them every day so we know how to make them better. In addition, we use hand-blending tools to match your style as you wish. Because we know all of you want to have an amazing shoot for their properties. But to have compelling images, you have to do many steps. And outsourcing HDR blending will save you more effort.
You get the business scalability and flexibility advantage
You need a reliable partners that can help you with all your works. Sometime, you have single exposure images for the bedroom. Sometime with multi exposure images for clearly all the features of the property. Also you want to impress the customers with twilight images and add some Greengrass or Removing items. So Outsourcing a great editing company, with a ready pool of multi-skilled workforce, are always ready to handle fluctuating work volumes.
Reduce the Turnaround times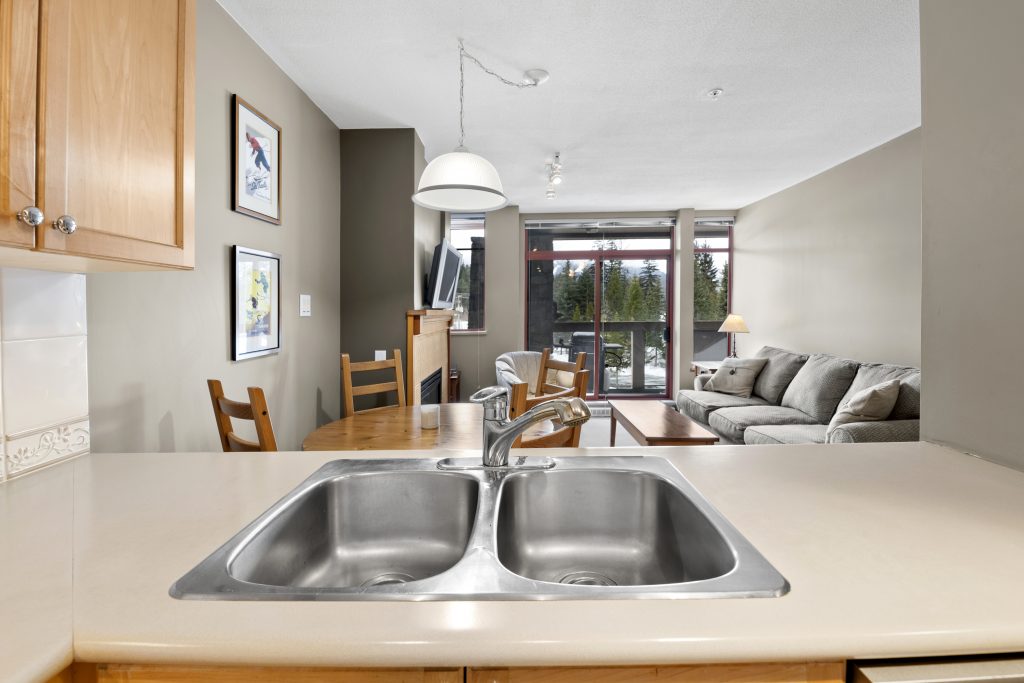 Outsource real estate photo editing from Qblends so we guarantee for the fastest turnaround time from 12-24 hours. If you have urgent request, we will arrange our editors without any extra fees. Photographers in the US or UK can conveniently assign images to editing and retouching teams in Vietnam at end of day. And they can expect to receive high quality processed images first thing, the next morning.
Outsource Real Estate Photo editing company to access to latest tools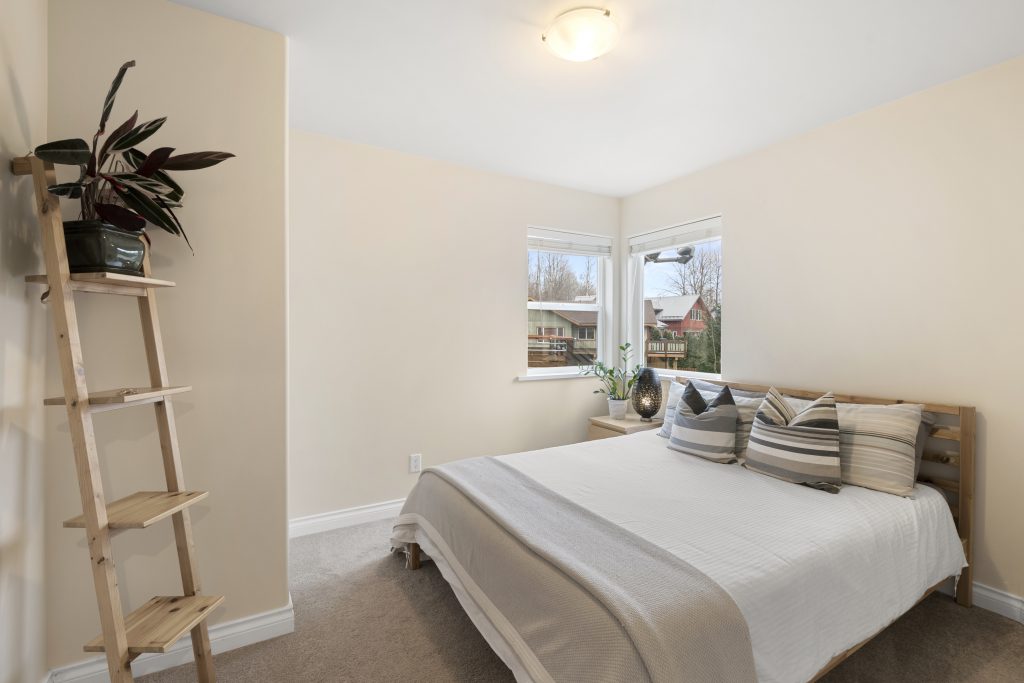 We use hand-blending tools to ensure the highest quality for your output images. Outsourcing Property enhancement image with us, you have chance to work with experts and leverage latest tools. We will guarantee the high-quality images. It improves the output of editing drastically without extending your budget. In the meantime, enabling sharing of images in formats such as JPEG, CAD Drawings, TIFF, DWF and DXG files, and PSD.
Qblends Real estate HDR blending photo
We are offering 5 Free test images for our first transaction. So just give us a try and then you will have amazing images as you wish. We provide excellent services with many advantages for real estate organizations globally. The key factors driving this growing trend.
Contact us for more information about our price and special offers: cs@qblends.com.