Nowadays, as the fast-growing of technology, outsourcing Real Estate Image Enhancement is a must to attract more potential customers. Millions of people to view real estate listings online. Real estate businesses use websites and other modes of digital media platforms to showcase the range of properties. At the center of these websites and platforms are the photos used to engage the site visitor. Impressions are important to make engagements. So that perfect images shout a respectable reputation for real estate companies. In this regard, photos work like magnets. They are the first point of attraction for people looking to buy a property before looking at the specifications. And if those two items match, then a sale is imminent.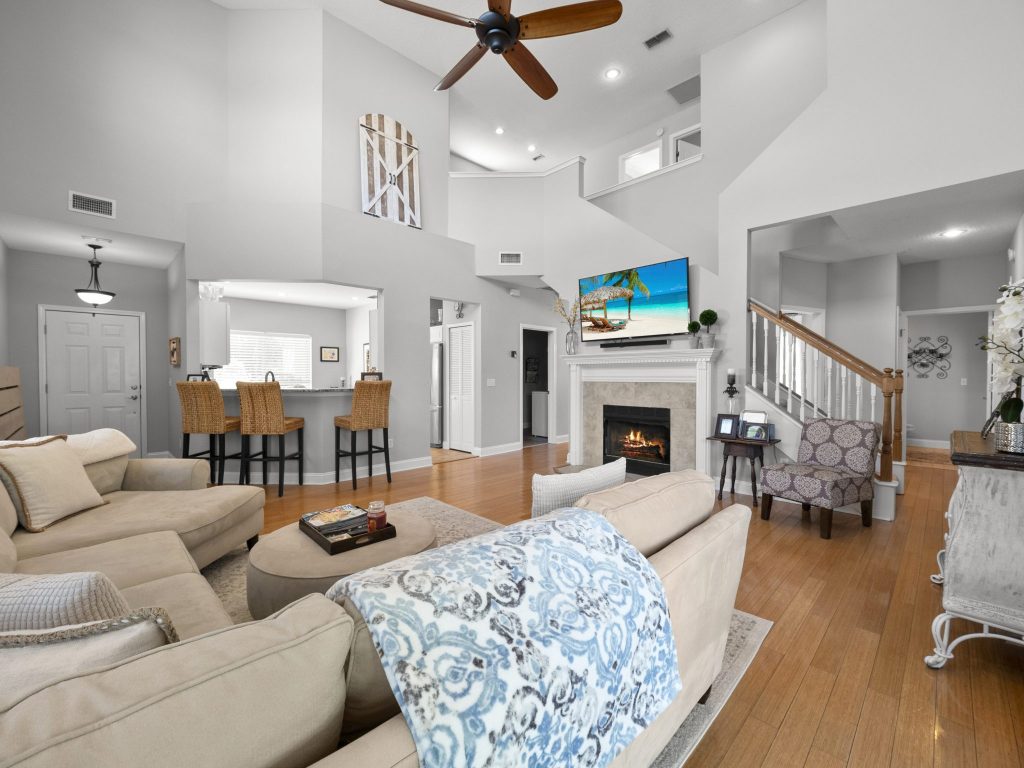 It is very important to choose a right partner to Outsource your Real Estate Image Enhancement. Those criterion may professional, high-quality and cost-effective image enhancement services. And Outsourcing Qblends Real Estate Image Enhancement service is a great choice. Our team with more than 5 years experience team are keen on post processing services. Then we will help you to transform your raw images into a piece of art as you wish.
Are you looking to outsource image enhancement services to an experienced and reliable image enhancement service providing company? If so, then you are in luck because we are one such image enhancement service provider.
Our Qblends with more than 5 years of experience in providing image enhancement services to clients all over the world. We use only the latest in image enhancement and editing technology and provide personalized service. Moreover we access to large-scale resources to deliver your images on time and within budget.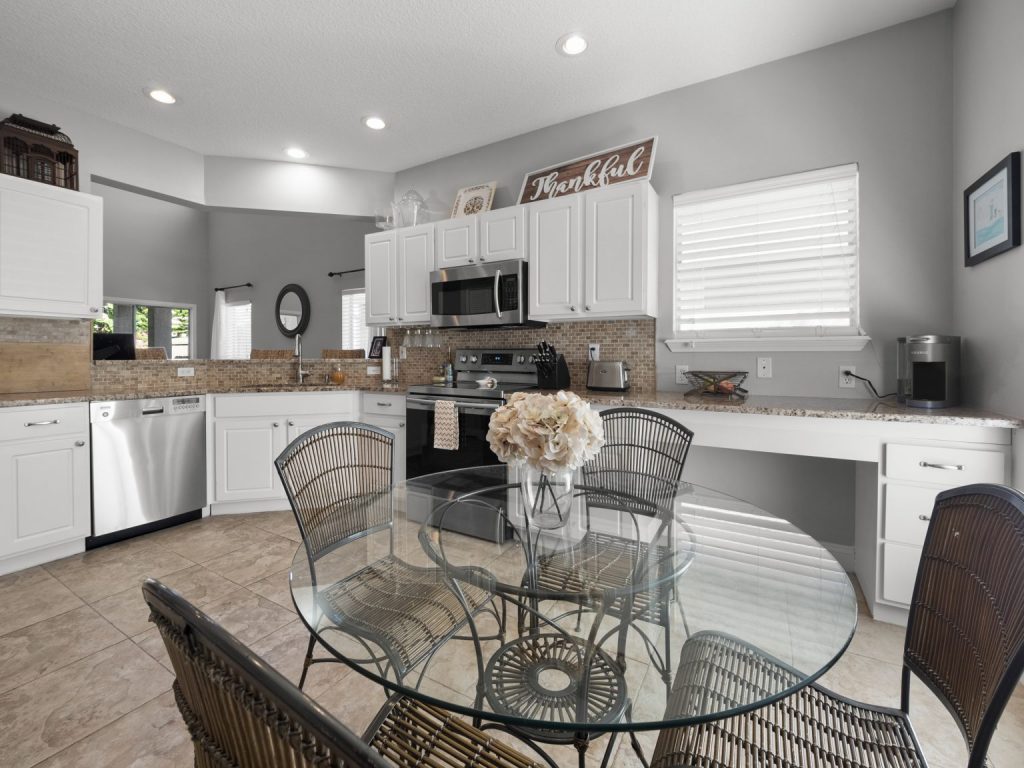 We work regularly with photographers, architects, archivists, and more, helping those with images and media edit their work. Outsourcing image enhancement services is a great option for you if you are looking for high-quality services at affordable prices. Our experts have access to the latest filter and adjustment software, allowing us to alter colors, improve sharpness, increase or reduce brightness and contrast, and much more, for any number of images in as little time as possible. We have a highly-efficient team that never sacrifices on quality, and is able to deliver a variety of services to those in need.